Best value school uniform
Published
Online price tracking website www.alertr.co.uk monitored a range of children's primary school wear across seven of the most popular clothing retailers to discover who is offering the best value for money. Sainsbury's came out as least expensive for parents shopping for ages 4-5, 7-8 and 10-11. John Lewis was revealed as the retailer offering least value for money on a per item basis.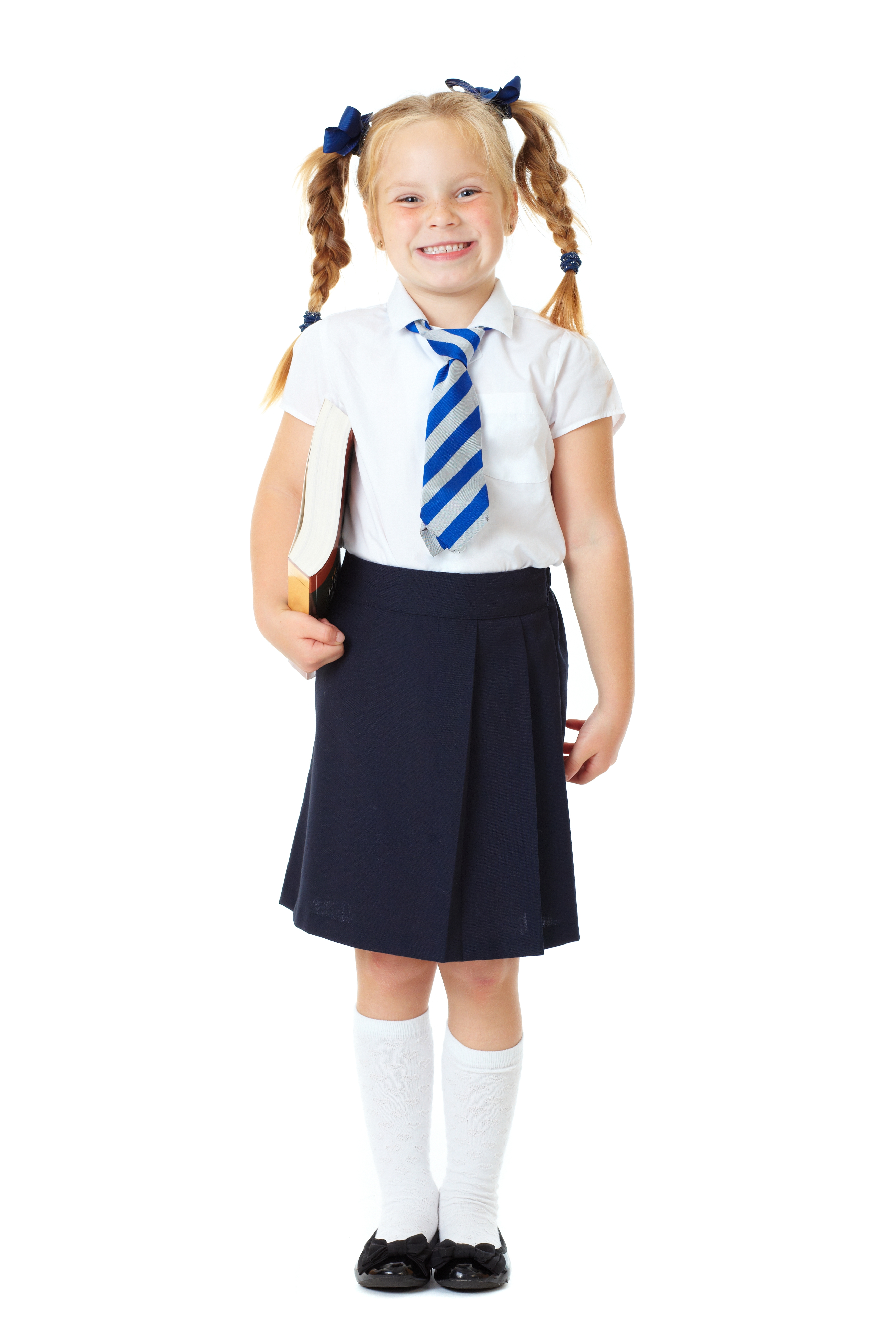 Six school clothing items from school shirts to school skirts were tracked across M&S, John Lewis, Asda, Next, Sainsbury's, Matalan and Debenhams.
This is how the price comparison stacked up for four-to-five year olds:
1. Sainsbury's - £15.60
2. Asda - £19.75
3. Matalan - £20.50
4. Debenhams - £25.90
5. Next - £33.50
6. M&S - £36.30
7. John Lewis - £45
Note: The prices shown reflect value for money on a per item basis. When multipacks are purchased, this may skew the results.
Visit www.alertr.co.uk