... and try recycling
Published
The fashion industry is currently responsible for more than eight per cent of total greenhouse gas emissions, but you can help to make a change by switching your child to sustainable clothing practices.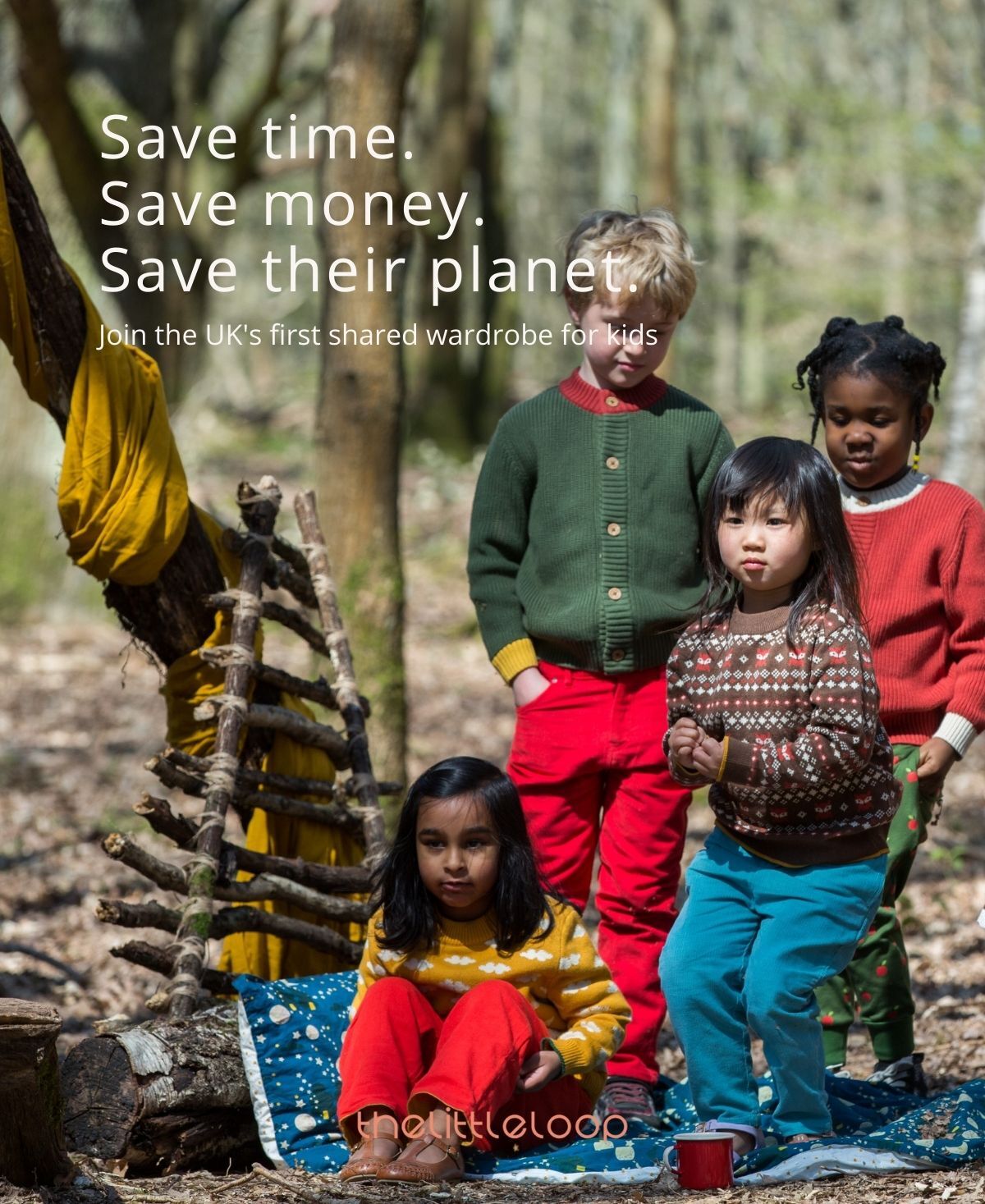 thelittleloop are a children's wardrobe rental platform giving members access to stylish childrenswear aged 12 months to 10 years, that is put back into circulation once outgrown. Typically, they rent out each item of clothing four to five times, extending its lifespan by 12 months and eliminating the production of three to four new garments. That's 80 per cent less CO2 released, 80 per cent less water wasted and 100 per cent fewer garments ending up in landfills.
The simple premise is that the customer pays for a number of credits each month which are exchanged for clothes. The number of credits per garment depends on the label, the item, and the number of times it has been worn before.
Brands stocked by thelittleloop mirror their sustainable values: including fair pay for garment workers; the use of sustainable materials and garments made to last. The subscription costs £18 a month in exchange for £165 worth of clothing. Fees include unlimited swaps; laundry of the clothes that are returned and insurance against stains and wear and tear.