A mum's 25 deadly sins!
Published
Why doesn't it surprise us that three in five mums feel pressured to be a perfect parent? When it comes to parenting, guilt seems to go with the territory and a new survey from Frankie & Benny's restaurant chain highlights the issues that cause us most angst.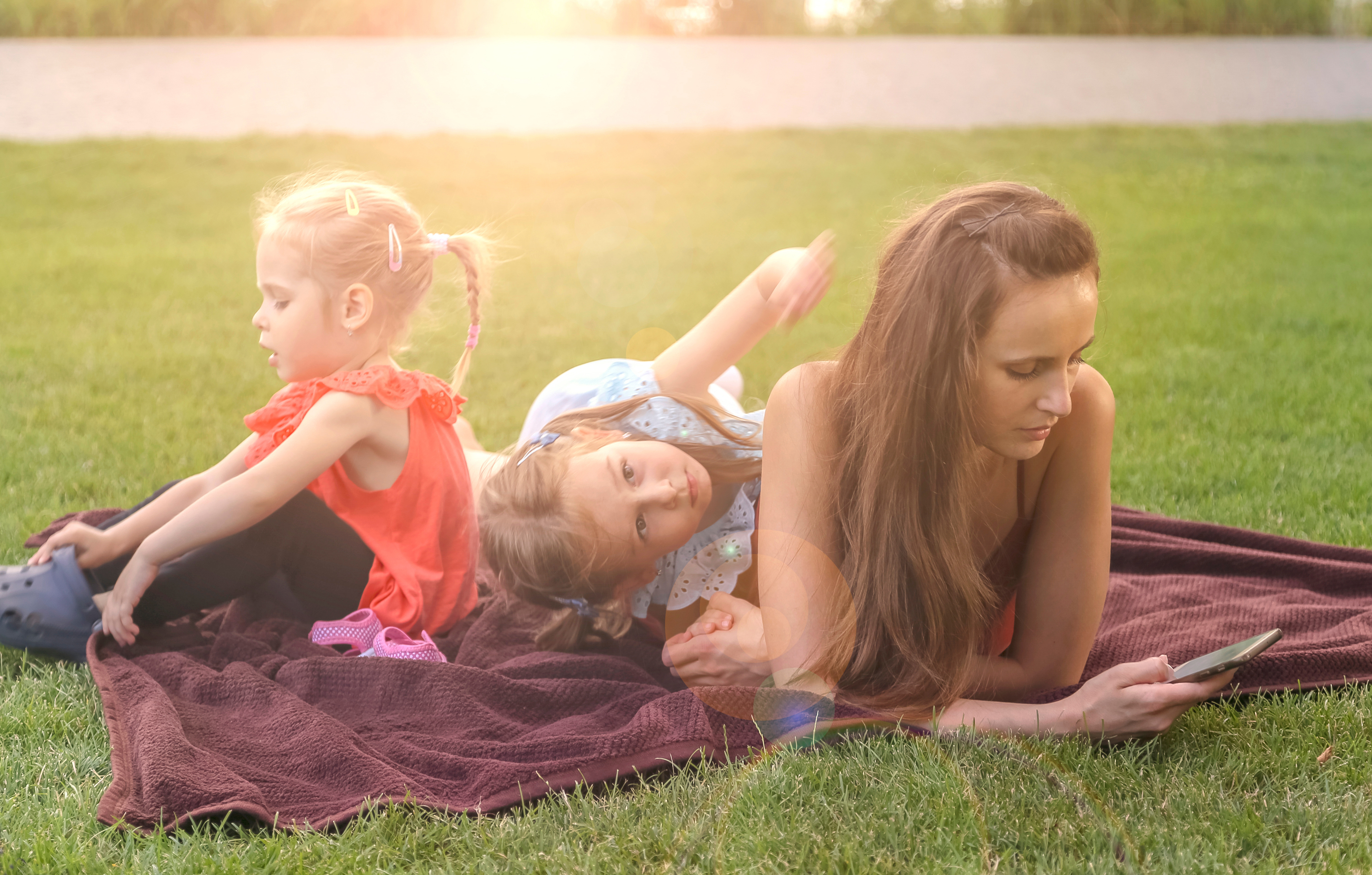 Foremost is telling porkers to our kids – with more than 90 per cent of mums saying it's impossible to parent without telling white lies. Other guilty secrets include raiding your child's sweet stash, googling homework answers and turning the clocks forward for an early night.
Here is the list of 'mum sins' in full:
Pretending to watch your kid's favourite TV show with them, but scrolling through social media (54%).
Having a secret stash of treats that your kids know nothing about (54%).
Using Google to help your child do their homework (53%).
Raiding your child's sweet stash when they have gone to bed (48%).
'Borrowing' money from your child's piggybank (40%).
Coming up with a made-up answer to a tough question (40%).
Sneaking veg into their food (40%).
Polishing off your child's Easter egg when they are at school (40%).
Telling your child the walk you're going on is short when it's really long (37%).
Pretending you're going to bed so they do, then sneaking back down to watch TV (34%).
Sending your kids to school with a cold when you're too busy to have them at home (33%).
Calling your child by their family nickname in front of their mates (24%).
Borrowing their birthday money and forgetting to repay it (24%).
Forgetting to organise a costume for World Book Day (23%).
Telling your child that if the ice cream van is playing music it means they're out of ice cream (23%).
Forgetting non-uniform day at school (22%).
Hiding an item of clothing your child loves but you hate (21%).
Nicking your child's phone charger (19%).
Telling your child the smoke alarms are Father Christmas's spy cameras (19%).
Making up an elaborate lie so you don't have to have their friends over for a sleepover (17%).
Pretending the internet is down so they can't go online (16%).
Forgetting to wash their PE kit so they go in with muddy shorts (14%).
'Losing' their console controller until they've done their homework (14%).
Following your child's friends on social media to see what they're up to (9%).
Turning the clocks forward so they go to bed earlier (8%).
The takeaway from all this is: no Mum is absolutely perfect – and nor should they be expected to be! On average, the survey concluded that mums commit at least four 'sins' a week – and a huge majority (95 per cent) said it helps to keep them sane and be a better mum overall.
Visit www.frankieandbennys.com