Warren Evans Mattress
Published
Looking for a comfy mattress for your child without the big price tag? Warren Evans have launched a 'kids-at-cost' range of mattresses on their new online shop.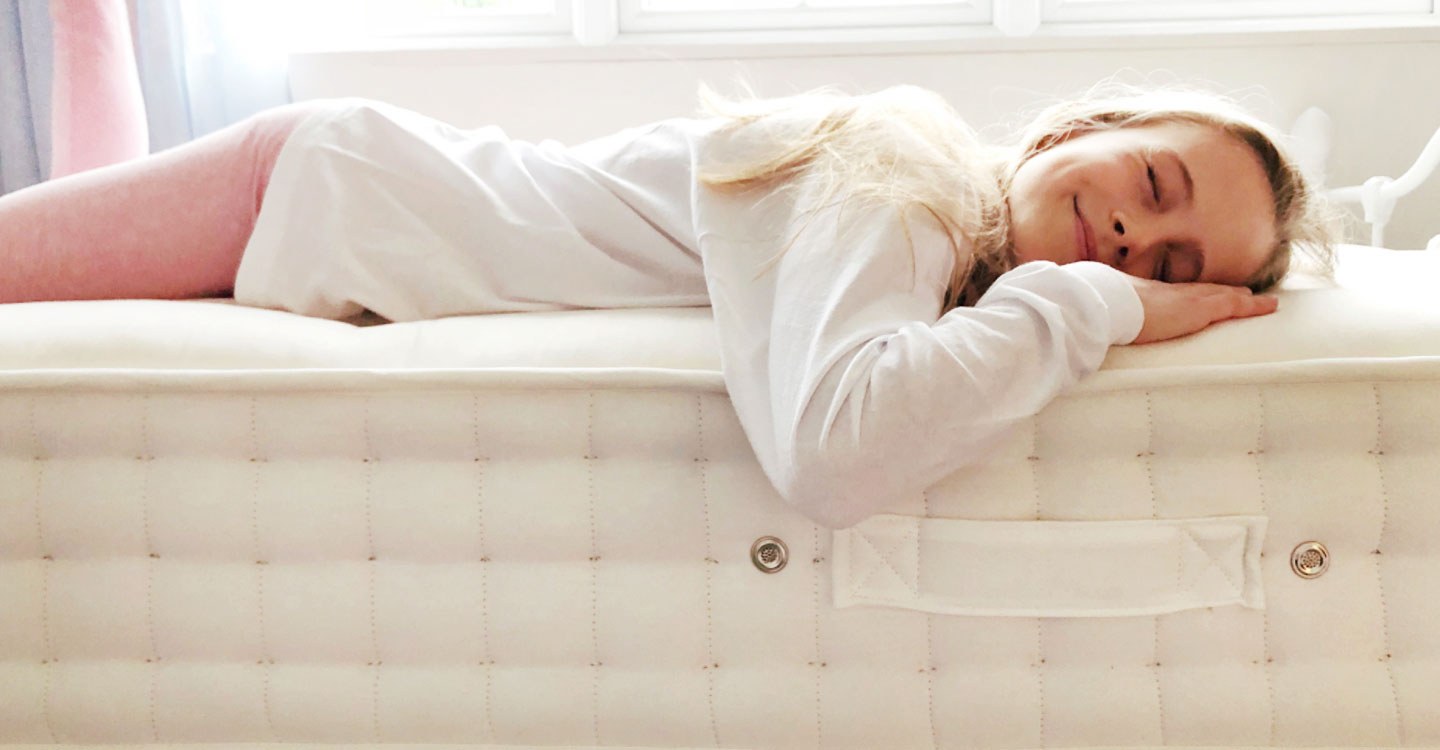 Combining quality and value, all are handmade and double-sided to ensure support and longevity. They contain no latex, foam or unpleasant chemical fire retardents and are made in 100 per cent Egyptian cotton, with air vents for temperature regulation. Four single mattresses range from the Kids Cotton 135 (£140) to the Kids Organic 6000 natural pocket spring mattress (£348). Toppers and protectors are also available with prices starting at £26 and £16 respectively.
Mattresses are made-to-order and delivered in a time slot to the room of your choice. Customers can opt for old mattresses to be removed and recycled. Parents also take advantage of the 40+40 sleep trial which gives kids 40 nights to settle in to their mattress before committing to buy.
Visit www.warrenevans.com