The new term starts here!
Published
Give your child a headstart in the classroom – and out – with our range of funky back-to-school products.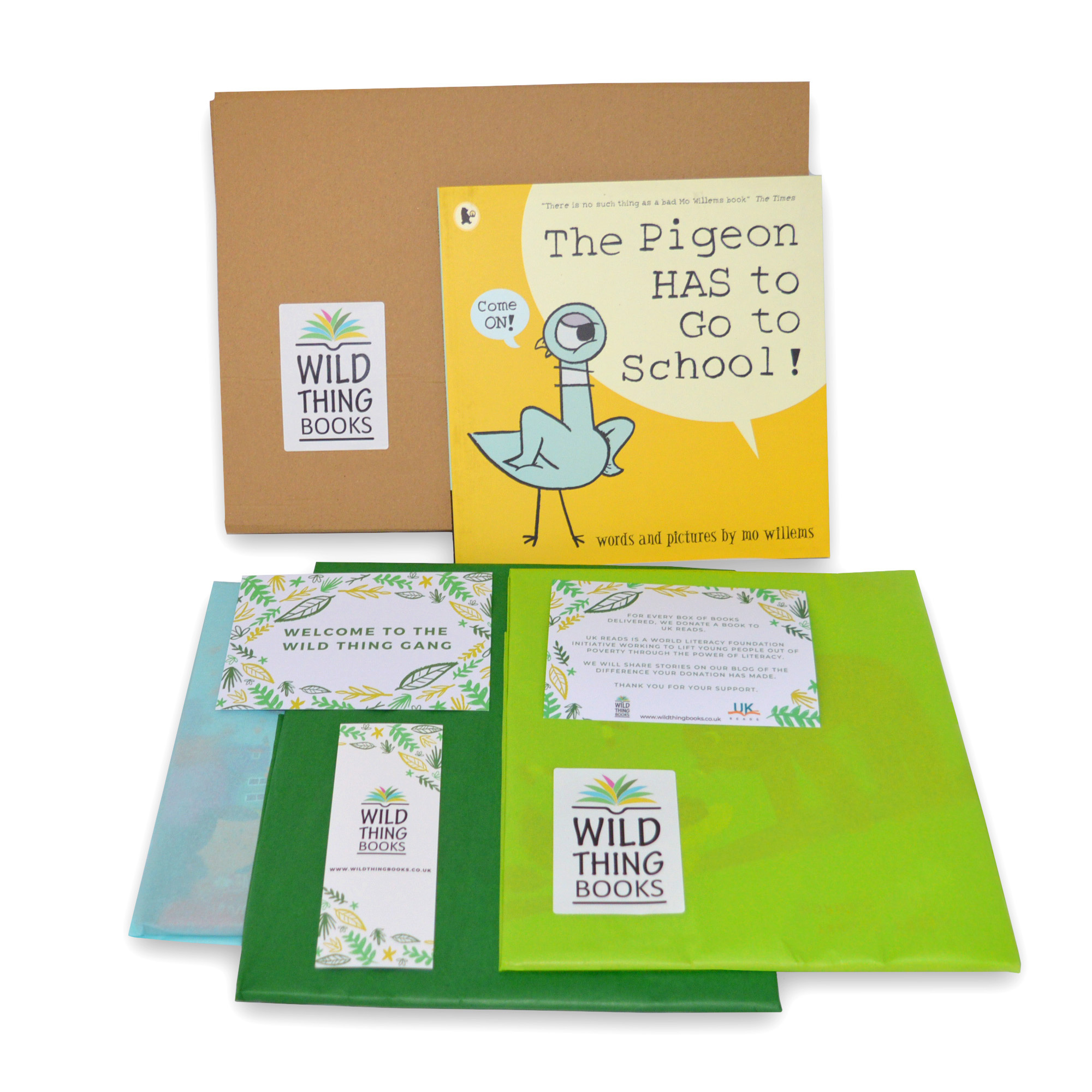 SCHOOL STARTERS

A School Starter Book box (£22.99) to help you prepare and support your child is now available from children's book subscription service Wild Thing Books. The colourful picture books offer a friendly, confidence-boosting introduction to life at school, with reassuring stories of friendship and positive reinforcement of the adventure to come. By reading together, you will not only give your child a glimpse of what to expect; you will also be introducing kids to new words and developing language skills. Wild Thing Books supports UK Reads, a World Literacy Foundation initiative working to lift young people out of poverty through literacy. A book is donated for every box of books delivered.

Visit www.wildthingbooks.co.uk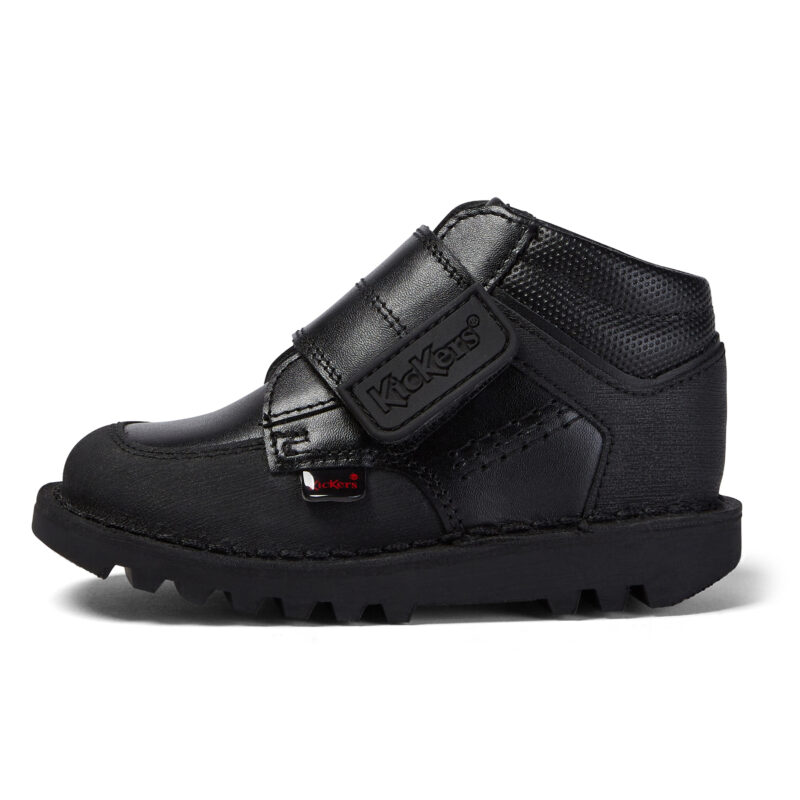 COMFY KICKERS
Durable, comfortable and supportive, Kickers' range of school shoes take your child effortlessly through the school day. They offer support for growing feet and ankles, a scruff-resistant finish to cope with wear and tear and anti-odour technology to fend off bacteria.
They are also environmentally-friendly, with recyclable shoe boxes and a rubber sole made from 20 per cent recycled material. With over 130 school styles, starting from £30, they've been voted Best Children's Footwear Brand at the LovedbyParents Awards 2021.
If you don't want to visit a store, you can order online using Kickers easy-to-use measuring tool and you can visit Kickers' Back to School hub on their website to ensure you find the right school shoes for your child. Delivery and returns are free.
Kick Mid Scuff from £50
From infant size 5 to junior size 2.5
Features a playground-proof leather and scuff-resistant toe for tough everyday wear.
Kick Hi Heart from £55
From infant size 5 to 12
Debossed heart detailing and diamantes on the hook and loop strap give these extra special style.
Tovni Trip from £40
From infant size 5 to youth size 6
With a low profile and slip resistant sole, these have three hook and loop straps that can be adjusted to growing feet.
Visit www.kickers.co.uk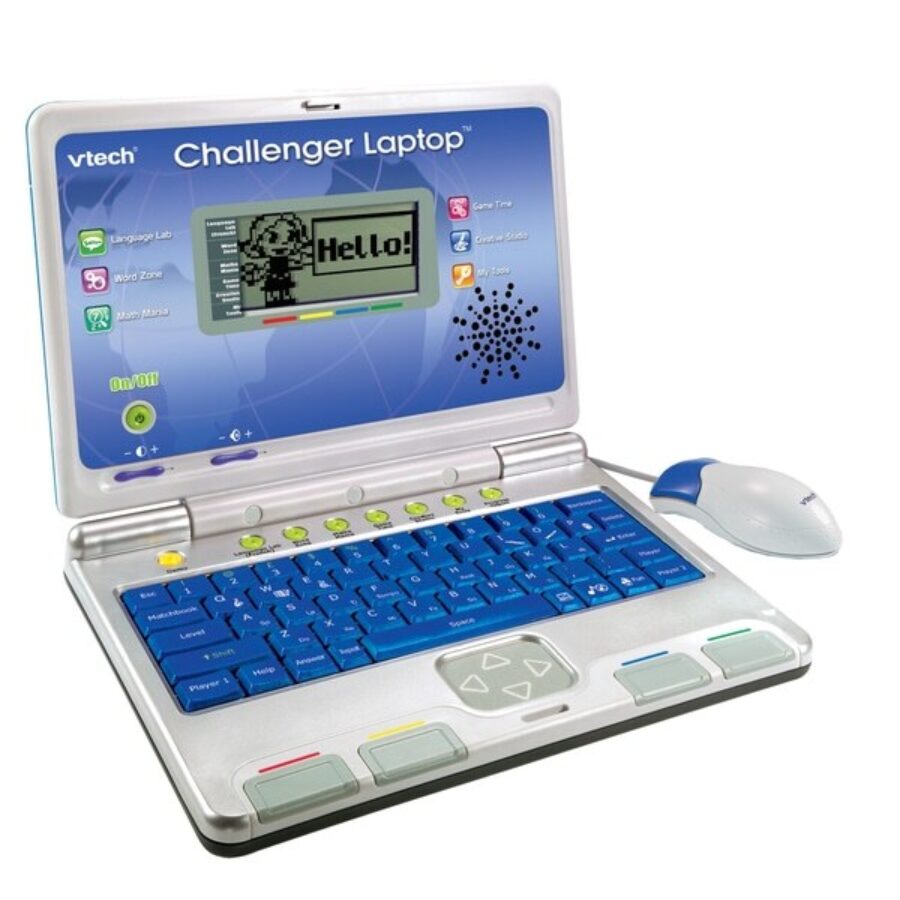 NEW CHALLENGES
Understanding computer technology is key to learning right from the word go. The VTech Challenger Laptop (£32.99) is a great way to familiarise children with basic computer skills and give them a headstart in the classroom.
Aimed at children of 4+, the slim battery-operated laptop offers 40 curriculum-based activities including English, maths, music and basic French, reinforcing phonics and vocabulary in a fun way with quiz show style games. Features also include a progressive learning system, progress report and 2-player mode, plus real mouse and QWERTY Keyboard.
Available at Argos, Smyths Toys Superstores, Amazon.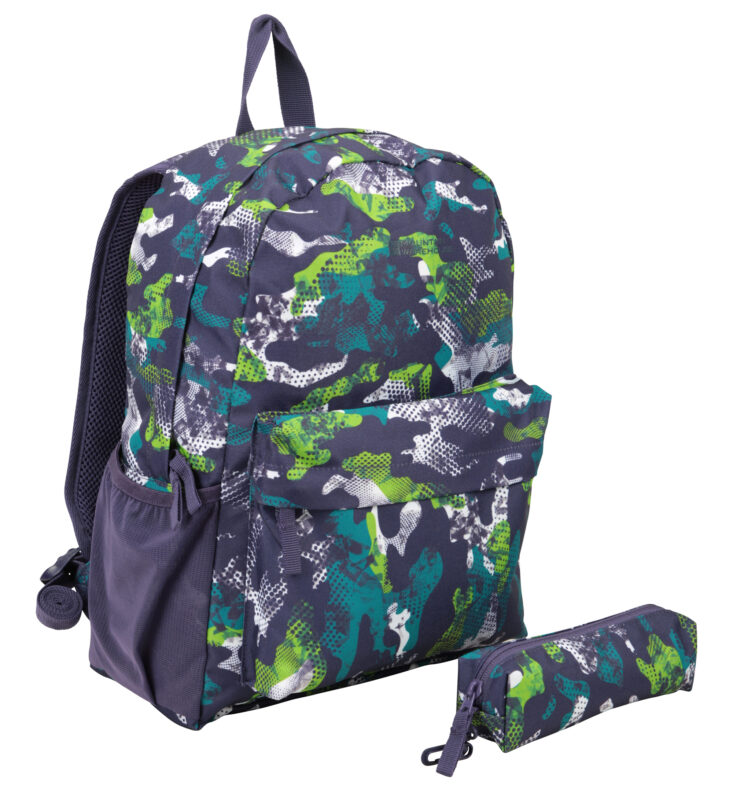 BACKPACK IN STYLE
Arrive at the playground in style with the Bookworm 20L Backpack from Mountain Warehouse. With great capacity, adjustable shoulder straps, a detachable pencil case, mesh bottle pocket and an elasticated inner pocket, it's perfect as a school bag or for a day out. It comes in a choice of green, pink and red and costs £14.99.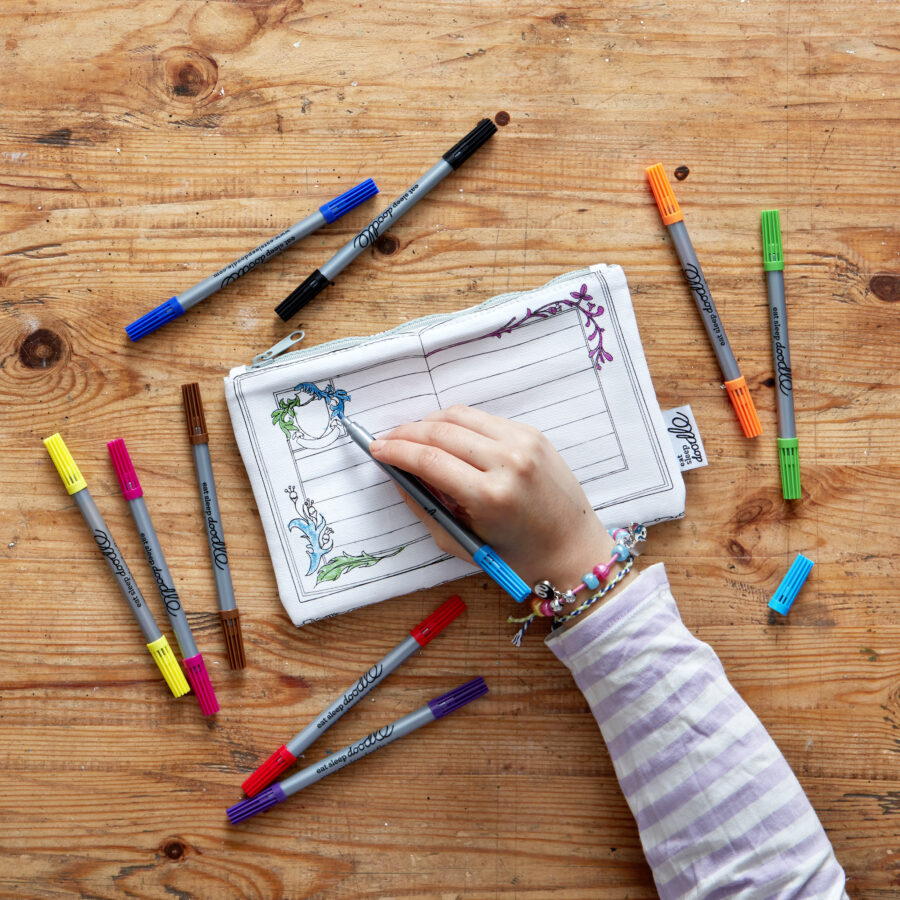 CASE OF DELIGHTS!
A pencil case is an all-important piece of kit for those first days in the classroom and the Colour & Learn Fairytales and Legends Pencil Case (£12.95) from eatsleepdoodle is enticing enough to make any child feel excited about learning. It features knights, unicorns, princesses and more, and kids can colour in all their favourite storybook characters using the set of 10 wash-out pens included (the ink completely disappears on a warm machine wash). There's even space to write your own story on the 'book' print on the reverse. Best of all, the ink completely disappears on a warm machine wash, ready for more stories and designs!
Visit www.eatsleepdoodle.com.