The bigger picture
Published
Space baby monitor offers all sorts of practical features to parents seeking an effective and reliable monitor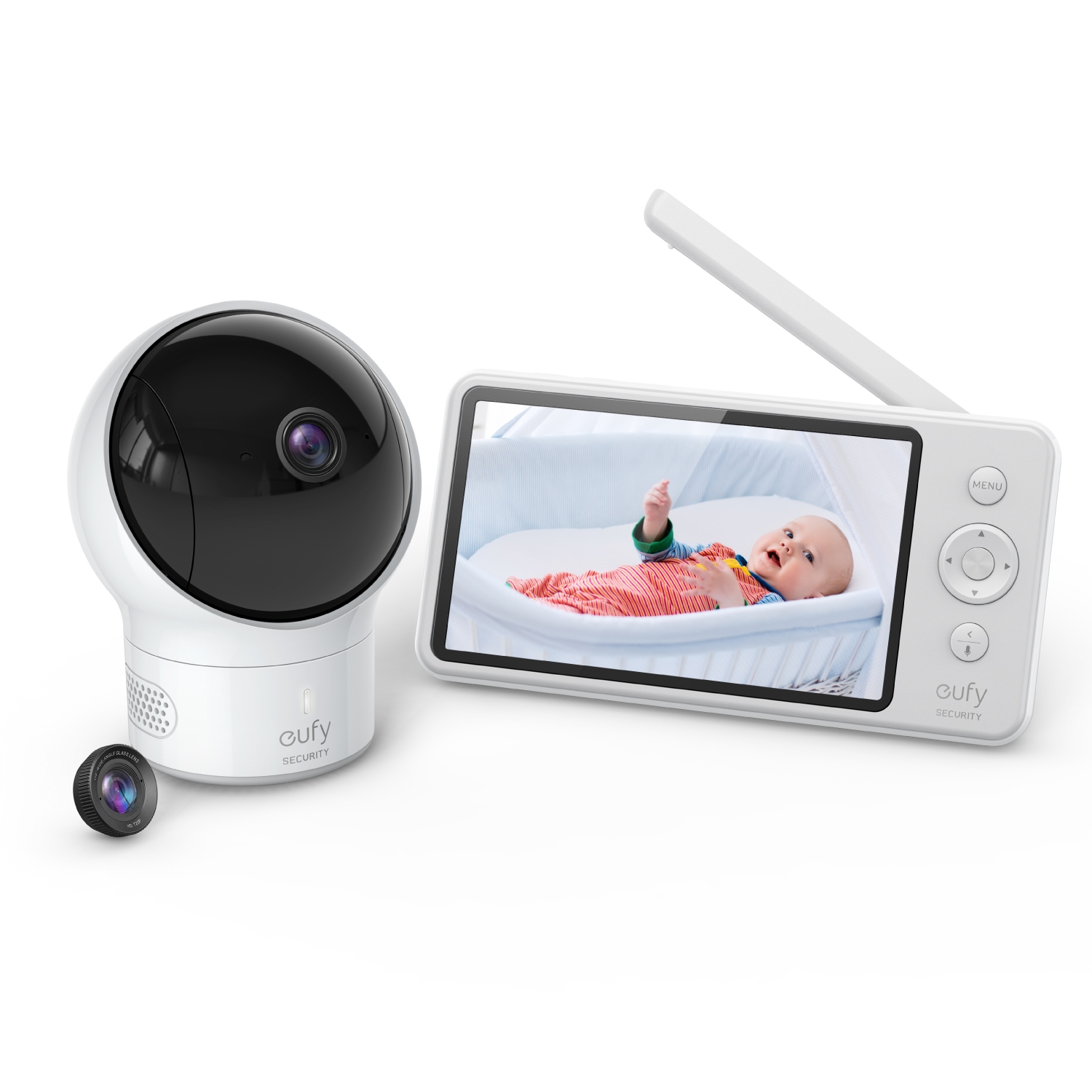 Flagged as the first ever in-home HD baby monitor, its large five-inch screen has a bigger display than many other monitors, together with sharper viewing. A free, interchangeable wide-angle lens means parents can see the whole room, making it useful for toddlers as well as babies.
Other handy features include real-time video and audio, letting you know immediately when your baby needs you; 460 ft coverage so you can stay connected even when you are in the garden; two-way audio so you can talk to and hear your baby and temperature monitoring, so you can check the temperature in your baby's room anytime. And
set-up is simple – just plug and play as soon as you get it out of the box.
Available on Amazon, price £149.99