Stocking fillers
Published
Have you ever noticed how filling a stocking can take longer than choosing the big gifts? No wonder Santa and his reindeer have to work all night! Check out our top picks, all under £10
MUSIC TO THEIR EARS
A colourful new board series from the Royal Opera House shop, Yoyo Books introduces your child to the wonderful world of classical music. Each book contains six famous compositions to listen to, complete with eye-catching illustrations by Carolina Búzio. Aimed at children up to eight years old, titles are:
Vivaldi The Four Seasons Book, What's That Sound Book, Mozart Little Musical Wonder Book, Beethoven My Sweet Symphony Book and Bach My First Orchestra (£7.99 each).
Visit shop.roh.org.uk
THE CAR'S THE STAR
Pull them back and watch them go! These Whizzy Pullback Racer propulsion toy cars from Le Toy Van (£4.95 each) come in a choice of four vibrant colours. Made from durable, sustainable rubberwood, they are the perfect size for children aged three years and up.
Visit www.letoyvan.com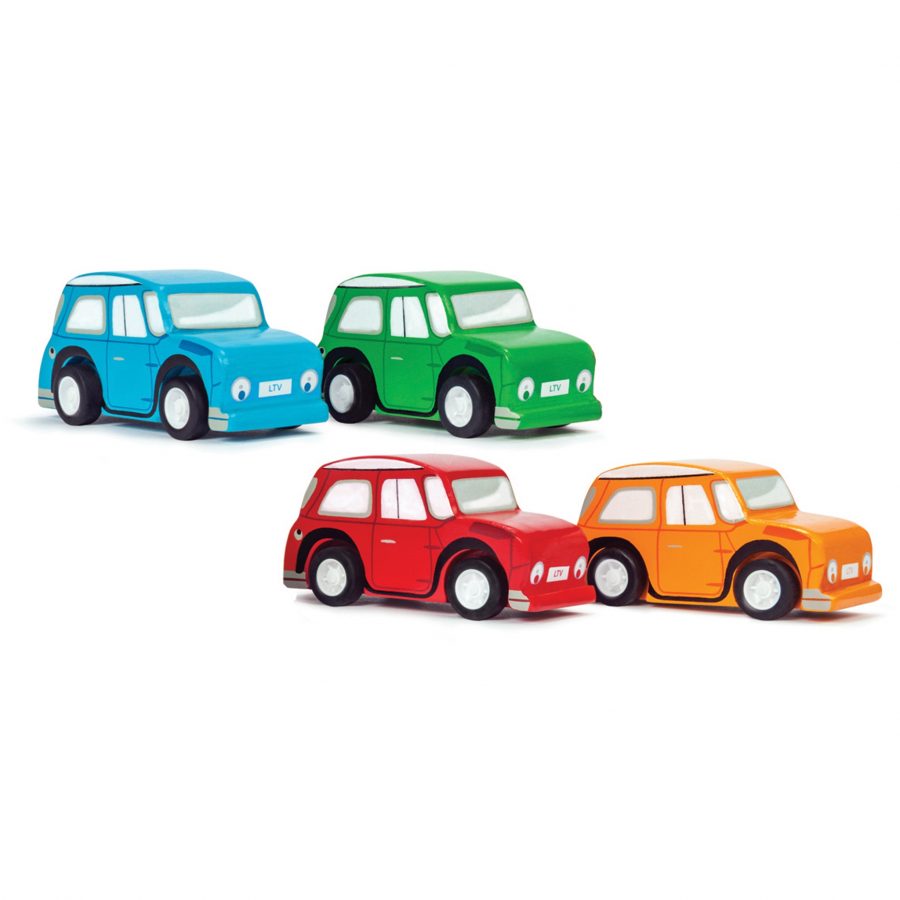 AAAH, CUTE!
Who wouldn't love these Cuddly Collectables (£5.99 each) from the very popular 'In The Night Garden' television series? Suitable for children from six months to three years, they come in a range of well-loved characters from the show.
Visit www.amazon.co.uk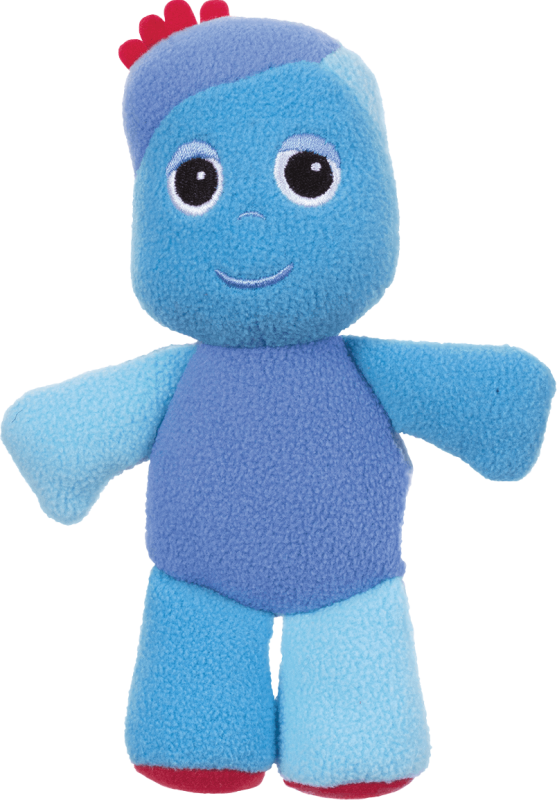 THE MAGIC OF UNICORNS
With Style 4 Ever Unicorn (£9.99), kids can have their very own mystical creature to light up their bedroom and glow in the dark. Along with the unicorn, the pack includes 62 stickers and gems, a marker and decal transfer sheets to create your very own personalised unicorn.
Visit Canal Toys www.canaltoys.com
Available to buy at Toy Master
PUZZLE IT OUT
Featuring Bing and his friends Sula, Pando, Coco and Flop, the Bing Pick & Place Wooden Puzzle (£9.99) from Golden Bear is made of up chunky pieces and pegs which are easy for little fingers to handle. As well as being lots of fun, the brightly coloured pegs and matching shapes encourage manual dexterity and colour recognition. Suitable for children aged 12 months and over.
Visit www.amazon.co.uk