Stick 'em on!
Published
Avery UK's new range of Back to School labels are perfect for keeping busy families organised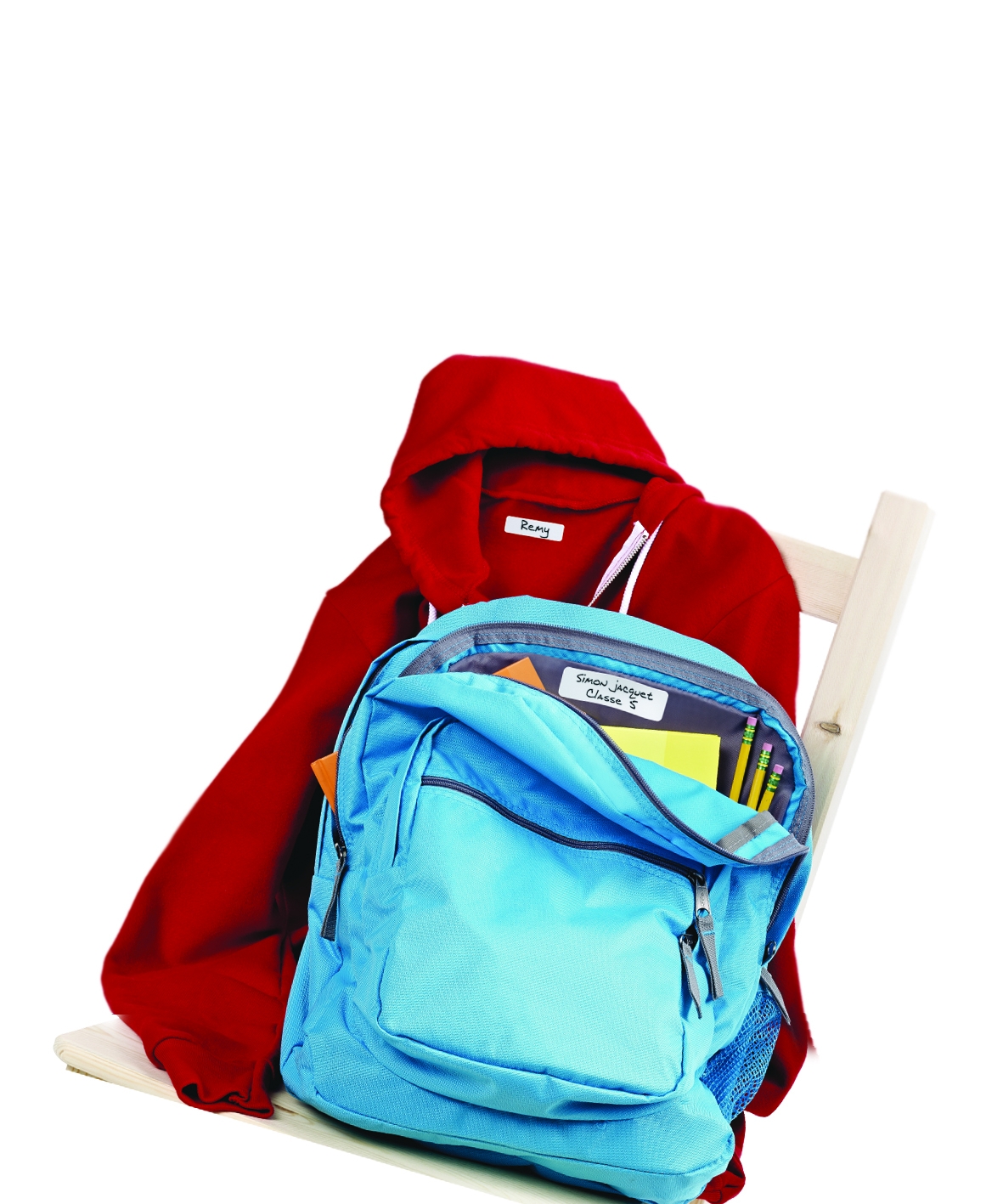 They help to identify all school and nursery items from uniform to stationery, and can be handwritten on so that each item is labelled in seconds.
The full product range includes:
Clothing labels for uniform or nurserywear.
Labels for shoes.
Stationery labels.
Self-laminating labels (perfect for lunchboxes).
Exercise book labels.
Pictured are: Stick in shoes labels, £2.99; Fiesta School Labels, £3.15; Tropical School Labels £3.15