Santa's stash!
Published
Help Santa to make his yuletide sack of goodies, bulky, affordable – and magical – with our selection of novelty gifts.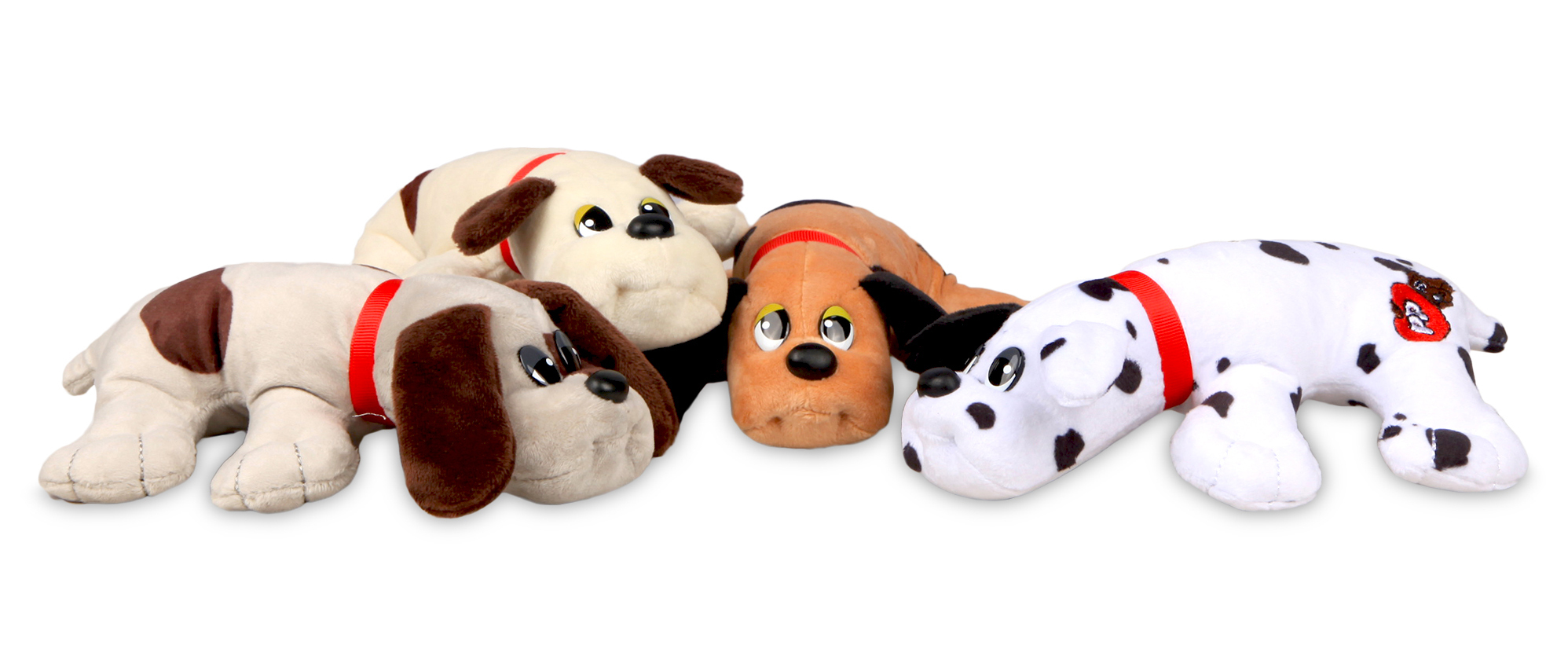 POUND PUPPIES NEW BORNS
£6.99, Basic Fun
Age 3+
These classic Pound Puppies are looking for a loving home! They are longing for someone to adopt and love them – and are easy to take care of, just give them lots of hugs! Each pound puppy includes a sticker sheet, name tag and adoption certificate so you can write in the name you choose for your new pet.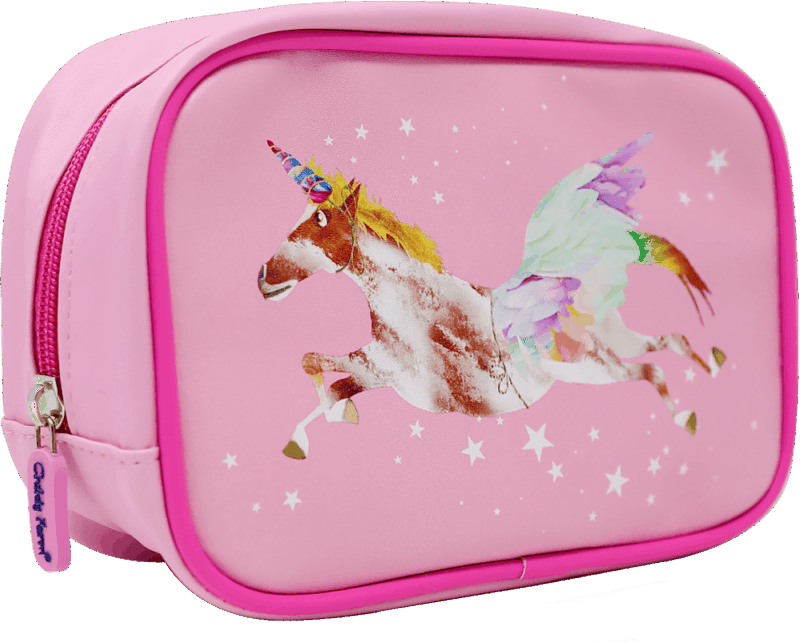 UNICORN WASHBAG GIFT SET
£10, Childs Farm
All ages
Make bath-time fun with a unicorn-themed washbag, guaranteed to encourage kids to do their ablutions! It includes a fruity organic tangerine oil bubble bath, and a blackberry and organic apple extract hair and body wash. When the product is done, the bag makes a perfect accessory for sleepovers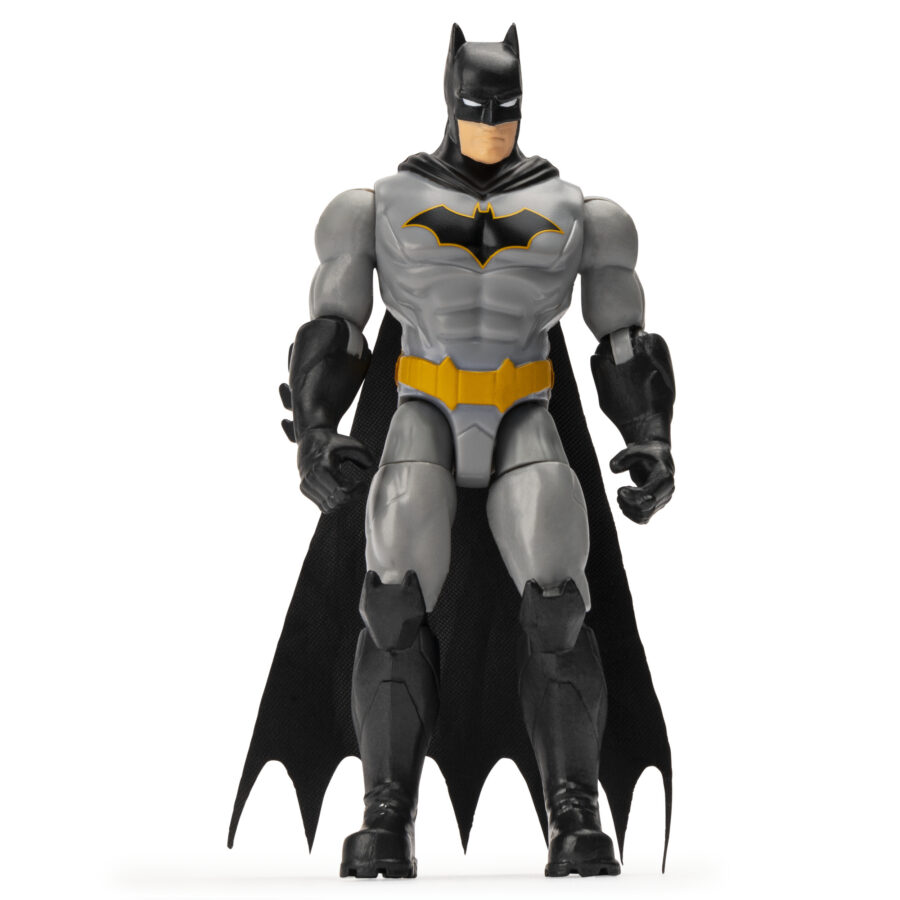 BATMAN 4in FIGURE MISSION PACK
£7.99, Spinmaster
Age 3+
Join Batman, the Caped Crusader, on an exciting mission! Open the box to discover your mission on a collector card and three mystery hidden accessories. Find gauntlets, shields, blasters and more, plus one Batgear accessory in every pack to help build the ultimate armour Batman.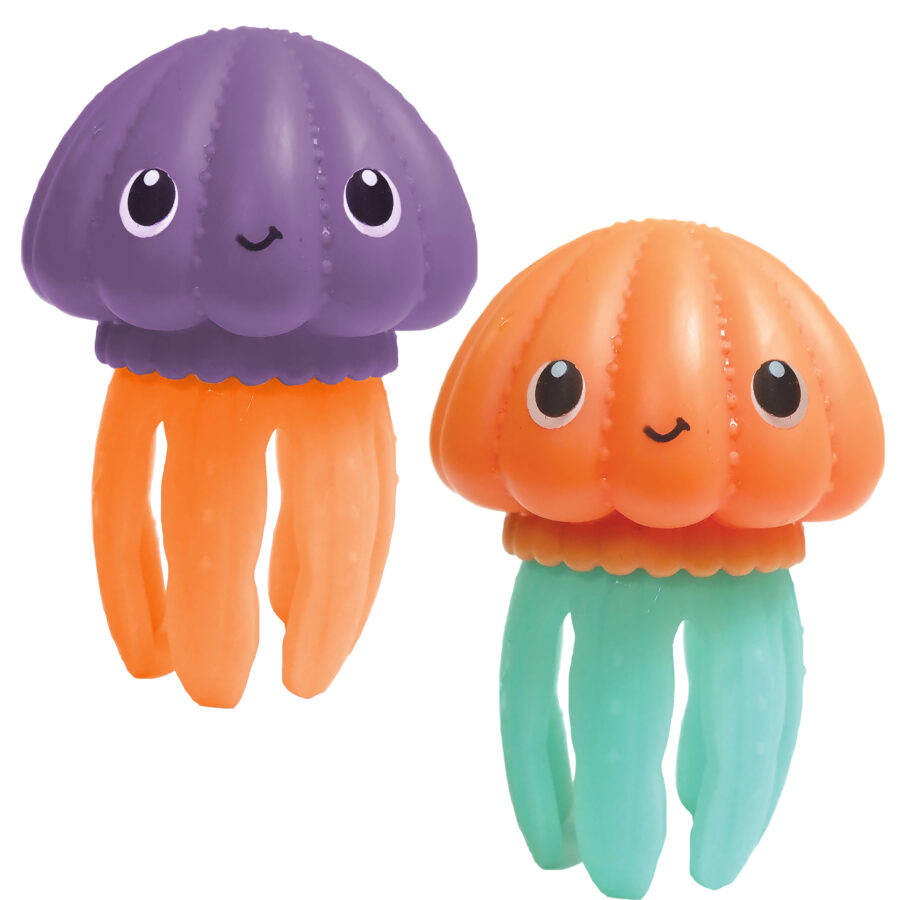 GLOWING JELLY LIGHTS
£4.99, Infantino
From 6 months
Make a sensory splash with this floating, multi-textured jelly fish that lights up and glows when it touches the water.

FART NINJAS
£5.99, Funrise
Age 5+
Fartastic 2020 additions to the 'Silent Butt Deadly' Fart Ninja range are now available! Hide your Fart Ninja figure to surprise and disgust your unsuspecting target. Series 1 comprises different collectible figures, each with 10 realistic motion-activated fart sounds.
Visit The Entertainer or amazon.co.uk