Push button play
Published
Play is at your fingertips with the new playHOORAY! web app.
Completely free of charge, it's packed full of imaginative play ideas to develop your child's skillset. Each project is quick and easy to set up, and designed to make use of inexpensive household items. From boxes to bags, pegs to bottles, sponges to junk mail, the focus is firmly on the recycling bin, with each resource divided by age, from baby up to three years plus.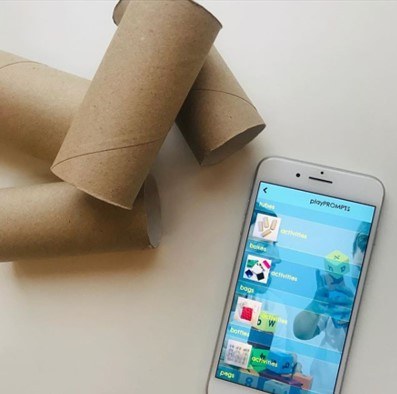 Devised by playHOORAY! founder, early years specialist and mum, Claire Russell, the app also features fun free downloads including a weekly play plan and monthly play calendar, plus an events schedule with links to watch Claire's live daily play demos. Users can send their fan mail directly to Claire, earn rewards and access special offers too. Follow Claire on social media at www.instagram.com/play.hooray and www.facebook.com/playhooray.uk where she hosts live play demos every weekday at 10am.
Visit www.playhooray.co.uk.