Outdoor toys
Published
Children love the freedom of the outdoors, but all too often our climate means they're cooped up in the house. So make the best of the sunshine in the summer months – whether it's town or country, your own garden or the local park, they'll have the time of their lives. Check out our product picks to add to the fun.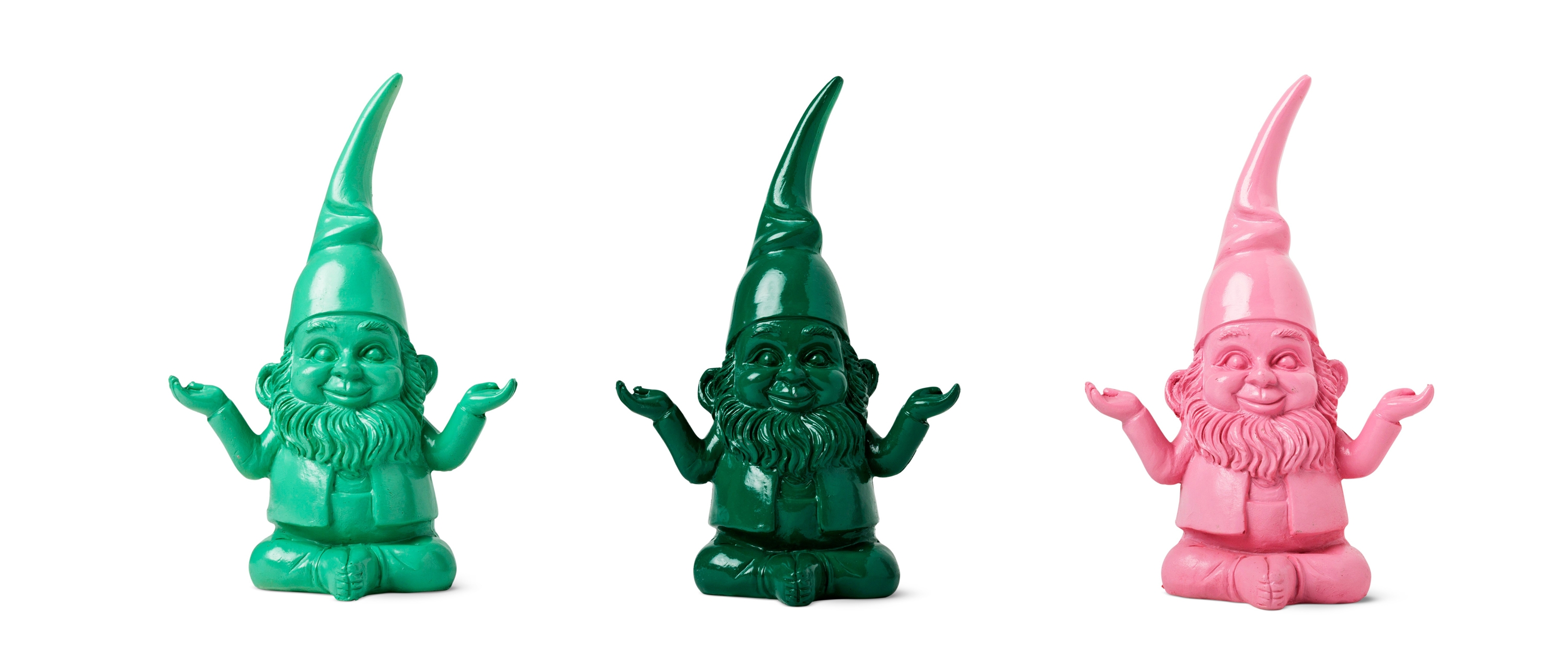 Copenhagen Gardening Range
From Flying Tiger
Age 2+
Prices from £1
uk.flyingtiger.com
There's nothing quite like the thrill of planting your own seeds, then watching them grow into something you can eat! This delightful set includes everything your child needs: large (£3), medium (£2) and small (£1) plant pots, together with a choice of garden tools for just £1 each! The range comes complete with a plant kit and garden seed veggies (£1 each). So it doesn't cost a bomb to grow your own chillis, carrots or tomatoes, and just think of the fun of preparing and eating them when they are ready.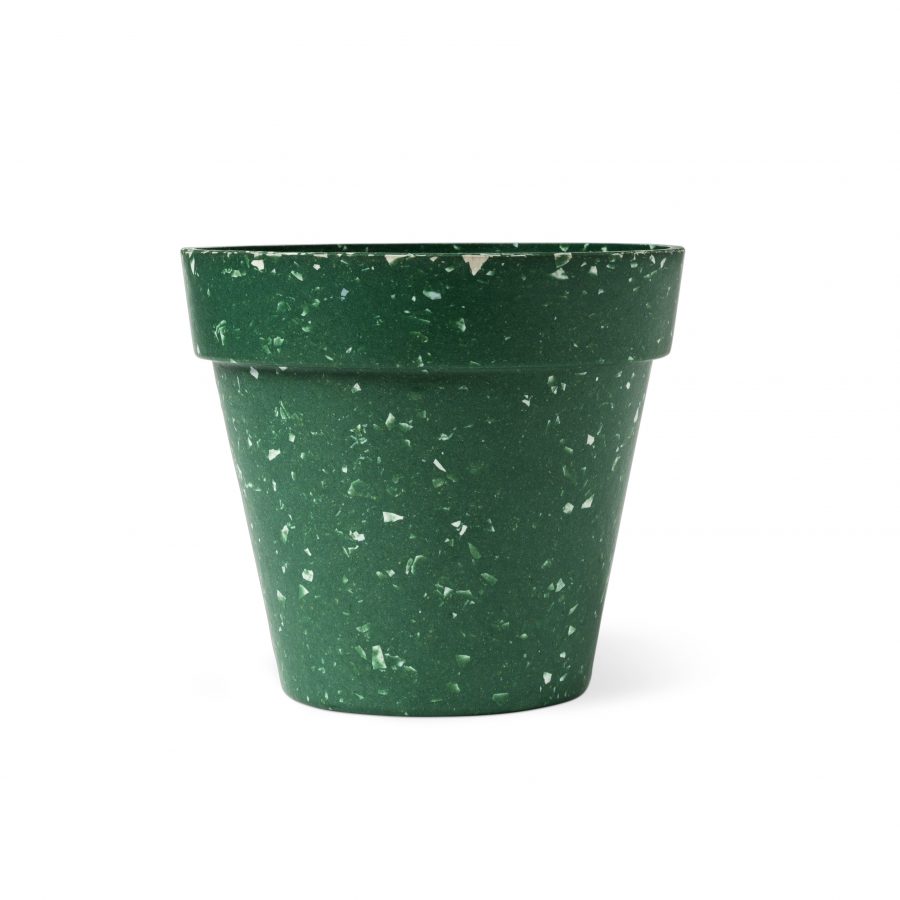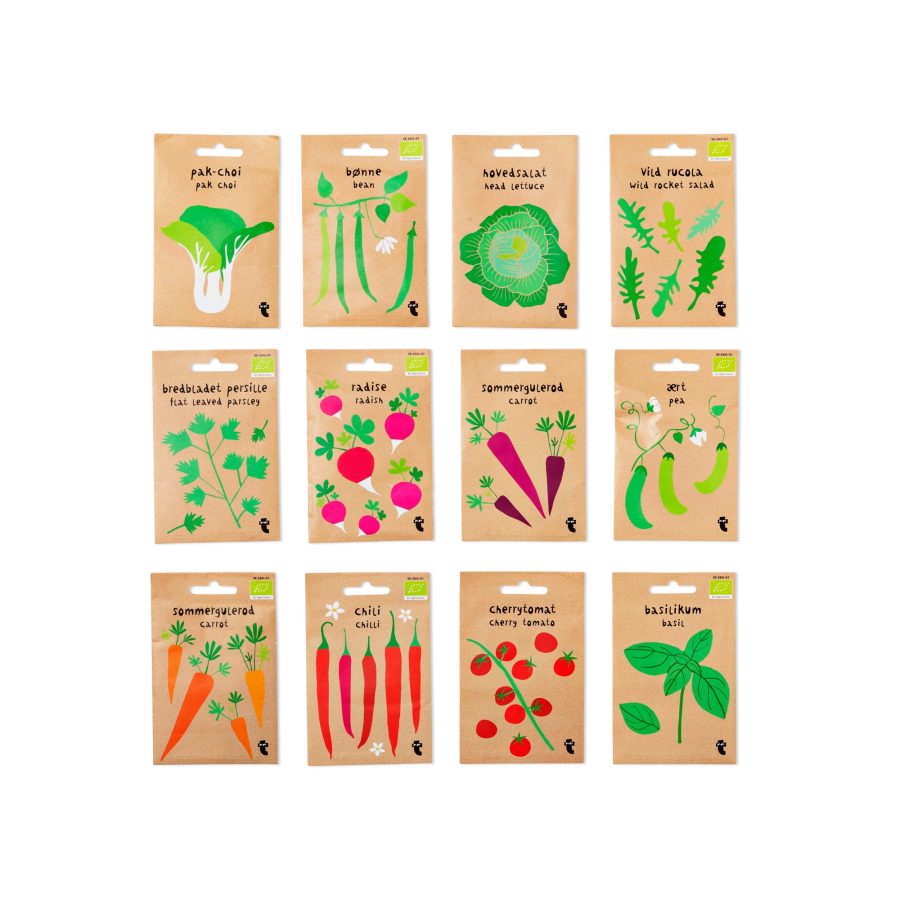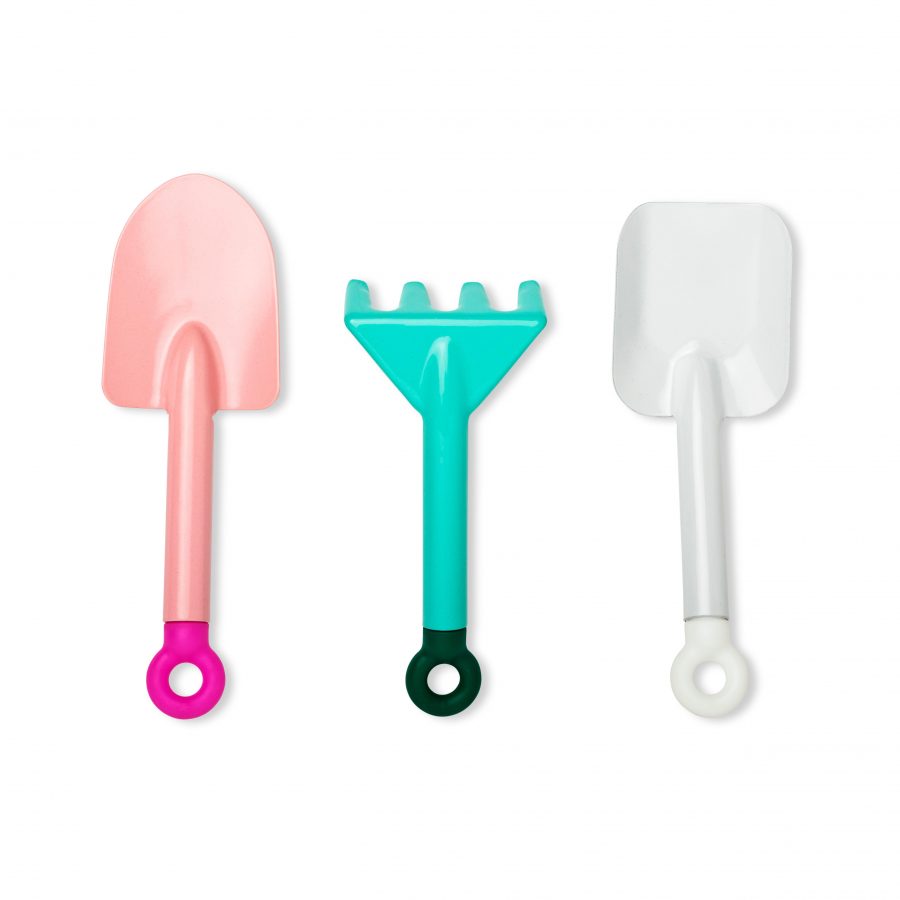 Water & Grow Garden
From LeapFrog
Age 9 – 36 months
Price £29.99
From Argos / Smyths Toys Superstores
www.leapfrog.com
Keep your little gardener busy from sun up to sun down with this exciting role-play singing garden. Drop, pull up or press the radish, onion and carrot to build fine motor skills while learning about colours, size, counting and what plants need to grow.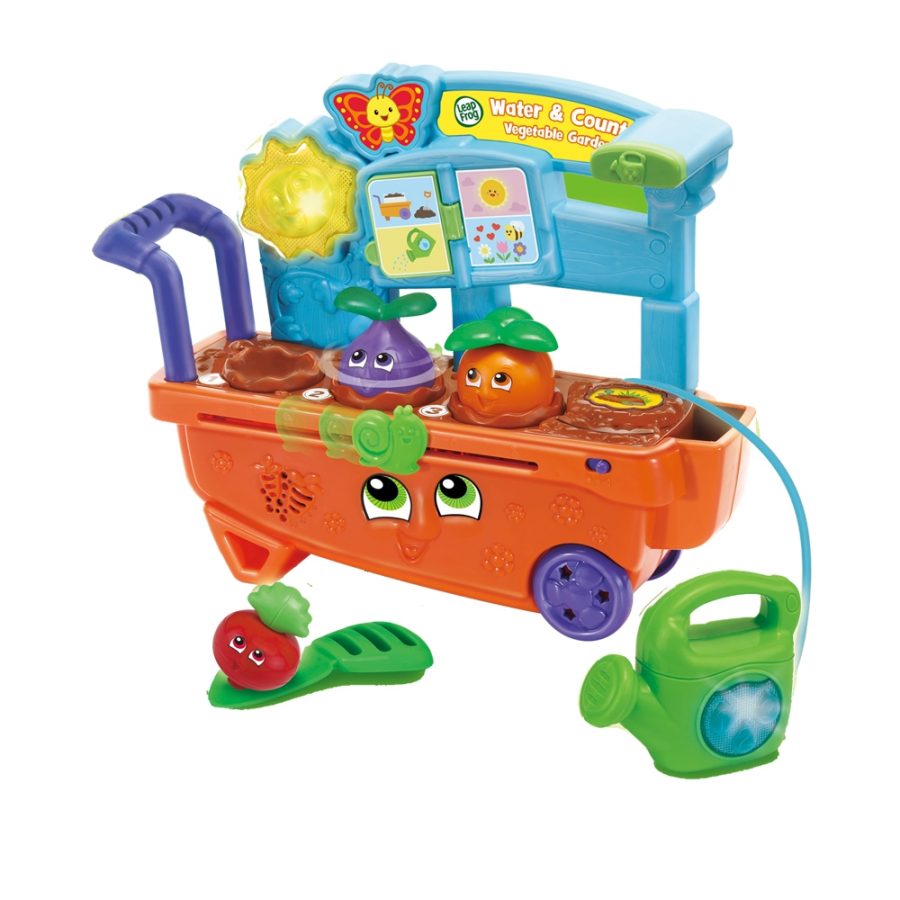 LeapFrog Shapes & Sharing Picnic Basket
From LeapFrog
Age 6 – 36 months
Price £14.99
Available at Smyths Toys Superstores
www.leapfrog.com
Pack a picnic for two and pretend to snack on yummy treats while exploring food, shapes and colours with this colourful picnic basket. The basket always says its pleases and thank yous too! Put the pieces back in the basket with the shape sorter for fun on the go.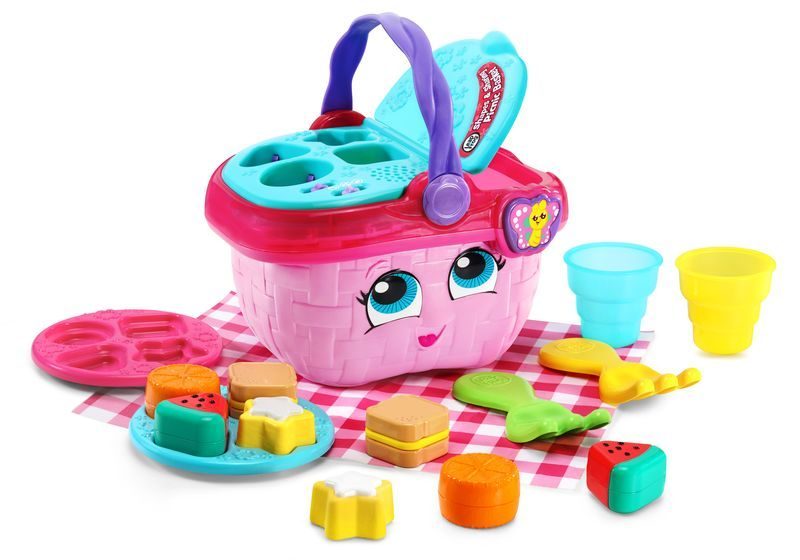 Teepee Tent
From Hape
Age 3+
Price from £51.89
Available at Argos and Amazon
Whether it's warm sunshine or spotting with rain, Hape's red Teepee Tent makes a great den for your child. Perfect for indoors or outdoor play, it can be used in all sorts of imaginative games. Made from wood and polyester, the spacious Teepee comes with Velcro fastening and front and side windows to create a snug little hide-out. When the fun is over, keep your Teepee tidy in the fabric drawstring bag until you are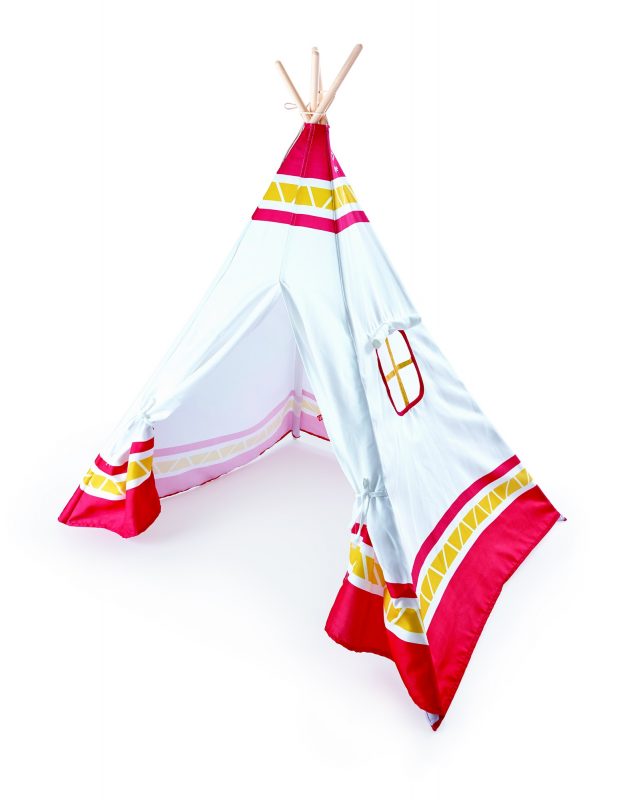 Fun Zone Pop n Splash Surprise
From Little Tikes
Age 3+
Price 69.99
This interactive indoor/outdoor game is bursting with wet surprises, so it's perfect for a warm summer day in the garden! Players take turns spinning the wheel, which tells them to step on the stomp pad, use the hand pump, or rotate the crank. As they step/pump/crank, they can trigger the Pop 'n Splash Surprise, sending water and balls flying into the air! Pulling down on the red handles resets the game for yet more fun.