Nursery newbies
Published
Check out our top picks in new baby and toddler essentials for 2021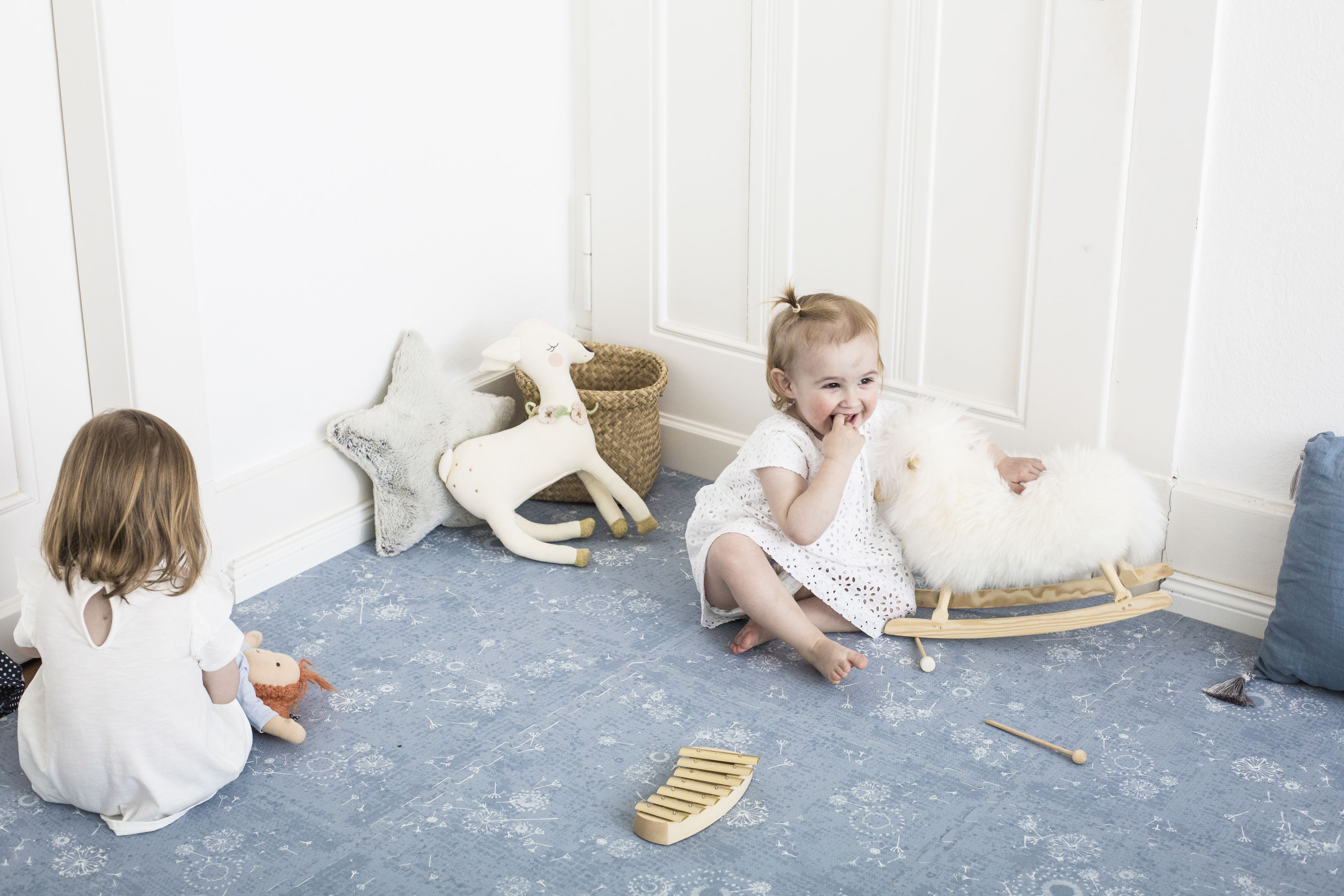 ARTISAN PLAYMATS
Combining practicality and style, these artisan-themed EVA foam playmats from Singing Ants will offer a safe space for little ones to play and explore, and add a contemporary touch to your home.
With their soft, wipe clean surface, the rotatable non-toxic tiles slot together and a clever patented construction allows the mats to be easily expanded or reduced to fit into any space. This makes them ideal for packing away into the handy travel tote provided, for trips to the grandparents or playdates.
Price £63, they are available in four, scandi-inspired unisex colour options: spring green and morning blue feature delicate floral illustrations, while sunset rose and moon grey incorporate subtle copper flecks for a metallic twinkle.
Visit www.thesingingant.com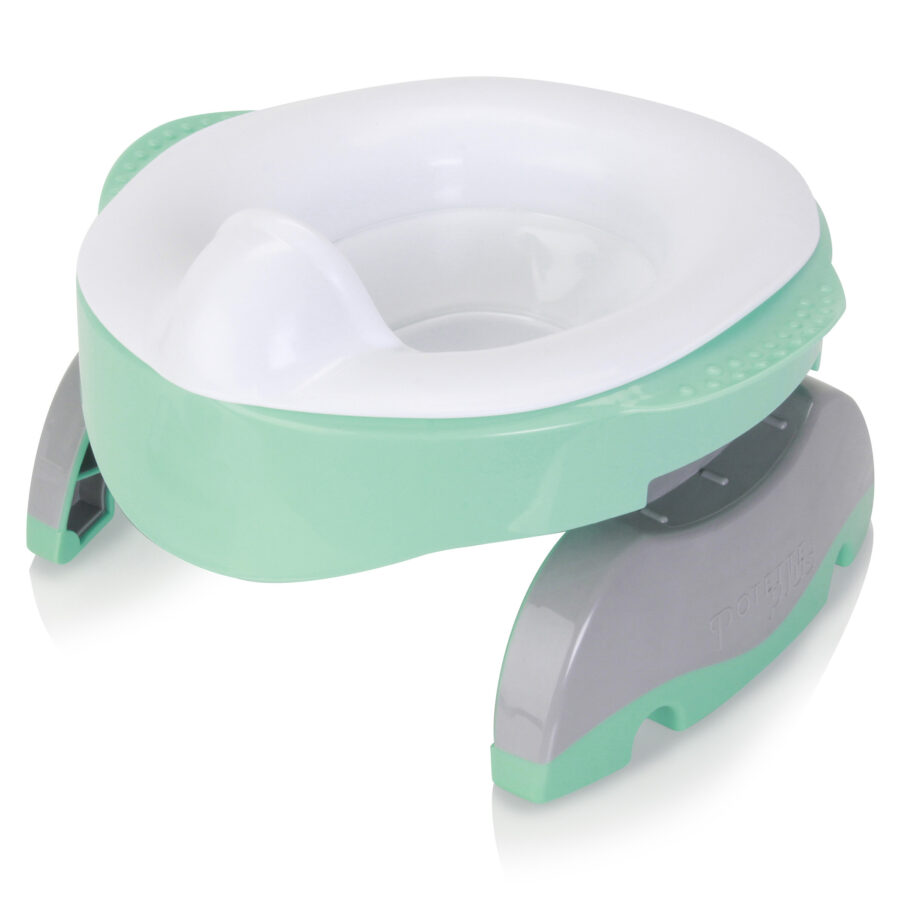 POTETTE PORTABLE POTTY
Potty training can be a pain for parents. If you're one of them, you'll be pleased to hear that Potette, have launched a website which offers a one-stop shop for all things potty training! Combining tips and tricks, expert advice, reward charts and the award-winning Potette range, it has everything parents need in one place.
The popular 2-in-1 Potette Plus portable potty and toddler toilet seat (from £16.99) helps little ones to transition from first steps to full toilet training, and can be used until they are confident enough to manage in the bathroom independently.
Potette Plus folds away to fit in most changing bags or under a pushchair. The lightweight design stores up to three disposable liners, and the disappearing turtle design makes training fun for little ones. To help prevent any unnecessary leaks, the liners also turn liquid into gel. Further down the line, Potette Plus converts into a clever training seat for transitioning toddlers to the toilet.
A downloadable guide takes parents through every stage, from identifying the right time to introduce the potty, to using it in different situations, such as when travelling. Parents can also download an essential reward chart to support positive reinforcement, and a certificate to celebrate success!
Visit www.potette.co.uk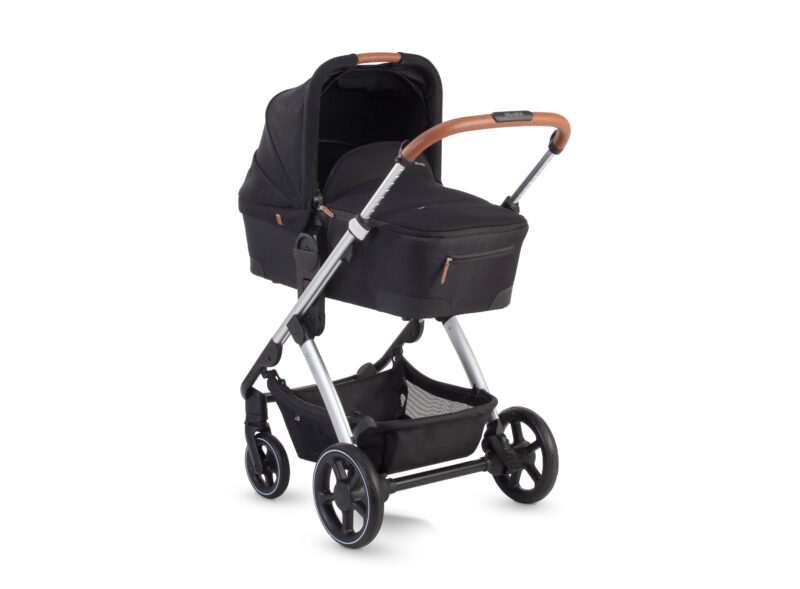 GETGO TRAVEL SYSTEM
Designed to make family outings easier and more fun, GetGo is a flexible, all-in-one system from Micralite. Suitable from birth up to 22kg, it comes with a lie-flat seat that can be quickly reversed, and an optional carrycot accessory for babies from birth up to 9kg. At just 10kg, the GetGo is light and compact and can be folded one-handed in seconds. It free stands when folded and comes with a two-tone carry strap and an extra-large shopping basket. Multi-terrain, puncture-proof tyres and four-wheel suspension, along with lockable, swivel wheels and one-touch brake, make it easy to manoeuvre wherever you are.
The seat unit has a padded, reversible bamboo liner and adjustable calf support, along with an adjustable five-point safety harness with coordinating chest and harness pads and a soft-cushioned vegan leather bumper bar. And for sun protection, there's an extendable weatherproof hood made from UPF50 with zip-out air flow panel to keep baby cool, plus integrated, pull-out sunshade. RRP is £495, plus £150 for the carrycot.
Visit micralite.com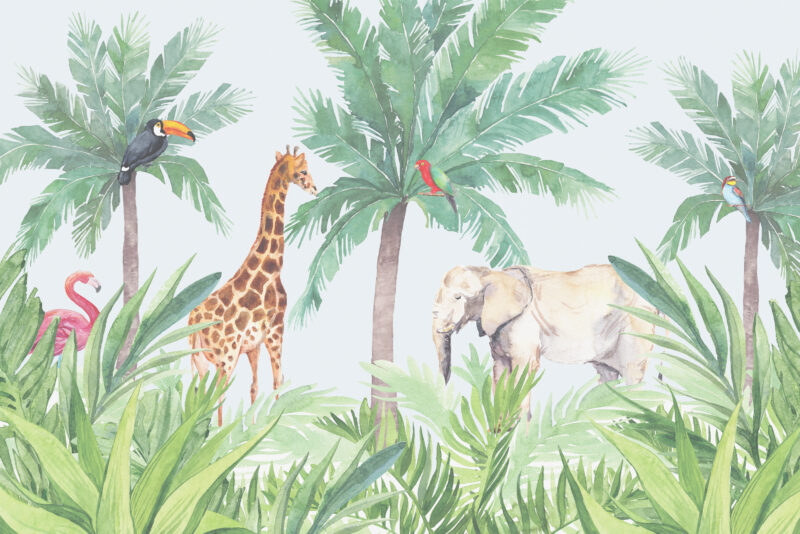 WALLPAPER MURALS
Nursery makeovers are a great antidote to January blues! The new kids' wallpaper designs by MuralsWallpaper will take children from babyhood to university – there's something for everyone. All murals are priced at £37/m2 or £114 by the roll. Check out the following timeless designs: Discover, Dolly, Hidden Paradise, Laboratory and Speckle.
Visit www.muralswallpaper.co.uk
Pic credit :https://www.muralswallpaper.co.uk/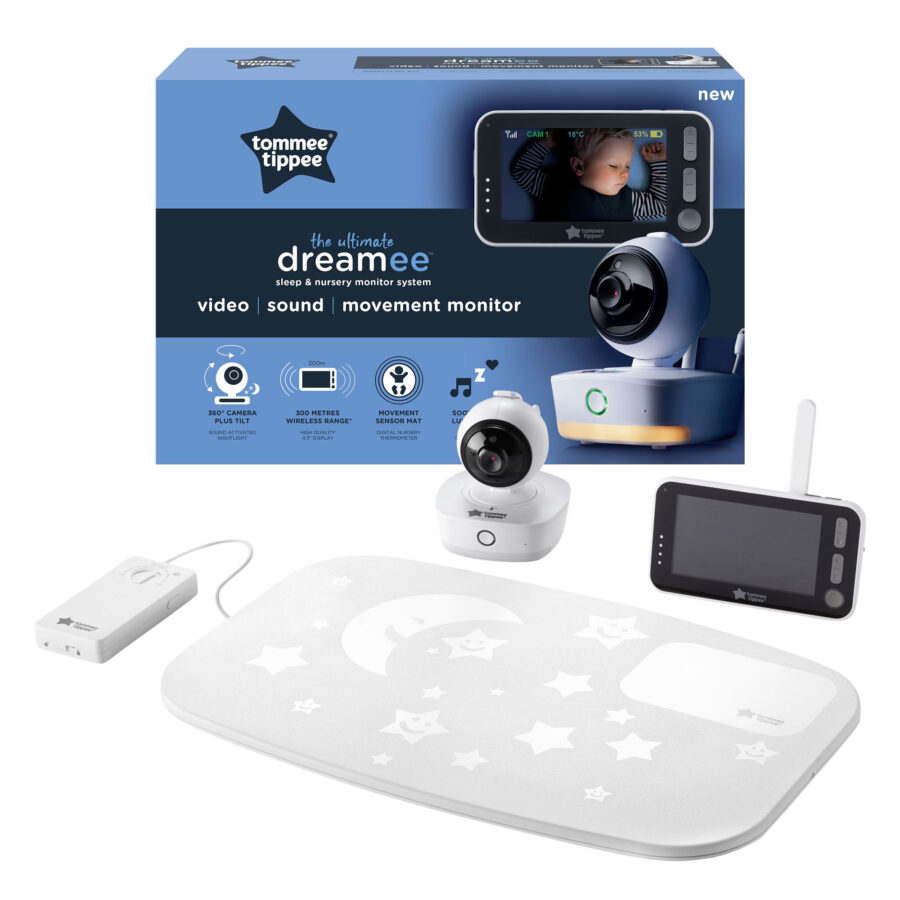 MUST HAVES FROM TOMMEE TIPPEE
Tommee tippee® have put together a useful 'newborn essentials' list from their product range for new and expectant parents:
Visit www.tommeetippee.com