Just for the record
Published
From moment of birth to the first birthday party, cherish all those special moments in your baby's first year with Annabel Karmel's Baby's First Year Journal (hardback, £9.99). Great to keep, or give as a gift, this beautiful baby journal will help to keep a record of all those milestones and important moments in one place.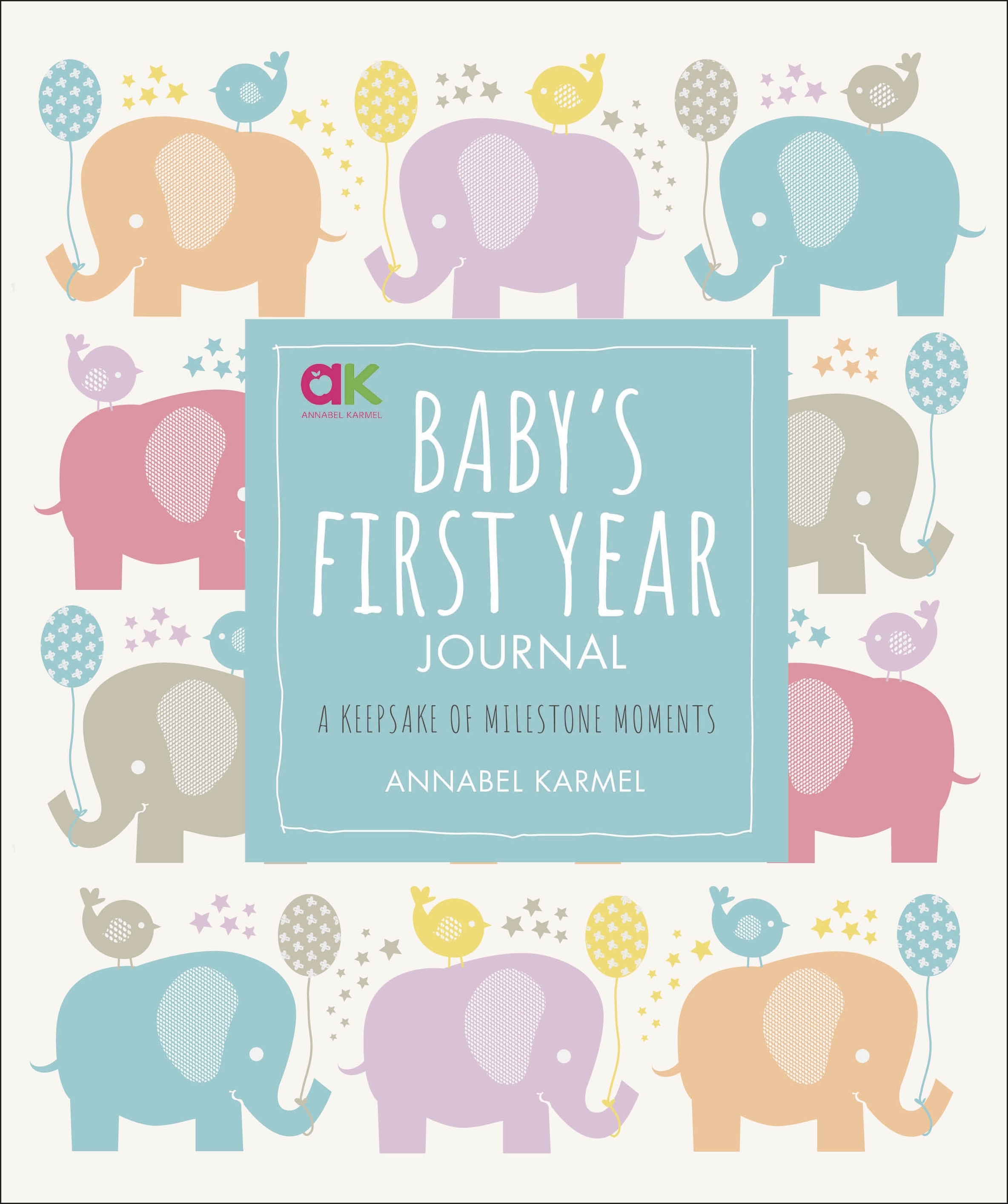 With lots of helpful parenting tips, Baby's First Year Journal offers a spread for each month with advice on baby development and encouraging new skills. Also included are five weaning recipes, with sections to record favourite flavours and foodie milestones such as independent feeding.
You can plot your family tree and capture how the news of the new baby was celebrated with a page to include a birth announcement or celebration card. Scattered through the book are blank pages to add photographs and an envelope to store special keepsakes like a hospital name band or lock of hair. You can also record what your baby loves doing and their favourite toys.