Home/School fun
Published
Check out our home/school picks that kids can enjoy at home, but will also give a learning boost at nursery, school . . . and beyond.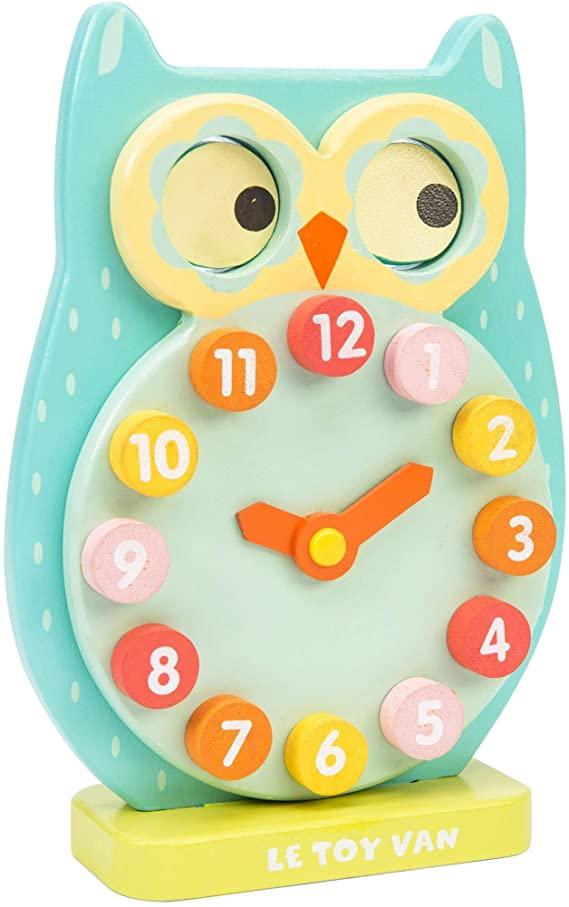 BLINK OWL CLOCK
Being able to tell the time when you're at school is such a useful skill – if only so you know when playtime is coming! Blink Owl Clock is just the job to get your child started. Designed to encourage number and colour recognition, it's suitable for children from 12 months who will love setting the clock hands and closing the owl's eyes at bedtime. Made in sustainable wood, it's decorated with non-toxic paints and tested to the highest safety standards. Price £19.95, it can be wall-mounted or played with on a table top or the floor.
Visit www.letoyvan.com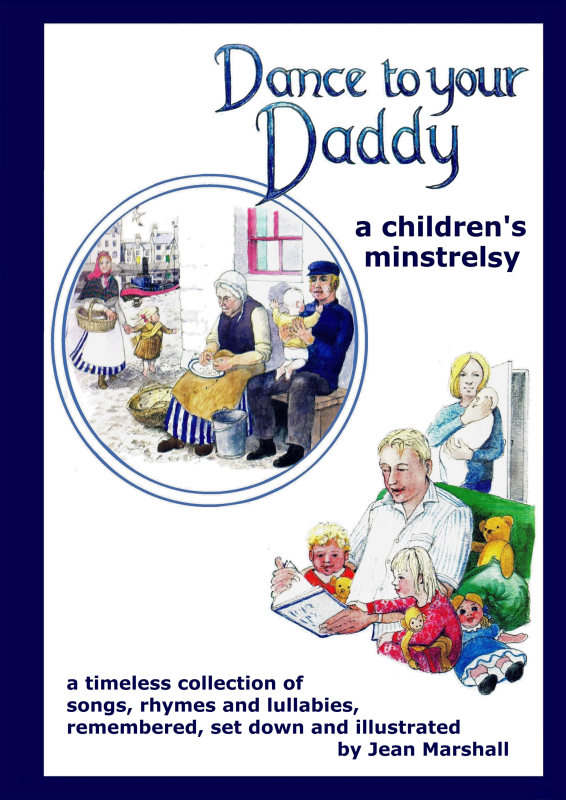 DANCE TO YOUR DADDY
Will lullabies be replaced by pop songs on the iPad? Will our kids miss out on the traditional nursery rhymes of past generations? Hopefully not, thanks to Dance to Your Daddy: A children's minstrelsy, a delightful collection of rhyming stories, music and songs from Jean Marshall, collected throughout her lifetime.
Sharing nursery songs and rhymes with children is a powerful – and fun – way to boost language skills from the earliest days. The rhymes are ones that Jean shared with her own children in the 1950s. She learned some of them from her Victorian parents, and others from school, girl guides and the radio. Music and words are set down just as she remembered them. A fascinating journey through the 20th century, the book is now available in a new edition to help raise money for the Mary's Meals charity which helps to provide free school meals to children in Africa, India and other countries. It's available price £5 (+£2.80 p&p) from Amazon and privately from the author, price £6 (inc UK postage).
Visit Jean Marshall's official website at http://jeanmarshall.info/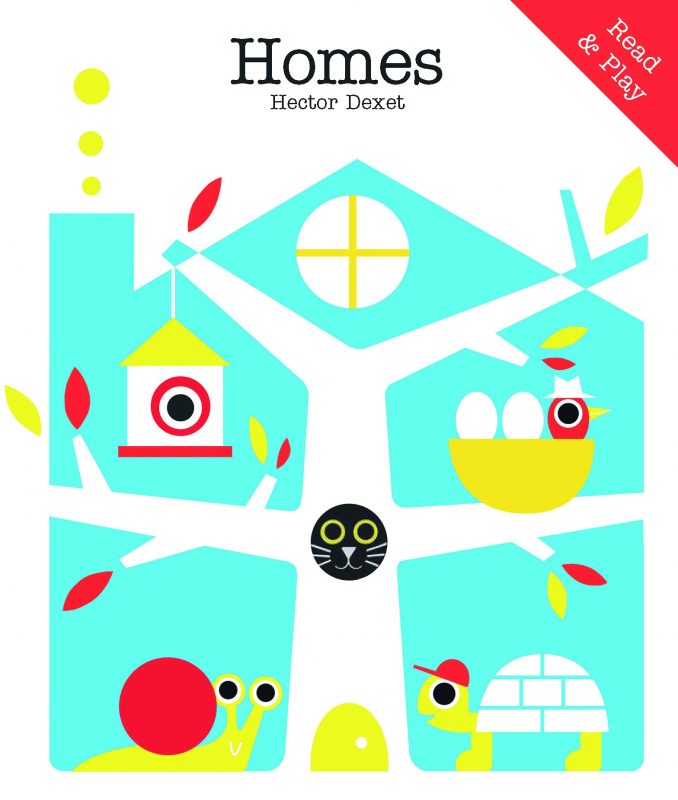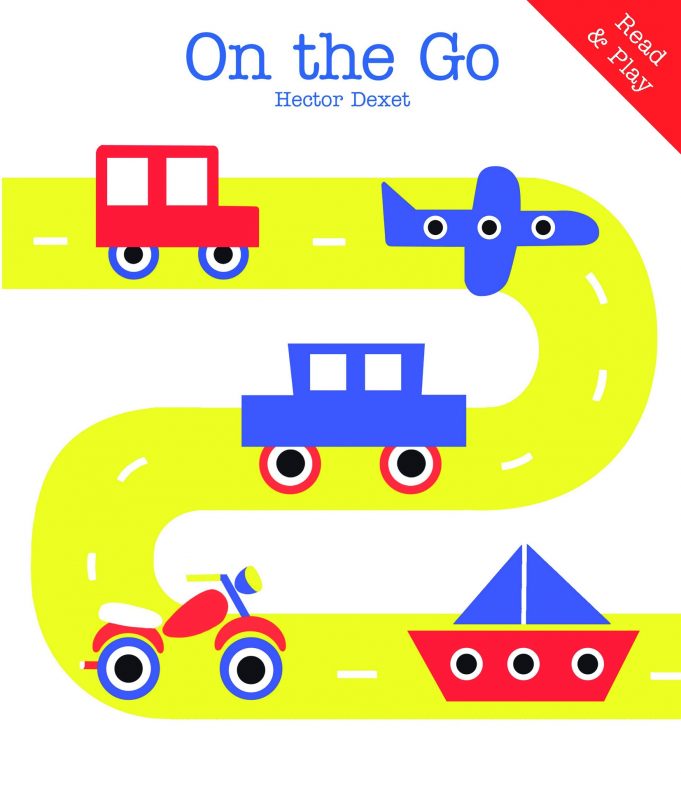 HOME AND AWAY

Introduce children to some exciting things they may encounter in the world around them with two vibrant new board books. Homes introduces all kinds of houses for all sorts of different creatures, villages and desert islands, to tree trunks and haunted houses. On the Go explores travel – on boats and trucks, trains, limousines, hot air balloons and much more. Created by author and illustrator Hector Dexet, both books (price £9.99 each) feature bright and bold illustrations with peep-through holes on every page. Perfect for sharing with your little one, and encouraging object recognition, imagination and curiosity.
Visit laurenceking.com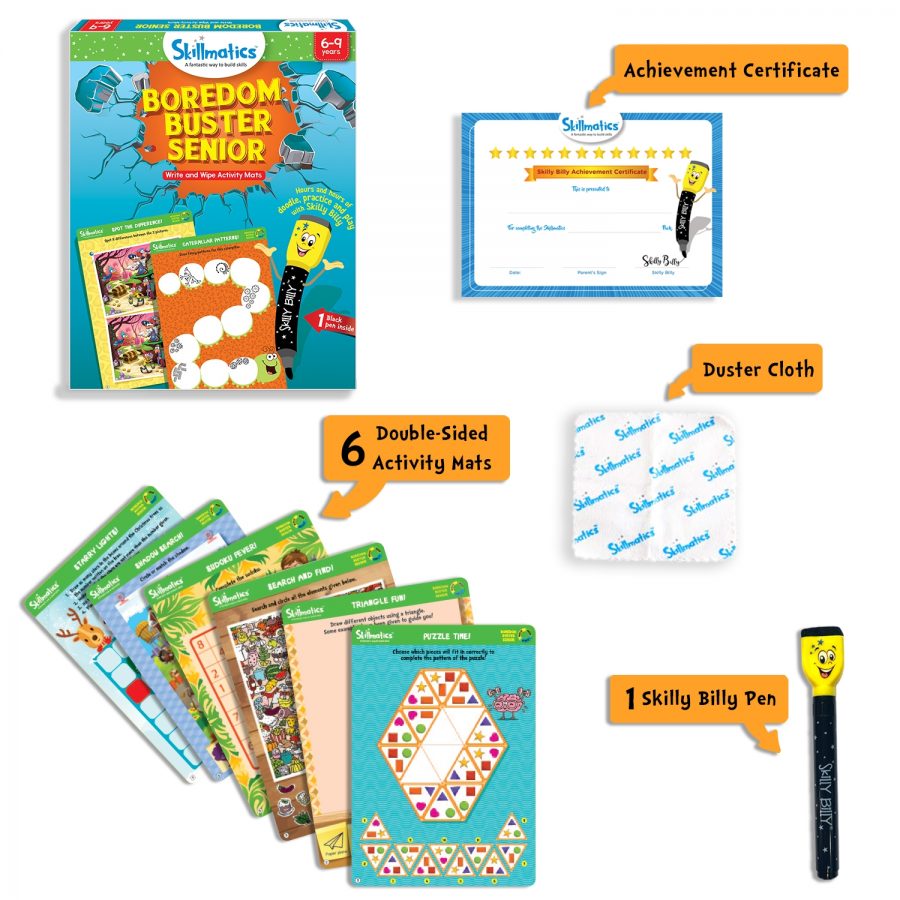 SKILLMATICS
Learning doesn't need to be tedious! Skillmatics Boredom Buster Write and Wipe Activity Mats feature six double-sided activity mats, 12 repeatable activities, a duster cloth and a Skilly Billy pen for writing, Activities, aimed at kids age three to six years, include numbers 1-20, drawing, animals, food we eat and three letter words. Aimed at enhancing children's memory retention, logical reasoning and creative thinking through interactive activities, it makes a great travel companion.
Visit www.amazon.co.uk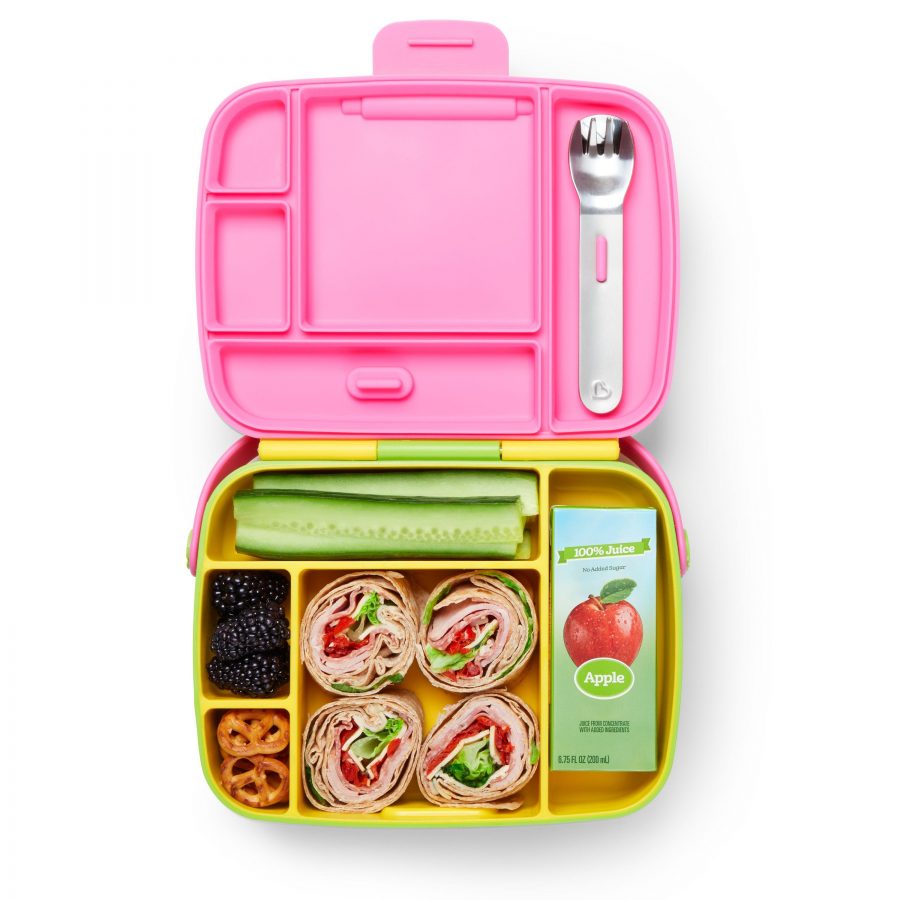 LET'S DO LUNCH
Brighten up lunchtime with Munchkin's new Bento Toddler Lunch Box. In vibrant green or yellow, the box is leak-proof, dishwasher-safe, and highly practical for nursery, school, or on-the-go lunches.
An added bonus is that it's been designed to help parents create a nutritious meal, with five handy compartments in various sizes, for a mix of balanced food items. Picky eaters will be delighted that individual foods can be kept separate! The box comes with its own set of stainless-steel toddler utensils that snap on to the lid for easy storage, and is suitable for children from 18 months, price £19.99..
Available to buy at Amazon, or for more information visit www.munchkin.com.