Home and away
Published
Check out our fun selection of items to keep your child happy and busy all day long!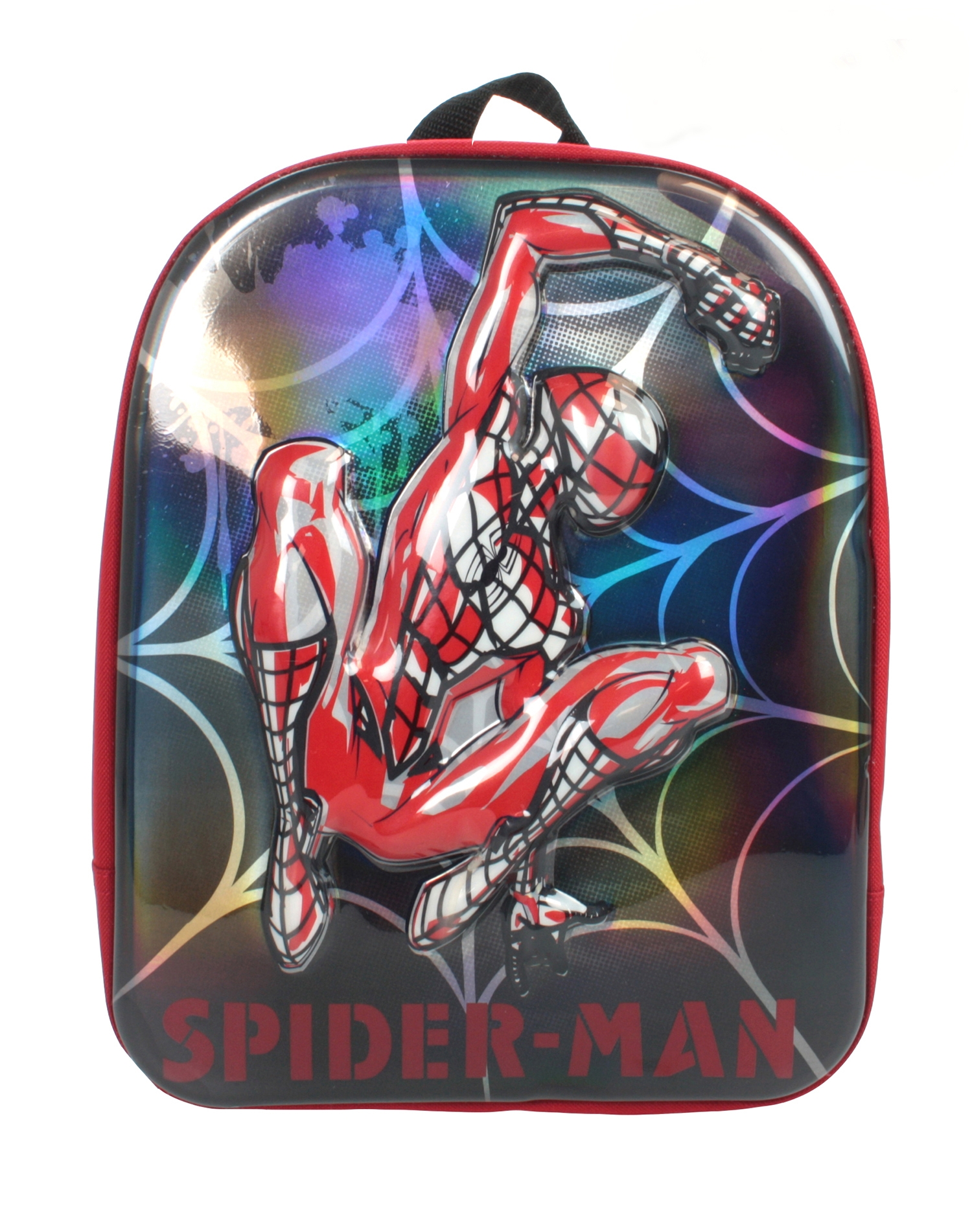 COOL FOR SCHOOL

Our kids' backpacks are actually almost too cool for school! Spiderman (£14.99) has an iridescent spider's web design and Spiderman graphics. Inside, there's a spacious zipped compartment for books and snacks, along with a practical hanging loop and adjustable straps.
The iridescent Frozen backpack (£19.99) features Disney graphics, a hanging loop and handy side pockets. Inside, you'll find two spacious zipped compartments.
Visit Very.co.uk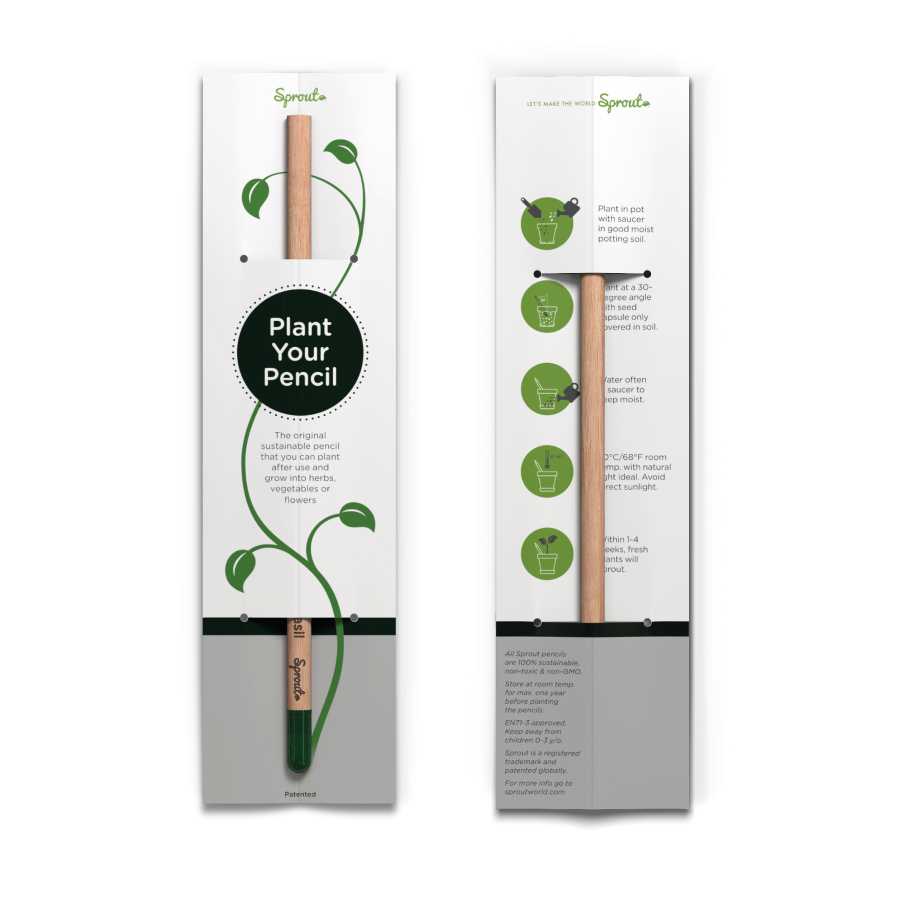 PENCILS TO SAVE THE PLANET!

Here's an imaginative way to introduce sustainability and encourage children to think about recycling, the natural world and the environment. Sprout Pencils (£14.95) are the world's only patented plantable pencils that grow into vegetables, flowers and herbs when you've finished using them. The pack includes a colouring book made from eco-friendly paper with two graphite pencils and six colour pencils that sprout into herbs, vegetables and flowers.
Instead of throwing them out when they become too small to use, simply plant the Sprout Pencils into soil and water – the capsule dissolves and will sprout into anything from cherry tomato plants and basil, to carnations and sunflowers. The capsule is non toxic and plant-based, so it's perfectly safe if you accidentally chew on (or even eat) it!
Visit sproutworld.com or Amazon.co.uk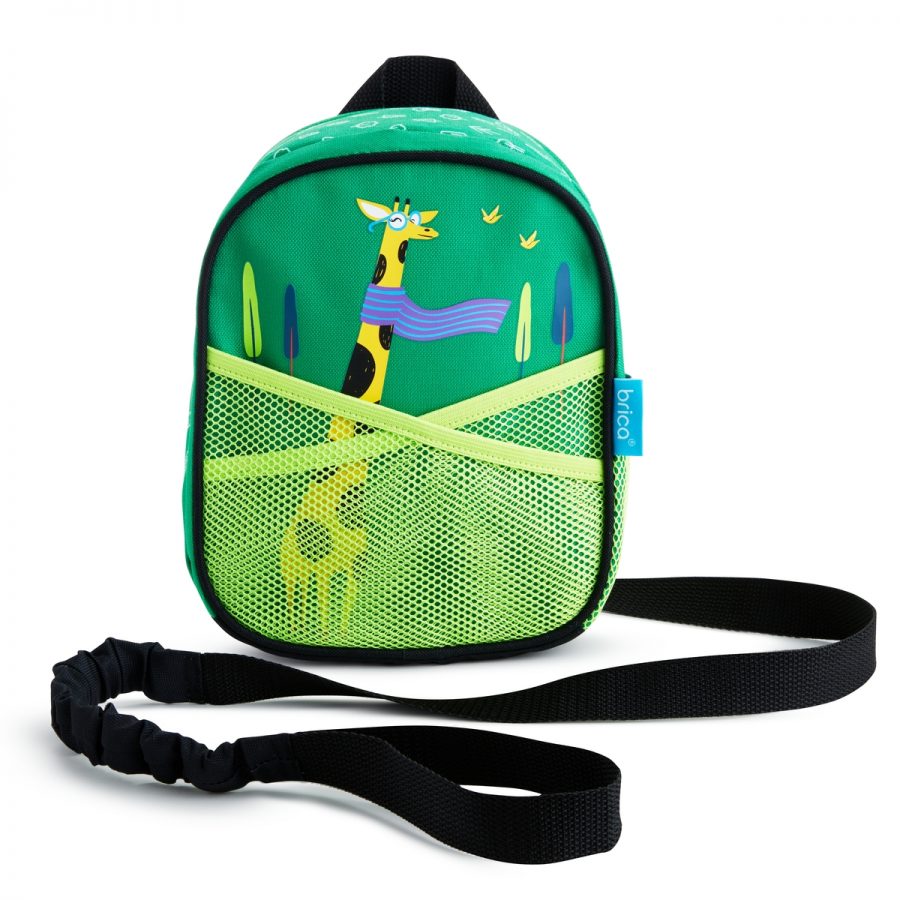 MUST-HAVES FROM MUNCHKIN

Arrive at nursery or school in style with two colourful and practical items from Munchkin. Keeping little ones close by on the nursery run can be a challenge. The Brica by Munchkin My-Side Safety Harness (RRP £16.99) is perfect for added security and peace of mind. This child-friendly harness/backpack for children aged 18 months + carries their favourite toys and snacks. When your child outgrows the harness, it can be removed for years of backpack-only use. Available in fun giraffe or owl themes, it has a reflective strip on the side for added night-time visibility.
Munchkin Miracle 360 Customizable Insulated Sippy Cup (RRP £9.99) includes a sticker for your child's name, reducing the risk of playground mix-ups! It comes with cute animal stickers for extra personalisation too. The spill-proof Miracle® 360° lid means you'll never have to worry about spills or messes. Available in blue, green, pink and purple.
Visit www.munchkin.co.uk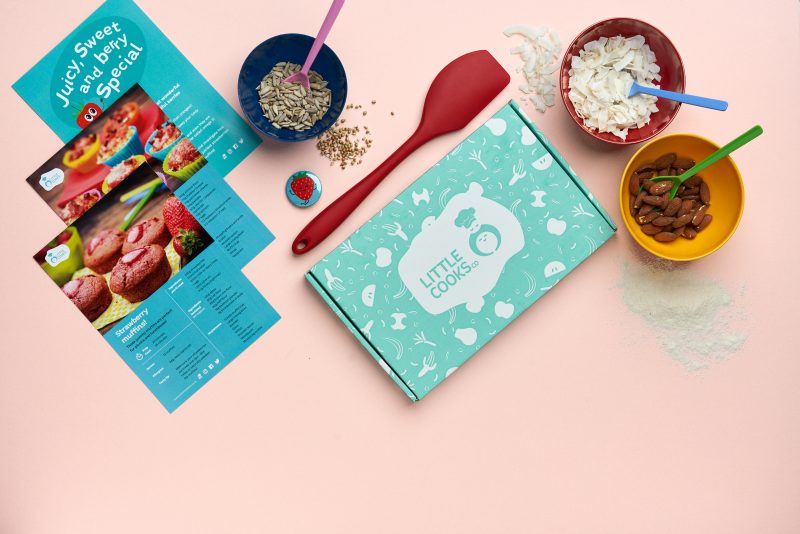 COUNTDOWN TO COOKING

Little Cooks Co is a monthly subscription-based healthy recipe kit that's posted through your letterbox direct to kids. It comes in a neat 100 per cent recyclable box packed with natural and healthy dry ingredients to make that month's bake-at-home recipes.
Kits come with all ingredients perfectly measured to make each recipe and they also include an activity or craft for children to enjoy while making their yummy bake. The easy-to-make recipes are devised by a registered nutritionist, and are free from all refined sugar and processed ingredients. They take no longer than an hour to make from start to finish.
There is a variety of subscription options to choose from, ranging from
Month by month (cancel anytime) at £12.99 inc postage, to 12 months (renews after 12 months, cancel anytime) at £99.99 inc postage.
Every box bought pays for a vulnerable school child in the UK to receive a healthy breakfast via a partnership with the charity Magic Breakfast.
Visit www.littlecooksco.co.uk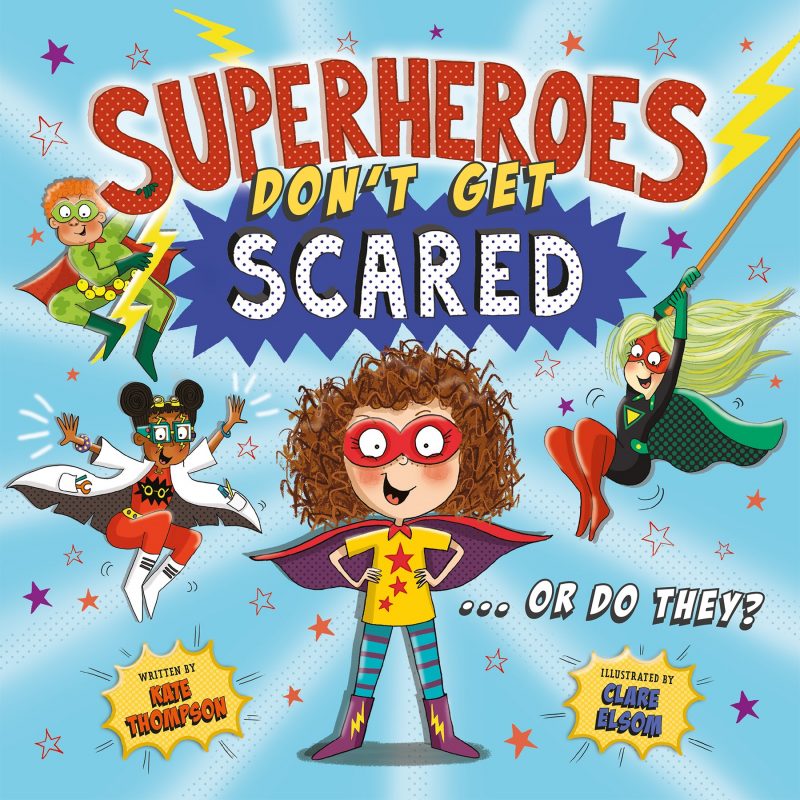 LEARNING TO LET GO OF FEAR

These are challenging times for all of us, but especially for small children who sense their parents' anxieties but don't always fully understand them. A new picture book, Superheroes Don't Get Scared (paperback, £6.99), written by Kate Thompson and illustrated by Clare Elsom, aims to address children's worries and help them to come to terms with them.
Scared Maisie Brown dreams of being a fearless superhero – because they never get frightened, right? But when Dad and Mum explain that even the strongest, boldest and bravest hero can sometimes feel afraid, and that's perfectly fine, Maisie realises there's a superhero in all of us.
This eye-catching picture book combines a hilarious story, written in dynamic rhyming text, with a strong message to encourage children to find their inner super powers. Aimed at 4-7 year olds, it's published by Upside Down Books.
www.triggerpublishing.com