Great for the garden
Published
Tempt your kids out into the sunshine! Our outdoor toy pick offers something funky, fun and educational – whatever your budget.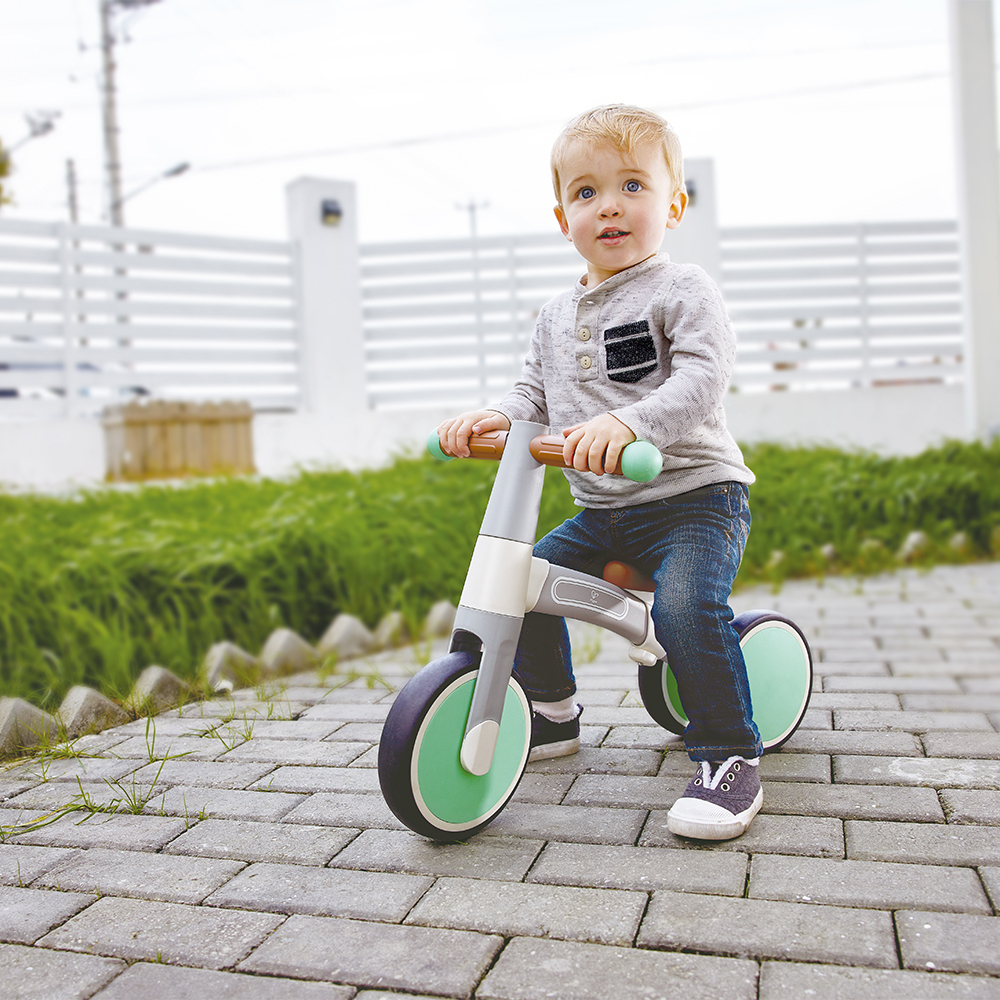 MY FIRST BALANCE BIKE
Price £38.99
From Hape
Age 12 months +
There's lots of free-wheeling fun to be had with this sturdy first bike which grows with your child and features a non-slip, easy-grip handlebar and adjustable saddle for extra comfort and confidence. The bike also has a safety feature that prevents over-steering by limiting steering to 60 degrees. Made in lightweight aluminium, it's simple to assemble, requiring no tools, so your child can be in the saddle in no time at all!
Visit www.hape.co.uk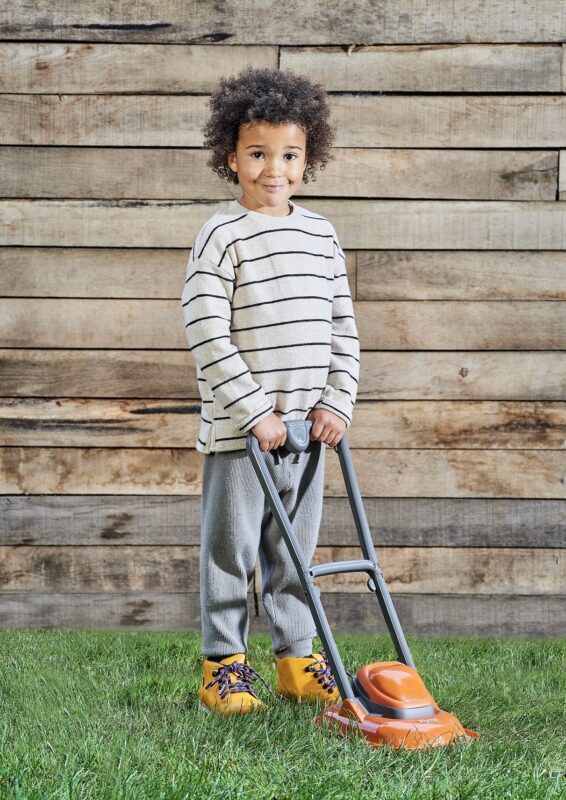 FLYMO LAWN MOWER
Price £14.99
From Casdon
Age 3+
This replica mower features a dome-shaped design and bold orange exterior and looks exactly like the iconic Flymo Lawn Mower – down to the very last detail. It's quick and easy to assemble and the two-part handle adds extra stability. Simply push the mower along the floor or lawn to activate that satisfying Flymo clicking sound!
Visit www.casdon.com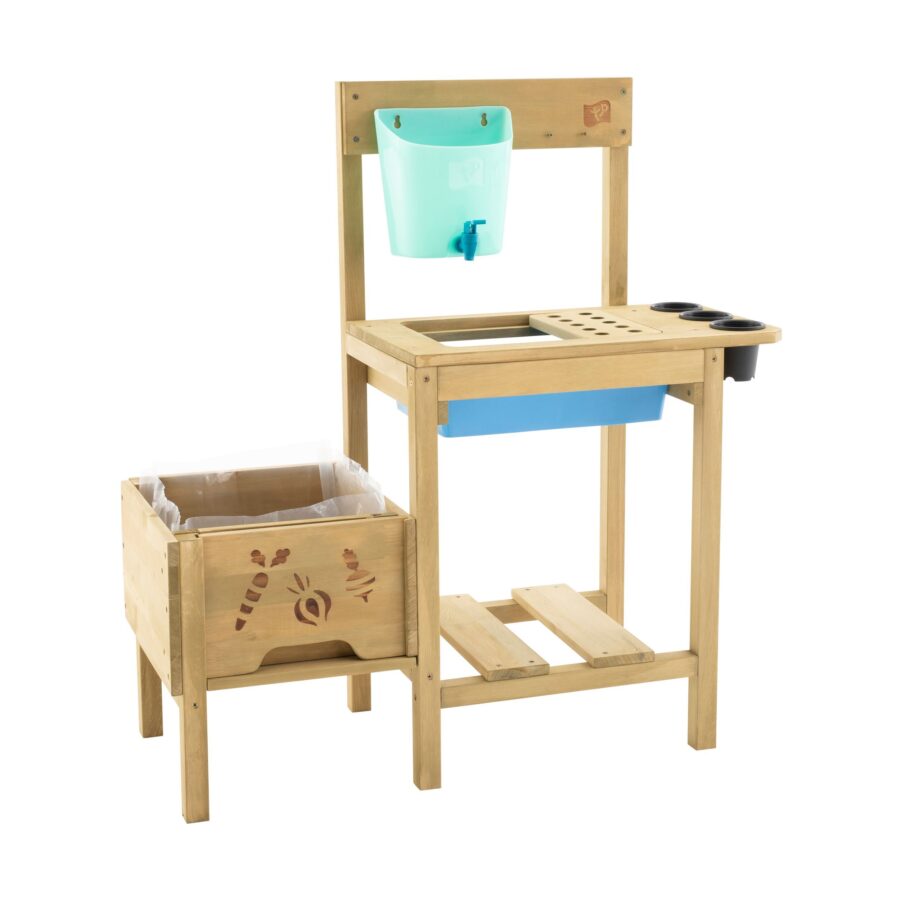 TP EXPLORE WOODEN POTTING BENCH
Price £109.99
Maker TP Toys
Age 3+
What's better than serving up dinner with vegetables grown in your own garden? This appealing potting bench gives children their very own garden station where they can experience the joy of taking a seed and turning it into something beautiful. It's packed with play accessories including a viewing window so children can see how their vegetables are growing. It also includes pots, water butt and splash tray, and is made from FSC certified wood.
Visit www.tptoys.com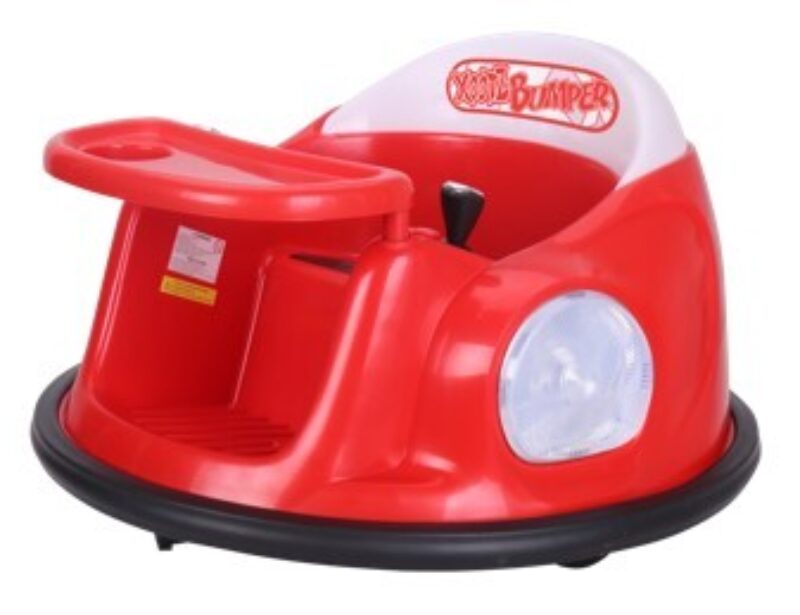 XOOTZ BUMPER CAR
Price £179.99
Maker Wilton Bradley Ltd
Age 2+
This fun Bumper Car allows kids to spin a full 360 degrees and reaches speeds of up to 0.75mph. Features include two optional flashing sidelights and a light up back panel, together with two simple-to-use joysticks, an adjustable seatbelt and a wireless remote control allowing parents to take over the controls if necessary. The durable rubber bumper is perfect for absorbing any bumps, protecting both the car and your child! There's no assembly required – simply connect the battery wire and it's ready to go.
Visit www.wiltonbradley.com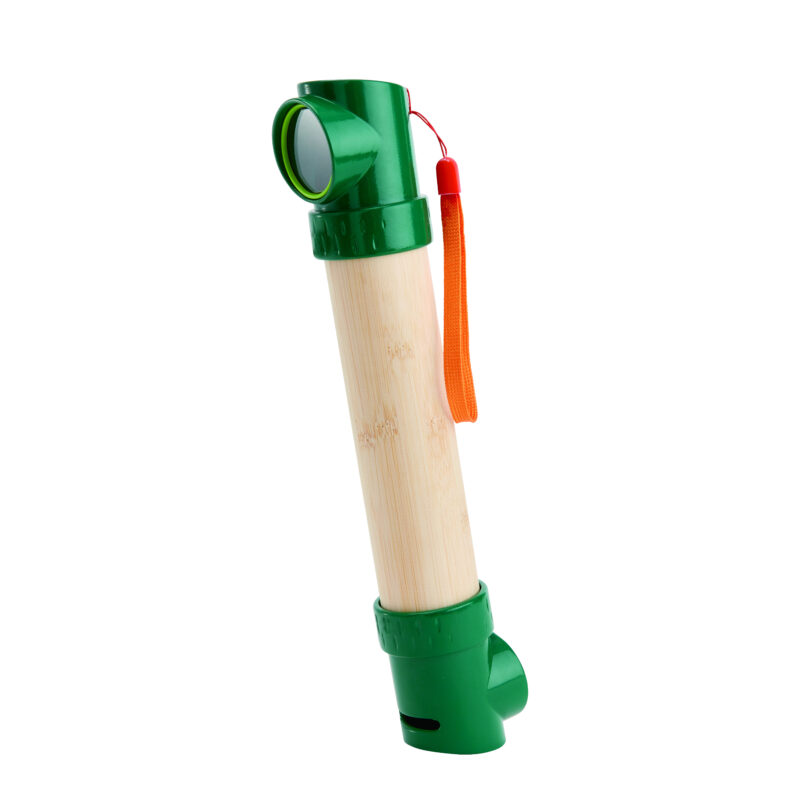 NATURE DETECTIVE SET and HIDE AND SEEK PERISCOPE
Prices £7.99 / £9.99
Maker Hape
Age 3+
Get exploring with these two 'investigative' toys from Hape's Nature Fun Range, all made in bamboo.
The Detective Set allows you to get up close and personal with nature using the 4x magnifying glass, plus there's a two-tone whistle to alert friends to exciting discoveries.
Hide-And-Seek Periscope allows you see without being seen and it features a handy wrist strap making it easy to carry or strap to a backpack.
Visit www.hape.co.uk