Garden gems
Published
Our outdoor spaces are really going to have to work for us this summer, with restrictions still looming! Check out our outdoor toy picks which will encourage children to stay active, develop motor skills and use their imaginations through the sunny months ahead.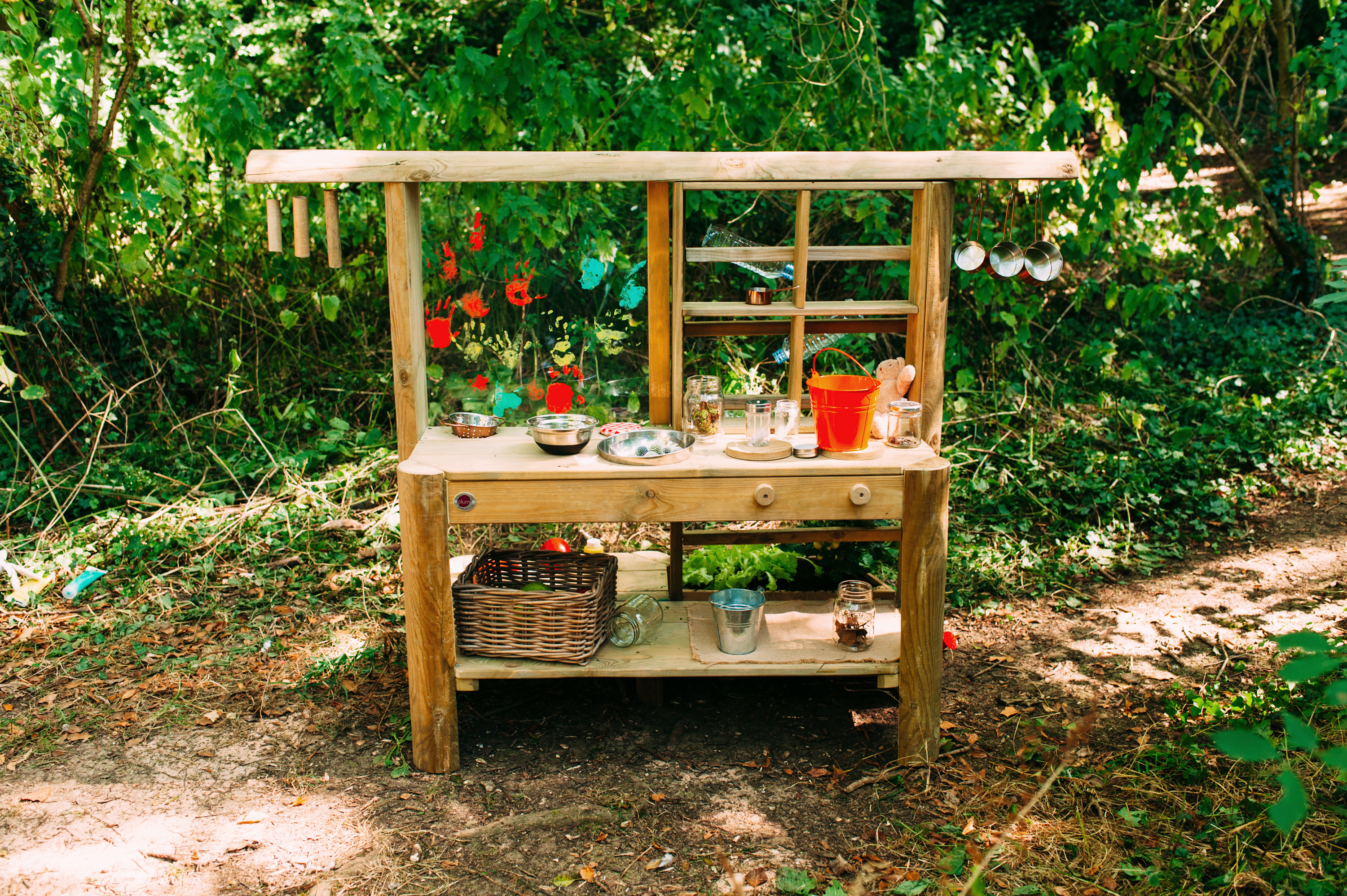 PLUM® DISCOVERY MUD PIE KITCHEN
Price £269.99
Maker Plum
Age 3+
Cook your signature 'dish' – which could be mud pies! – on the wooden hobs, using a stylish assortment of metal kitchen utensils, pots and pans. Store all those exciting woodland finds on the handy shelves – the brushed steel kitchen sink is perfect for foraging, creating and cleaning up. It also features a built-in planter for little green fingers, plus potted shrubs and buds, and kids can paint and create to their hearts' content on the easy-clean painting screen which keeps the mess outside (paintbrush holders and paintbrush pens included). Made from FSC® sustainably sourced wood.
Visit www.plumplay.co.uk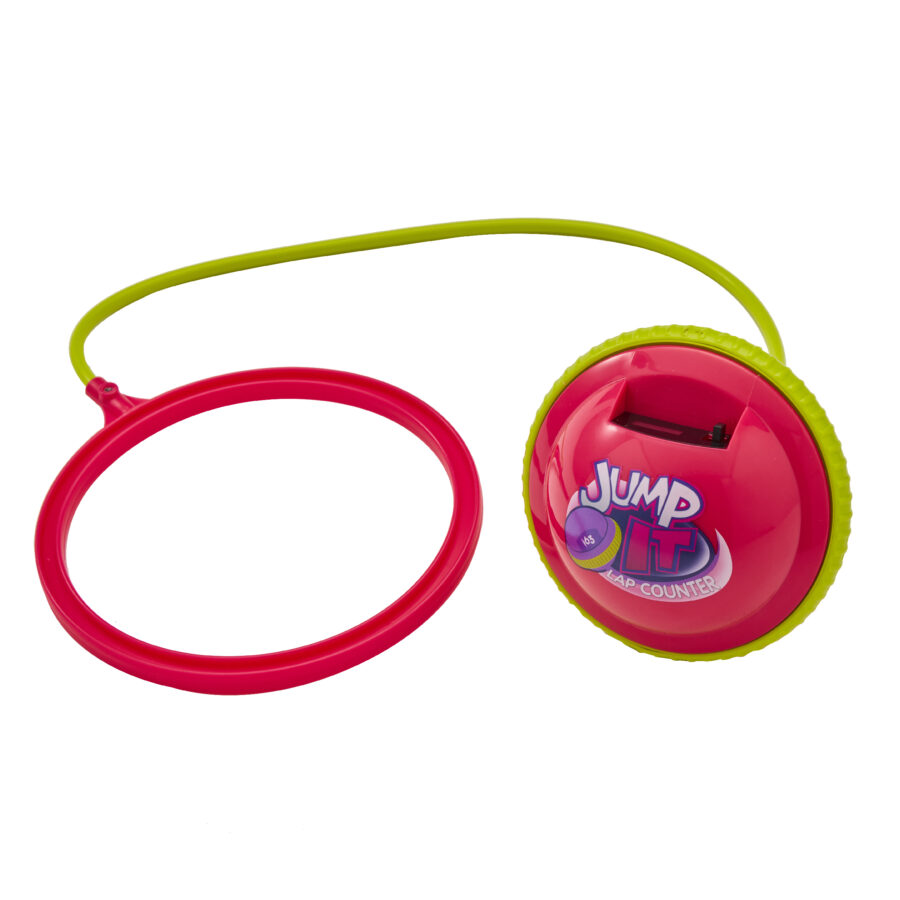 JUMP IT LAP COUNTER GAME
Price £12.99
Made by Character Options
Age 6+
Introducing the super fun jump and skipping game that can be played indoors and out. Connect to your ankle, spin the ball, jump the cord, and record your laps! It records up to 1,000 laps, so there's lots of fun to be had challenging friends and beating new records and it helps improve coordination, fitness & stamina in an enjoyable way!
. Size H17.5, W25, D11cm.
Visit www.argos.co.uk or www.smythstoys.com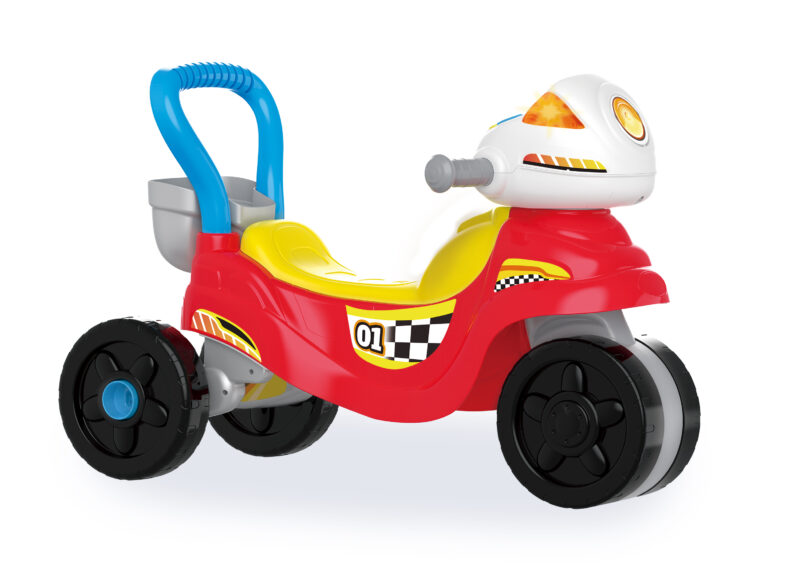 3-IN-1 RIDE WITH ME MOTORBIKE
Price £44.99
Maker VTech
Age 12 months +
Speed into summer with this colourful and versatile 3-in-1bike. In its first play mode, it's a push walker to support first steps, then it transforms into a three-wheeler ride-on for early driving adventures. Finally, it switches to a two-wheel ride-on, perfect for encouraging little ones to practice balancing and learning to ride. It features a light-up dashboard and ignition key, together with more than 80 songs, sounds, melodies and phrases. So, as children engage in active play, they're also enjoying play-and-learn musical fun.
Visit www.amazon.co.uk, www.argos.co.uk. The Entertainer or John Lewis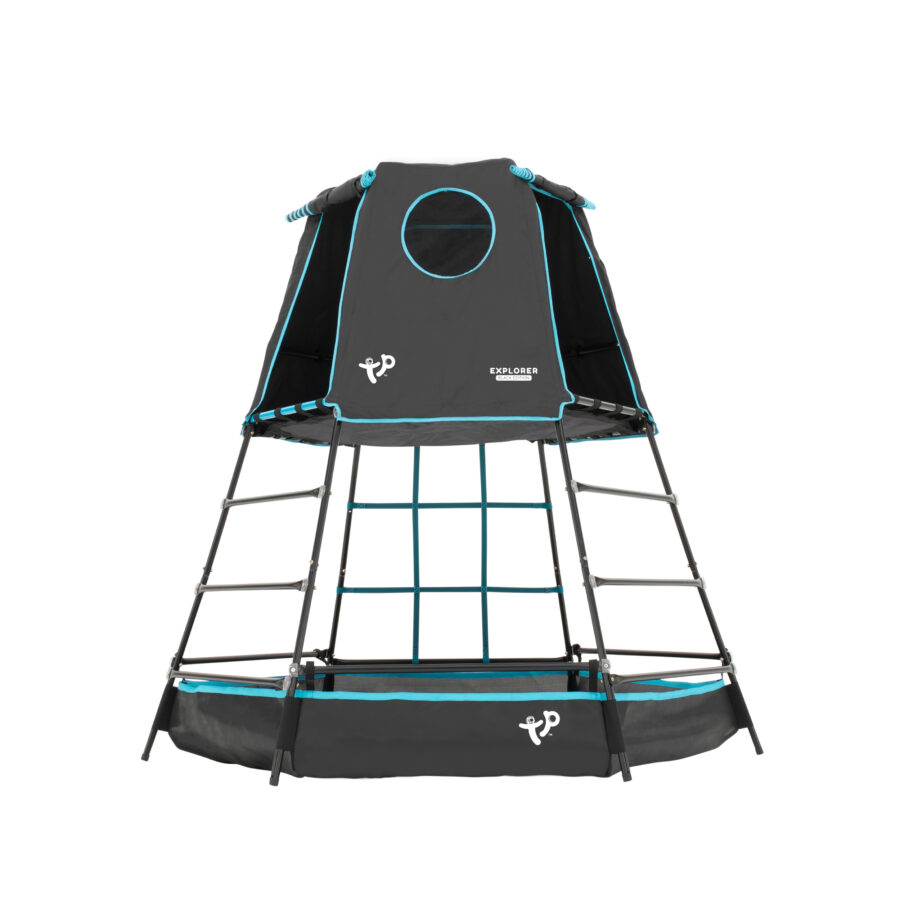 TP EXPLORER METAL CLIMBING FRAME BLACK EDITION
Price £199.99
Maker Mookie Toys
Age 3+
TP's classic Explorer metal climbing frame has been delighting children for over 20 years and has it all: including a fun cargo net entrance and a den with a round viewing window, two entry and exit points and roll-up doors. This deluxe Black Edition comes with a shaded play area that can be used as a sand and ball pit. Its modular design allows you to add some great accessories. How about a crazy wavy slide, challenging jungle run, swing or even a basketball hoop (all sold separately)? Measuring L 2, 08 x W 208 xH1210cm, it's guaranteed for five years against rust.
Visit www.tptoys.com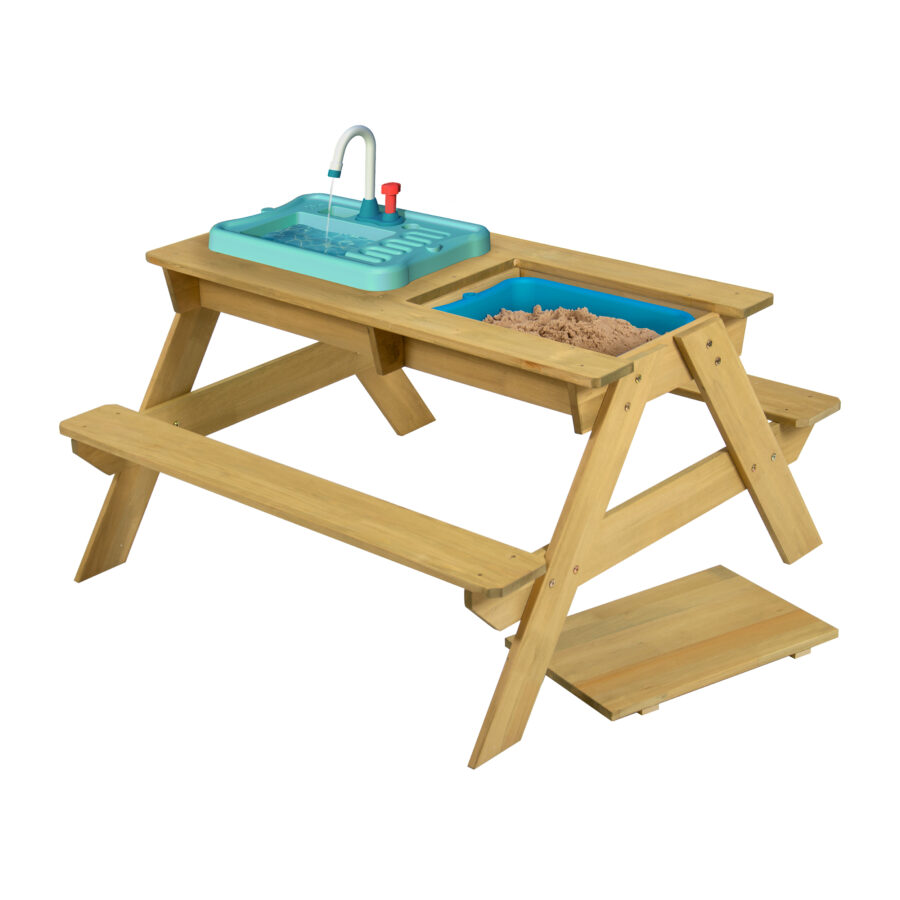 TP SPLASH & PLAY WOODEN PICNIC TABLE
Price £90
Maker Mookie Toys
Age 2+
Packed full of activities, this features a splash tub to fill with sand or garden treasures and even a working sink! Pump the button to get running water, rotate your spout and drain once you are done. The working sink recycles the water, providing continuous play without the need to refill. Once play is done, you can cover up the splash tub and give everything a rinse down in the sink.
Made from sustainable FSC® certified timber, the table measures W940 x H505 x D890 mm, and comes with a one-year guarantee. It's guaranteed to become a family favourite picnic spot this summer!
Visit www.tptoys.com