For kids who have nearly everything!
Published
You know the feeling. The countdown to Christmas is in full swing, but you still haven't nailed an extra-special gift for your child. Check out our last-minute hot tips!
BARBIE 3-in-1 DREAMCAMPER PLAYSET
Mattel, £89.99.
Age 3+
One of Dream Toys' Top 12 Toys for Christmas 2020, this versatile camper transforms from vehicle with pool to truck to boat, with hidden surprises along the way. Unlatch the front of the camper to reveal a pickup truck that seats four. If you peek underneath the backseat of the truck, you'll find a handy boat for 'lakeside' adventures. Set up camp or open the side panels to transform this camping RV to a camping playset with room for four dolls to eat, sleep and play. One side folds down to reveal a pool and the other creates an open-air kitchen space. Open the back panel to reveal a bathroom with a pop-up shower, toilet and vanity.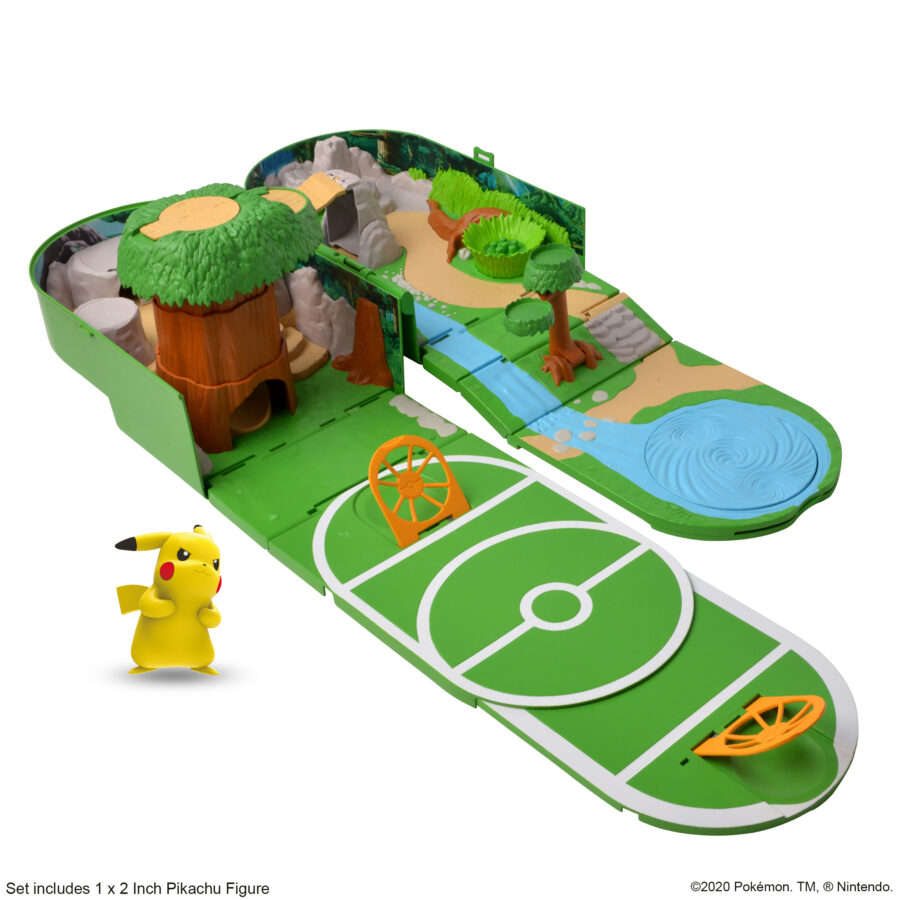 POKEMON CARRY CASE PLAYSET
Nintendo, £39.99
Age 4+
Re-enact your very own battles and explore the Pokemon world with this feature-filled playset. It includes a bounding boulder, treetop trapdoor, battle area, hidden cave, spinning whirlpool and more! Scaled for any 2-inch Pokemon figure, the playset folds up easily into a backpack. Great for play-on-the-go, creating new adventures – and storing all your Pokemon figures in one place.
Visit Argos, Smyths Toys and amazon.co.uk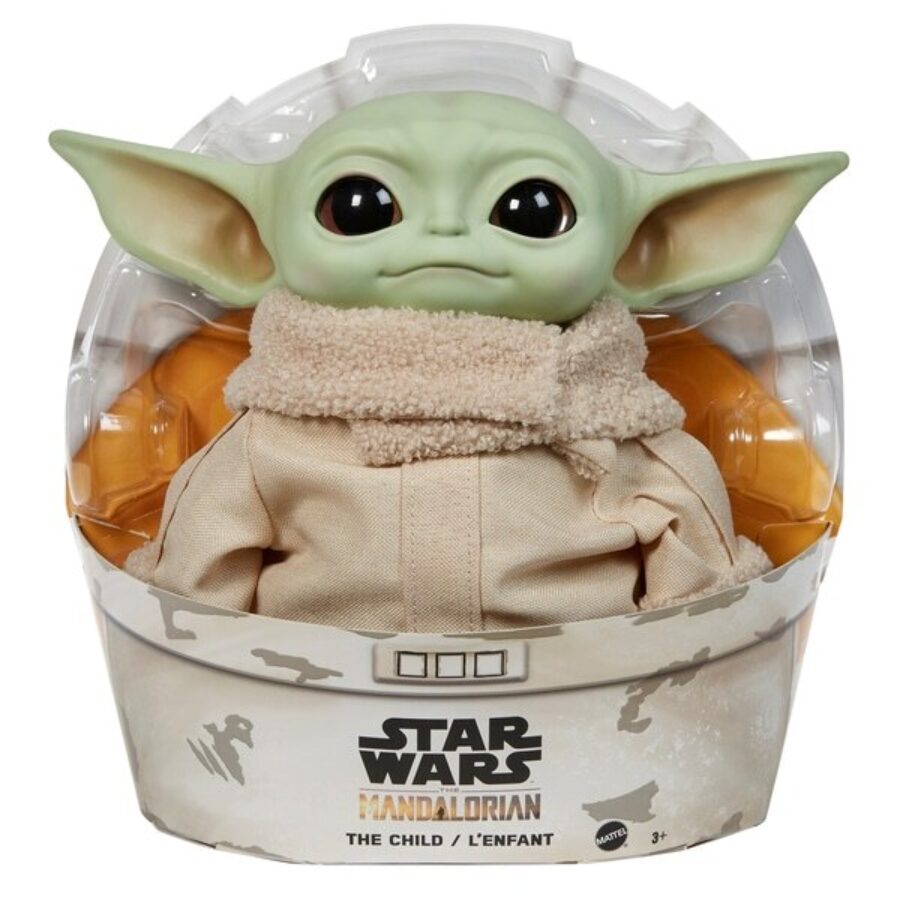 STAR WARS THE MANDALORIAN – THE CHILD 'BABY YODA'
Mattel, £24.99
Age 3+
Another one of Dream Toys' 12 Top Toys for Christmas, this cute soft plush figure is inspired by the Disney+ series The Mandalorian. With its green skin, big ears and large eyes, it resembles a baby Yoda but is called The Child. The character wears the same robes as seen in the show and has a sturdy base filled with beans, perfect for cuddling or to display as a collectible.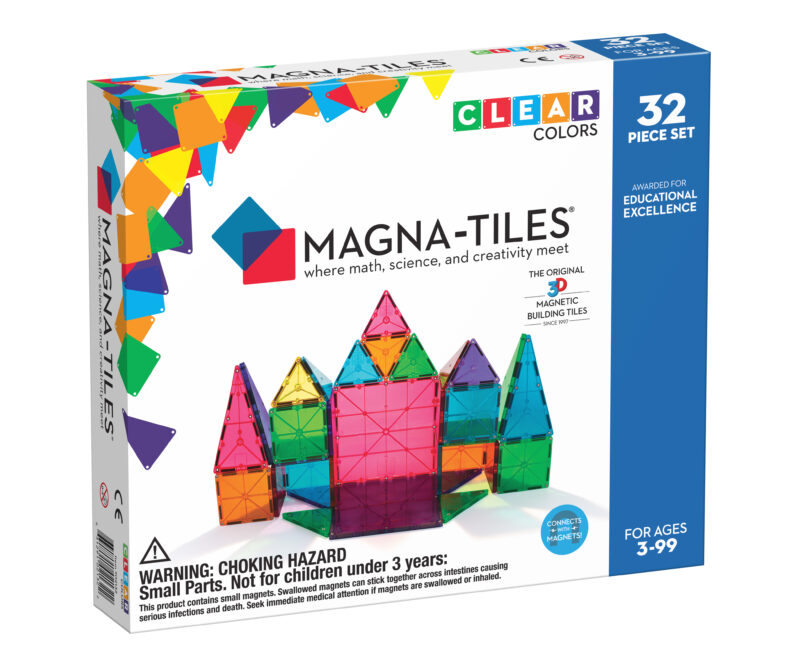 MAGNA TILES
£19.99 for a 15 piece set
Age 3+
A bit hit in the US, Magna-Tiles® 3D magnetic building tiles arrive in the UK this month! These colourful, versatile, high-quality magnetic tiles are perfect for play and learn. Children can stack, build, and explore any way they want, using their creativity and imagination to make a sleigh, a space rocket, a house – the sky's the limit. The shapes have a special ability to always attract, even when tiles are flipped – it's the secret power of the click!