Feel better books
Published
Small children may not have the words to express their anxieties, and parents often find it hard to encourage them to open up. That's where sharing a book comes in handy. Childhood anxieties have peaked over the last couple of years, but we've put together a collection of titles that help address the challenging situations and feelings your child may be facing.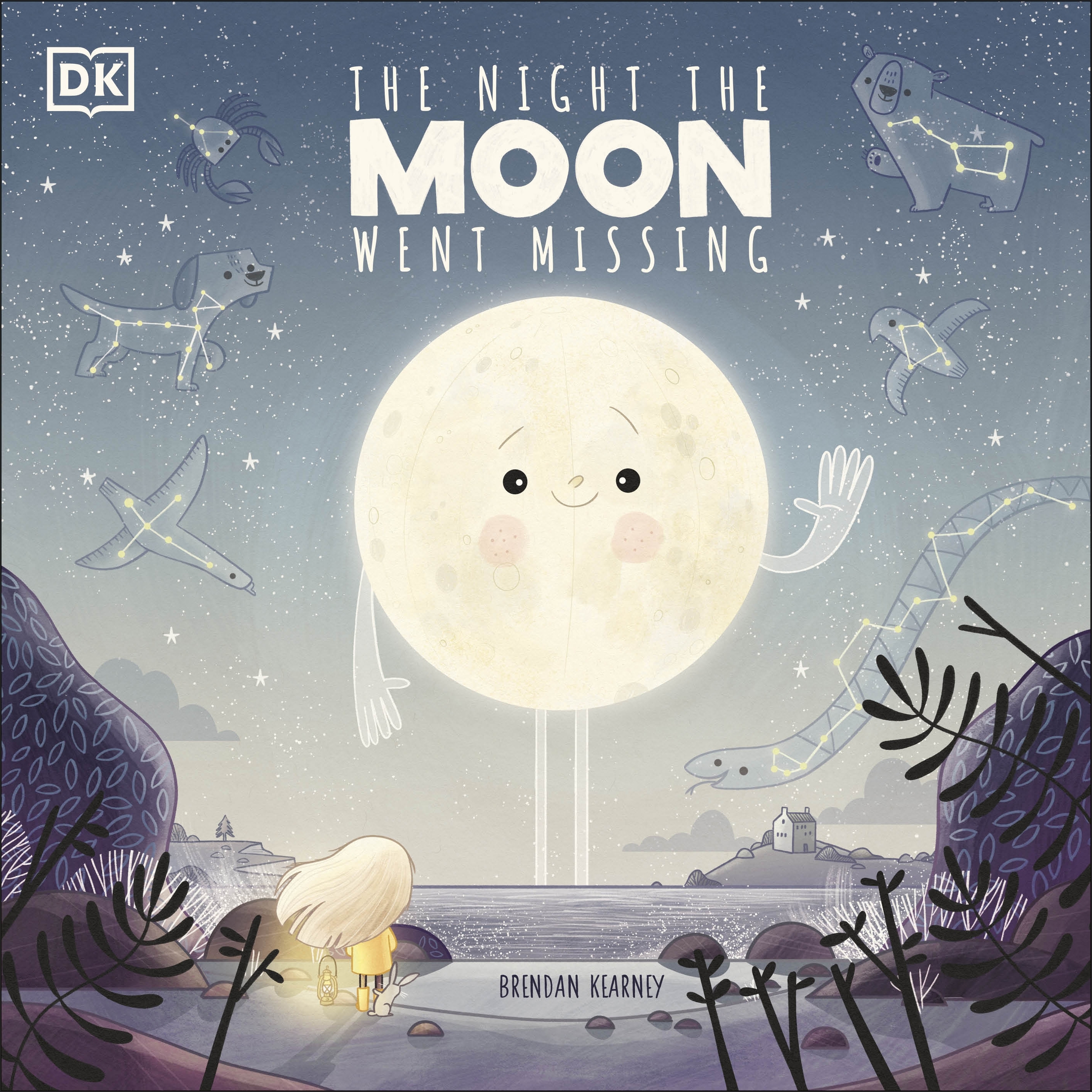 THE NIGHT THE MOON WENT MISSING
By Brendan Kearney
Price £6.99
Age 3+
Space can be lonely, so Moon likes to watch people down on Earth. There's just one problem: when Sun is out, everybody on Earth is happy to see him, but when Moon is out, everyone goes to sleep. This makes Moon upset. What Moon doesn't know is that little Lucy loves to look up at Moon, and one clear night she sees that Moon has disappeared. With colourful illustrations and an engaging storyline, this book will inspire and captivate young readers with its message about how valuable everyone is and how much we mean to the people around us. A perfect bedtime story.
Visit www.dk.com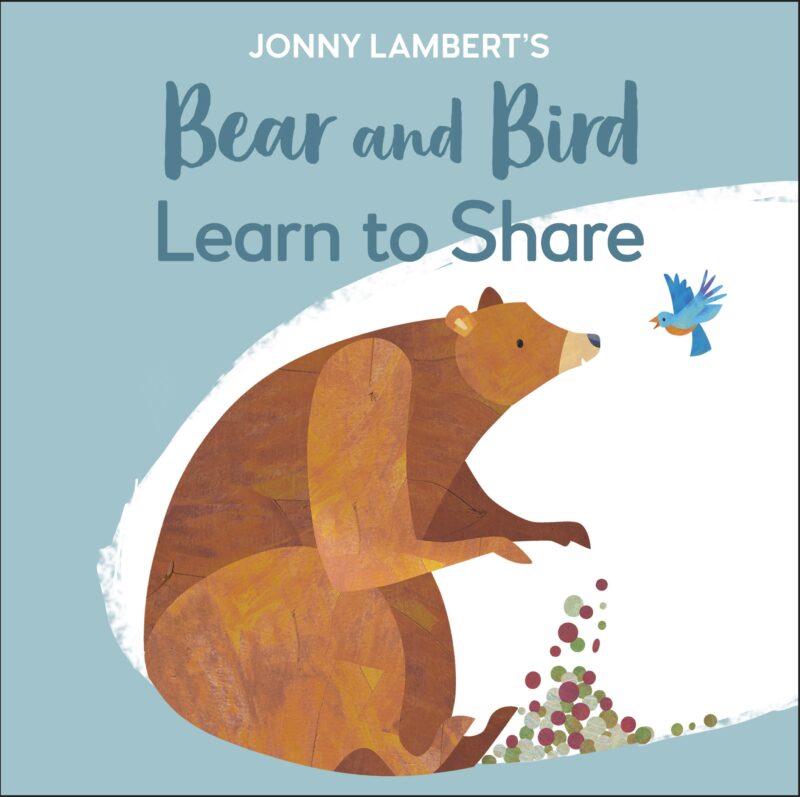 BEAR AND BIRD: LEARN TO SHARE
By Jonny Lambert
Price £7.99
Age Birth +
It is beginning to snow, which means it is almost time to hibernate. So Bear, Bird, and their friends must set out through the forest to collect food to get them through winter. But Bear is really hungry and wants all the food to himself. Is there enough food for everyone? Journey through the forest with Bear and Bird, and introduce your toddlers to the idea of friendship and sharing with others. With stunning illustrations and an enchanting story which contains a great message, this picture book is perfect for parents and toddlers to share together.
Visit www.dk.com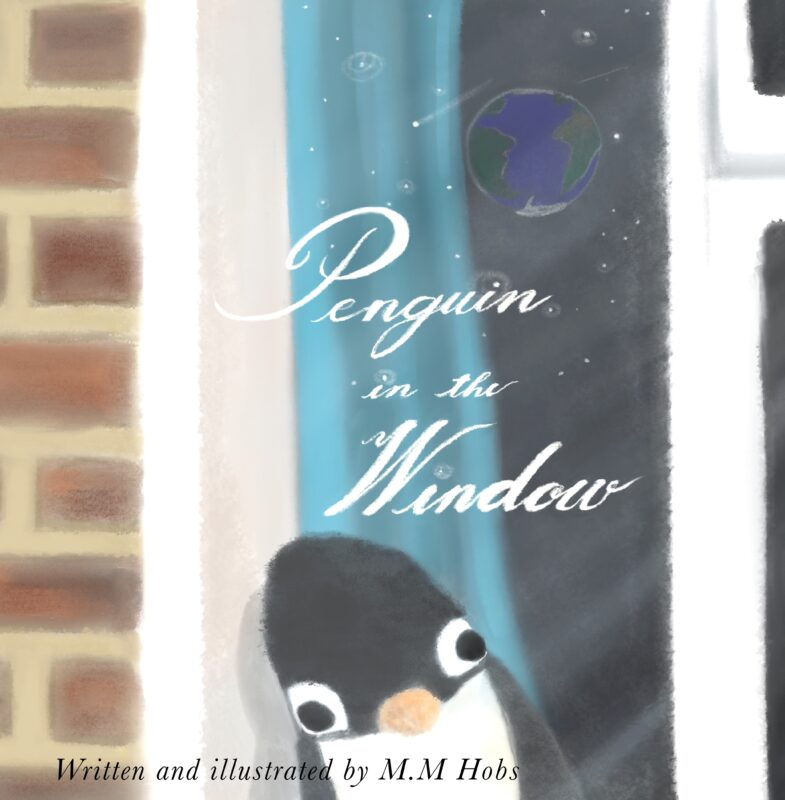 PENGUIN IN THE WINDOW
By MM Hobbs
Price £8.99
Age Birth to 5 years
Everyone loves a penguin, and this particular one was inspired by a penguin who has been peering out of a window in a Surrey village for more than 20 years! Based on the author's own experiences as a child, the story tells of a bird who is always worried, but as he gazes out at the world, he encounters a little girl who waves and brings him a sense of happiness and understanding. The book aims to help children who have Autistic Spectrum Disorder with speech and language: the author herself has a child who is autistic and she has used her personal experience to bring the story alive for children who live with the condition. Striking black and white illustrations are designed to capture young children and stimulate imagination.
Visit www.amazon.co.uk and www.waterstones.com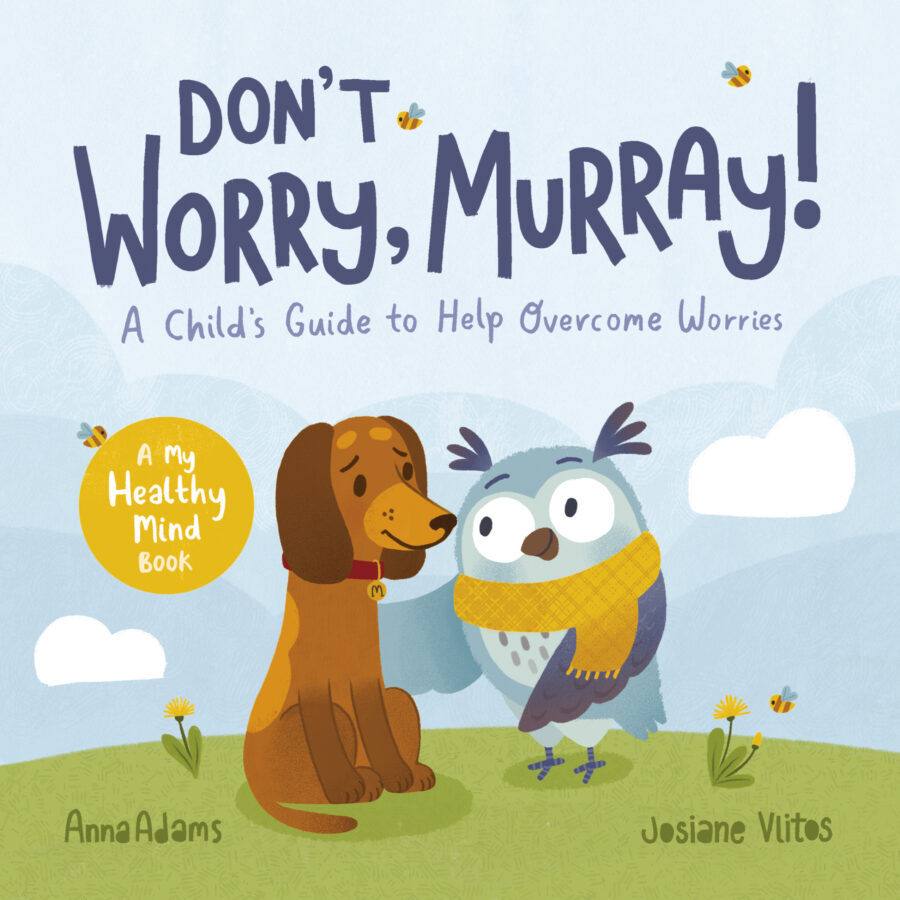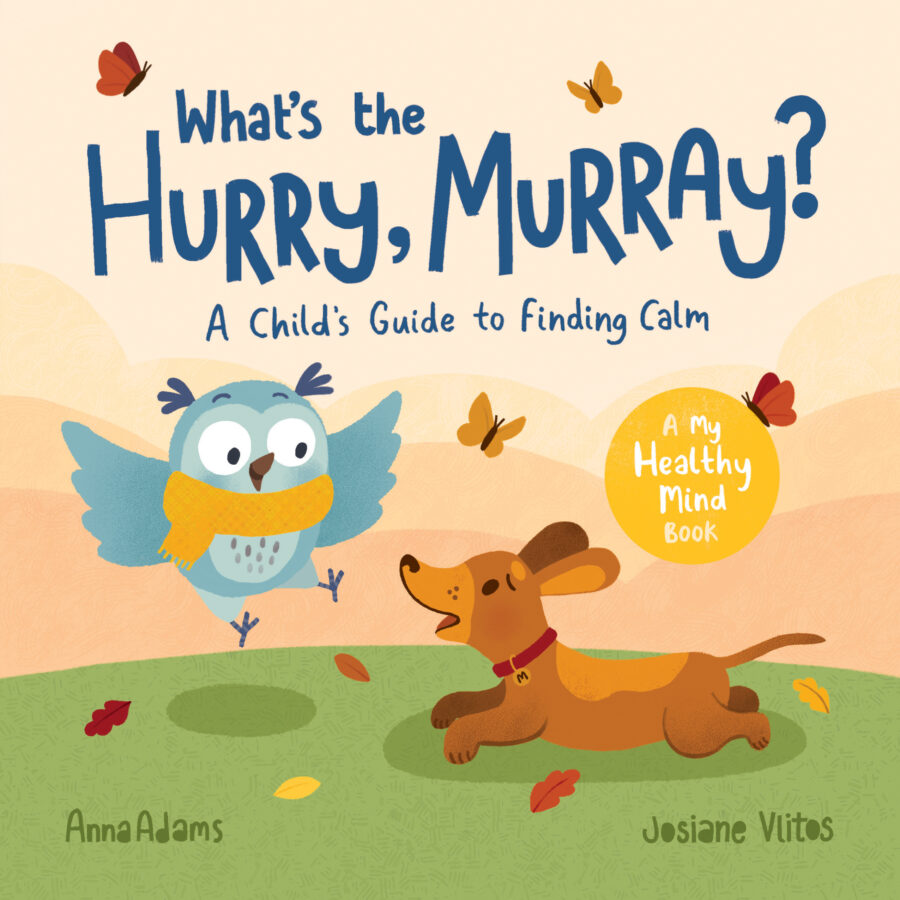 DON'T WORRY, MURRAY: A Child's Guide to Help Overcome Worries
and

WHAT'S THE HURRY, MURRAY: A Child's Guide to Finding Calm
By Anna Adams and Josiane Vlitos
Price £6.99 each
Age 4+
Children's mental health has become a huge concern, especially since the pandemic, with a significant increase in depression and anxiety in the last 25 years. Mental health issues tend to be established by the teenage years, so two new books aimed at addressing early anxieties are welcome.
Don't Worry, Murray is designed to help children to stay calm and positive in potentially stressful situations. It's Murray the dog's first day at his new school and he can't wait to start his next big adventure. That's until he begins to worry! Luckily, Hoots the owl is there to guide Murray over Worry Hill and help him overcome his fears. The book includes practical steps to help children learn calming breathing techniques, and to show them the benefits of mindfulness and positive thinking
What's the Hurry, Murray encourages children to slow down and take one step at a time. Murray the dog can't wait for his friend Florrie, the hedgehog, to come round to play. That's until he starts to panic about it! Before long, Murray is in a tizzy, and he doesn't know how to get himself out of it. Luckily, Hoots the owl is here to help Murray keep calm. Practical steps to help children identify what's causing them stress, and to work out how to resolve their worries mindfully are included alongside the storyline.
Both books feature playful and engaging illustrations which bring the text to life.
Visit www.summersdale.com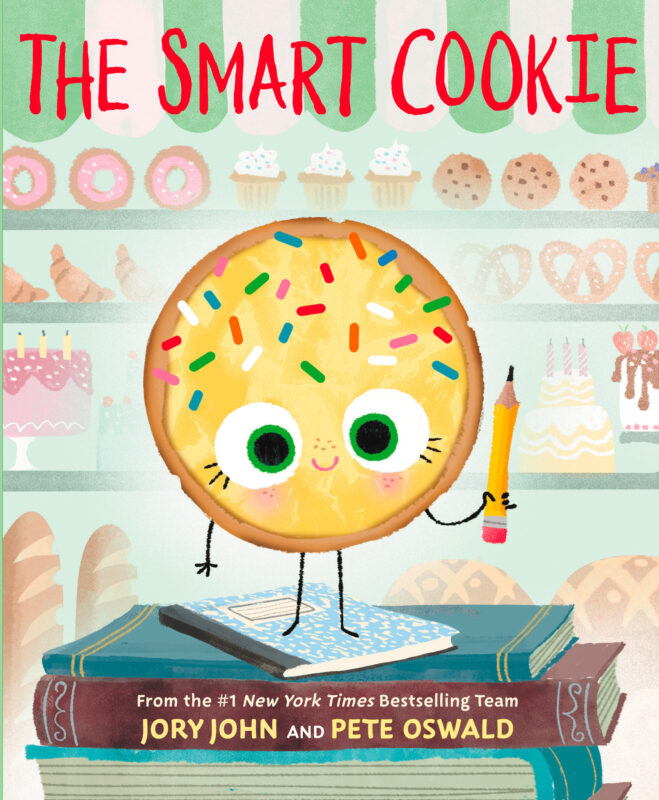 THE SMART COOKIE
Written by Jory John, illustrated by Pete Oswald
Price £12.99
Age 4+
This particular cookie has never felt like a smart cookie no matter how hard she tries, especially in comparison to all the clever cupcakes and brilliant rolls in the bakery. Will a dash of creativity and a sprinkle of confidence be enough to help her learn that perfect scores and having all the answers aren't the only ingredients for intelligence?
This is the fifth book in a New York Times bestselling series, and once again the authors serve up a bellyful of laughs and positive lessons about how you don't have to be the 'cleverest' kid in class to make a difference.
Visit www.harpercollins.co.uk