Easter surprises
Published
Who says Easter has to be edible? Check out our cracking selection of affordable non-chocolate treats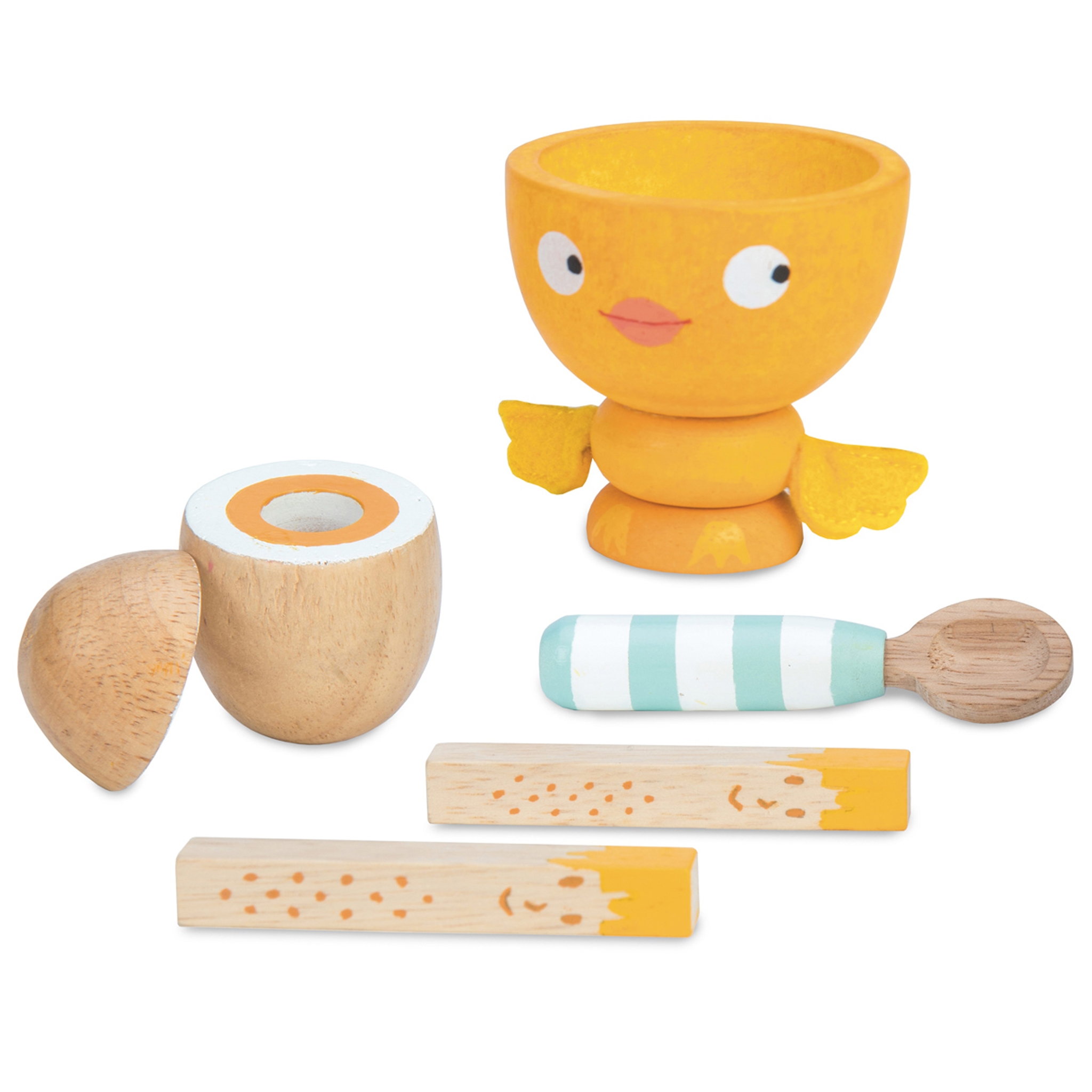 CHICKY-CHICK WOODEN EGG CUP SET

Le Toy Van

Price £9.95

Age 2+
Made from durable, sustainable rubberwood with hand-stitched felt wings, this is a toy designed to help save the planet. Part of the Honeybake range, the six-piece set is decorated with water-based non-toxic paints. It includes a wooden egg with magnetic top, two soldiers and a wooden spoon: perfect for role play and for encouraging social interaction.
Visit www.letoyvan.com

RABBIT AND GUINEA PIG HUTCH PLAY SET
Schleich
Price £13.99
Age 3+
There's plenty to discover in this cute playset: the animals hide in their hutch, suck at their drink bottle, nibble the lettuce or walk over the rocking toy which also serves as a ramp for them to climb or hop onto the hutch roof. The fence sections can be connected in any way or combined with other Schleich fences. The set includes two rabbits and two guinea pigs, with lots of fun accessories to keep the pets – and children – busy.
Visit www.schleich-s.com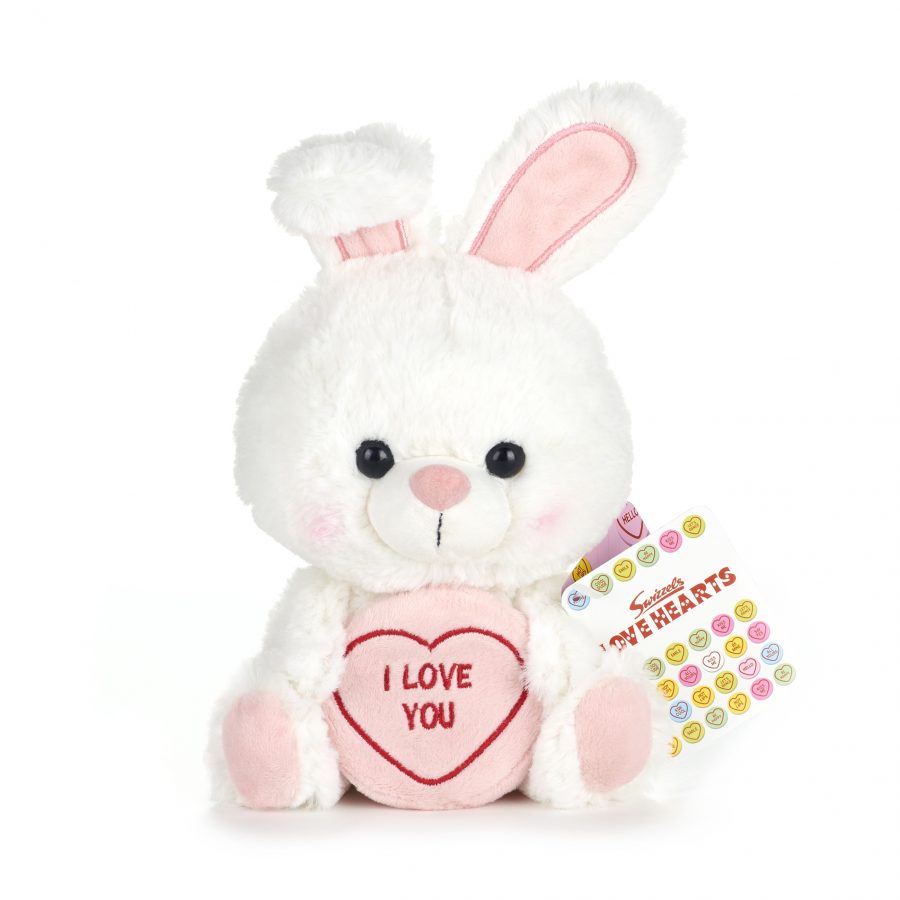 BETTY THE BUNNY
Love Hearts
Price £9.99
Age from birth
This hoppy-go-lucky bunny is the perfect present to make someone feel special this Easter. The cute soft plush bunny measures nine inches high, just the right size for a cuddle!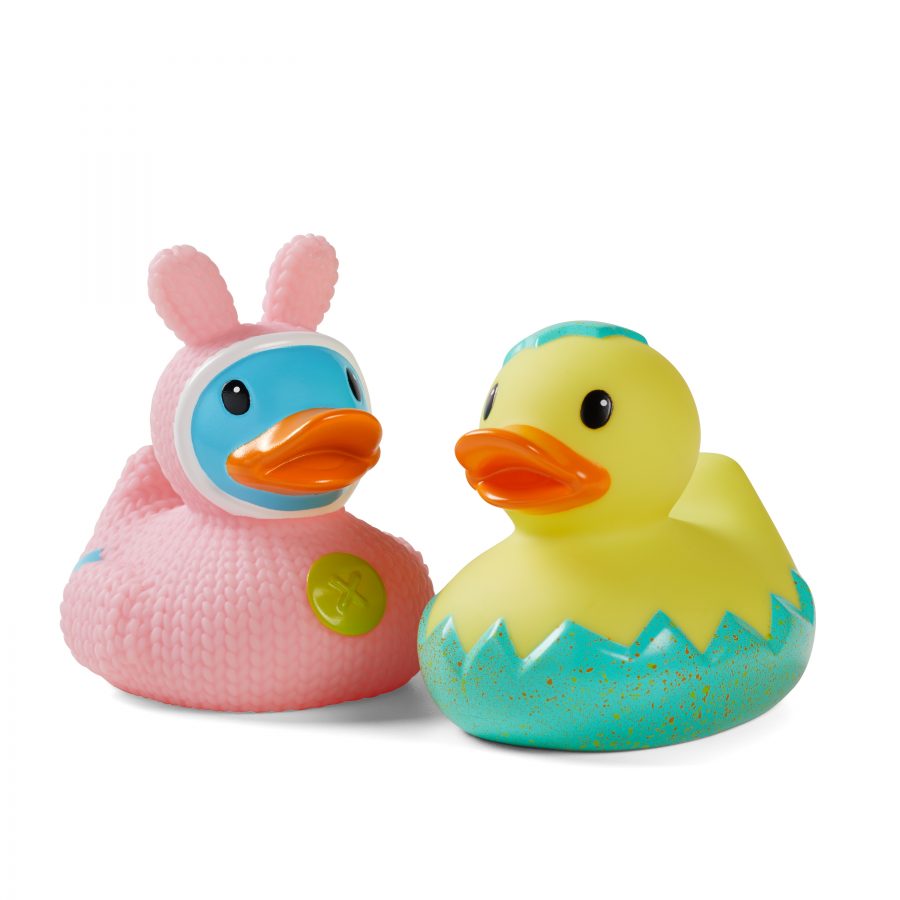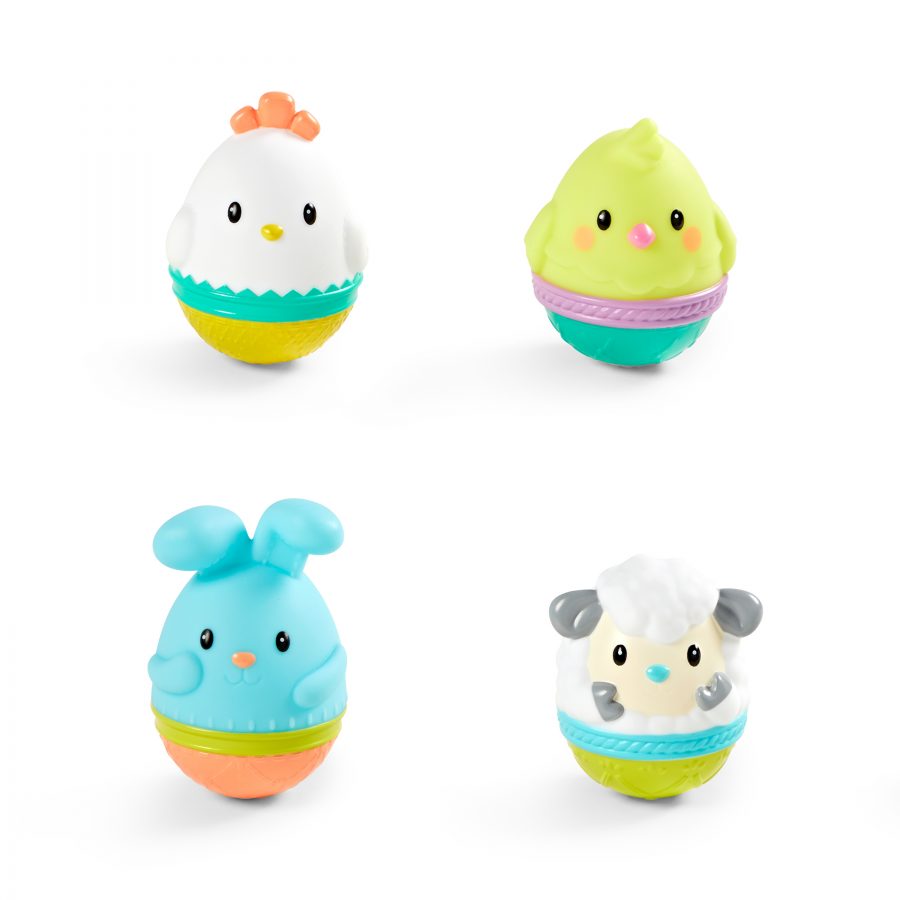 EASTER DUCKS and SQUEEZE AND SQUEAK EASTER EGGS
Infantino
Price Eggs £9.64, Duck £8.49
Birth +
Babies will go gaga for these 'just-hatched' Easter duckies, with their interesting textures and bright colours: perfect for bath time, or anytime. The four-pack of ducks including hatching eggs, rabbits, lambs and even a unicorn. Also available from Infantino are Squeeze and Squeak Easter Eggs. Available as a pack of four, they offer comfort during teething, together with hours of squeaky, squeezy fun. The pack of four eggs includes a chick, a hen, a lamb and rabbit.
Visit www.amazon.co.uk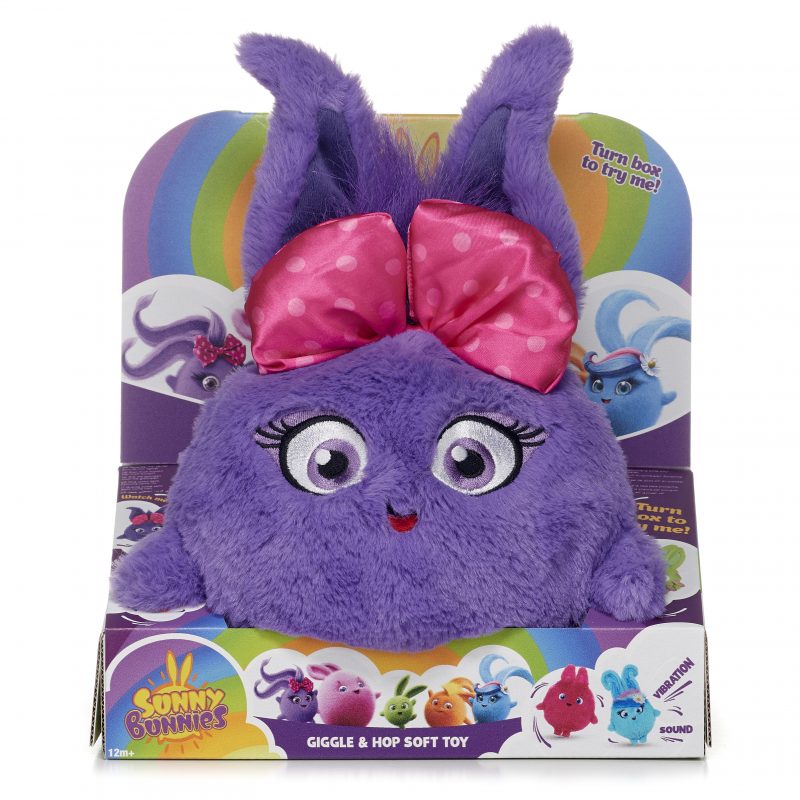 SUNNY BUNNIES
Posh Paws
Price £4.99 - £15.99
Age 3+
From the YouTube smash hit and now on TV, the mischievous Sunny Bunnies soft toys spread laughter wherever they go! This collection includes five fluffy Bunnies: Turbo, Big Boo, Shiny, Iris and Hopper: some laugh when they're thrown, others wiggle and giggle and the large bunnies laugh and hop.