Buying time!
Published
Just because you're stuck at home, it doesn't mean you have to give up the pleasure of shopping. Many companies are now delivering free of charge, even on small orders, and there's enough enticing stuff available on the internet to shop until you drop!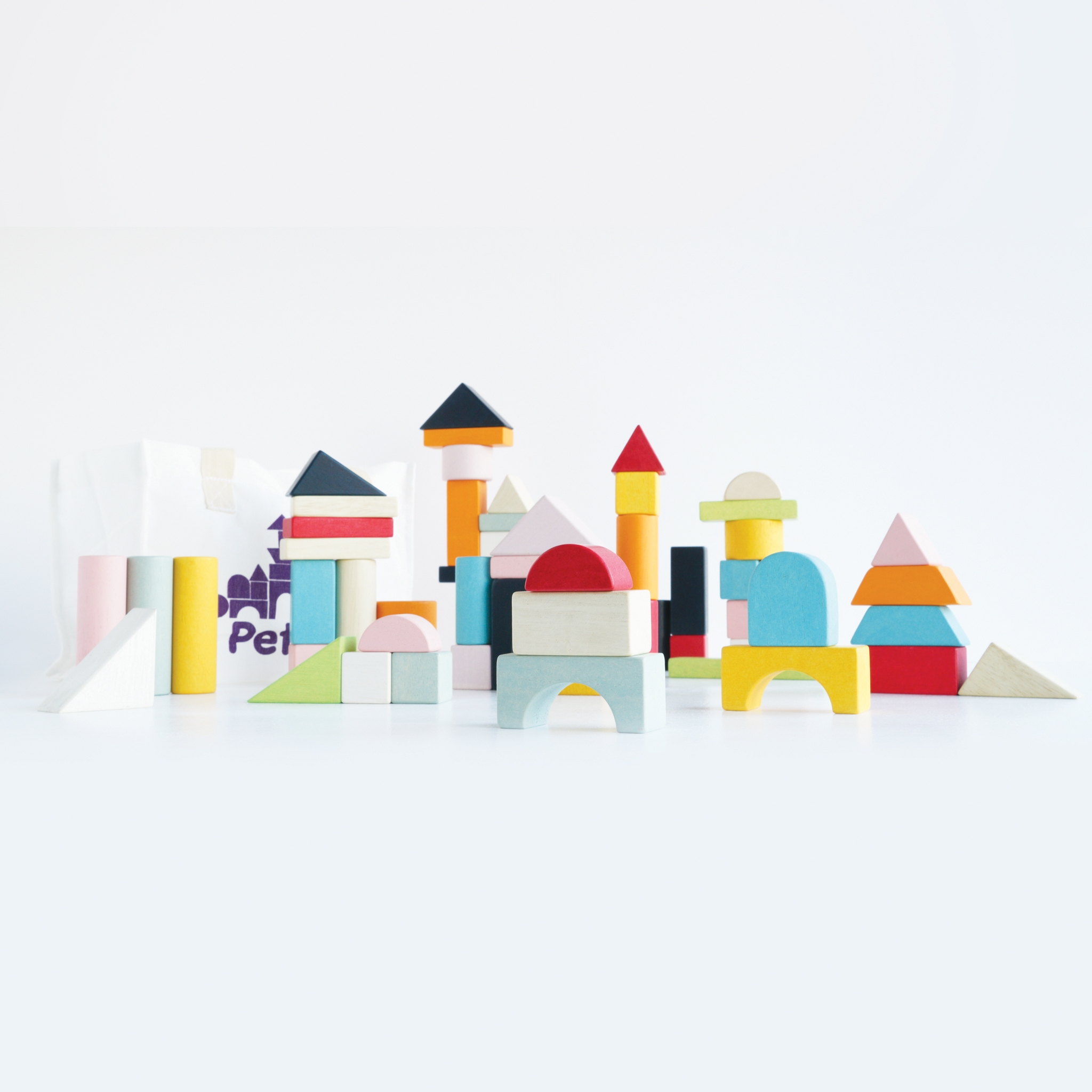 BUILDING BLOCKS & BAG
Le Toy Van
Price £39.95
Age 12 months +
Get busy packing and stacking with eye-catching Petilou Blocks. Plastic-free, made from sustainable rubberwood and appealingly decorated with water-based paints, the 60-piece building block set is a perfect way to introduce little ones to colours, shapes and logical thinking. Including a wide range of shapes, from cubes to cylinders and triangles to rectangles, they help to develop fine motor skills as well as presenting interesting building challenges. The set also includes a packaway cotton bag for when play is done.
Visit www.letoyvan.com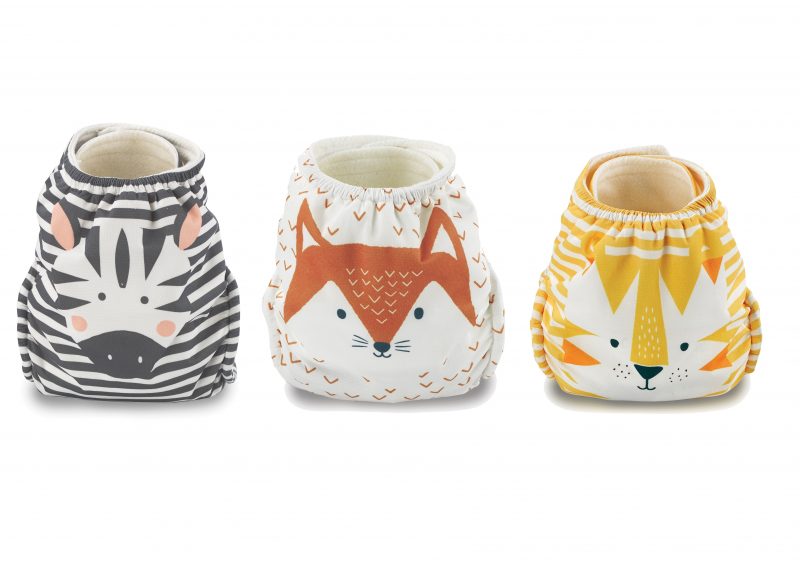 REUSABLE CLOTH NAPPY
Kit & Kin
Price £19.99
Birth +
Kit & Kin, the earth-friendly brand co-founded by Emma Bunton, is launching a reusable cloth nappy which promises to be a sustainable option, helping to clean up oceans and landfills around the world. Many reusables use mostly plastics such as polyester and nylon produced from non-renewable fossil fuels. Bucking this trend, Kit & Kin's cloth nappy is made almost entirely from sustainable and plant-based materials. The outer lining of the nappy uses 100 per cent ECONYL®, a regenerated yarn made from nylon waste, including recovered fishing nets.
Abandoned fishing nets and gear are a deadly form of plastic pollution, killing and injuring more than 100,000 whales, dolphins, seals and turtles every year – so recovering them not only protects natural resources but also saves sealife.
Hypoallergenic and dermatologically tested, the nappy comes in one size with handy size-adjustable poppers and secure Velcro fastenings for a snug fit. They are available in three animal designs – fox, tiger and zebra. A range of baby changing essentials including biodegradable liners (£4.50), sustainable boosters (£9.99) and a nappy wallet (£14.99) is also being launched.
Visit www.kitandkin.com or Boots stores nationwide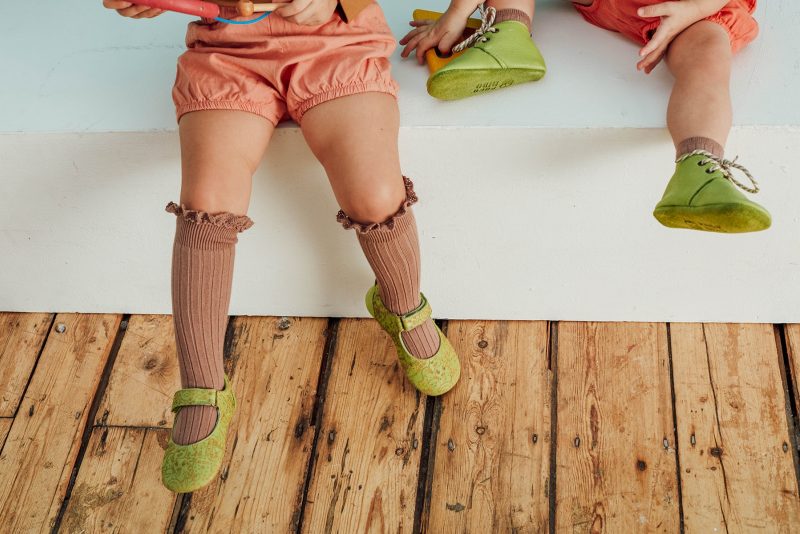 SS20 MIDI and MIGHTY LEATHER SHOES
Poco Nido
Price from £36,
Sizes UK 2-8
Poco Nido's comfy Midi and Mighty shoe collection for babies and children, made from high quality, chrome free soft leather with super soft soles, is available in a riot of bright new colours and laser etched designs. Available in UK sizes 2-8, they are just the job for little ones building confidence with their first steps. Prices range from £36.
In three vivid colours (cobalt blue, lime green and punchy pink) the Midi shoes include the classic T-bar and lace-up desert boot options in sizes UK 2-5.
Mighty shoes are the next step up from Midi shoes and available in UK sizes 3.5-8. In striking kid-friendly colours, they feature a choice of iconic laser etching, including superheroes, magical Pegasus and unicorns and even scary monsters.Prices range from £46.
Visit www.poconido.com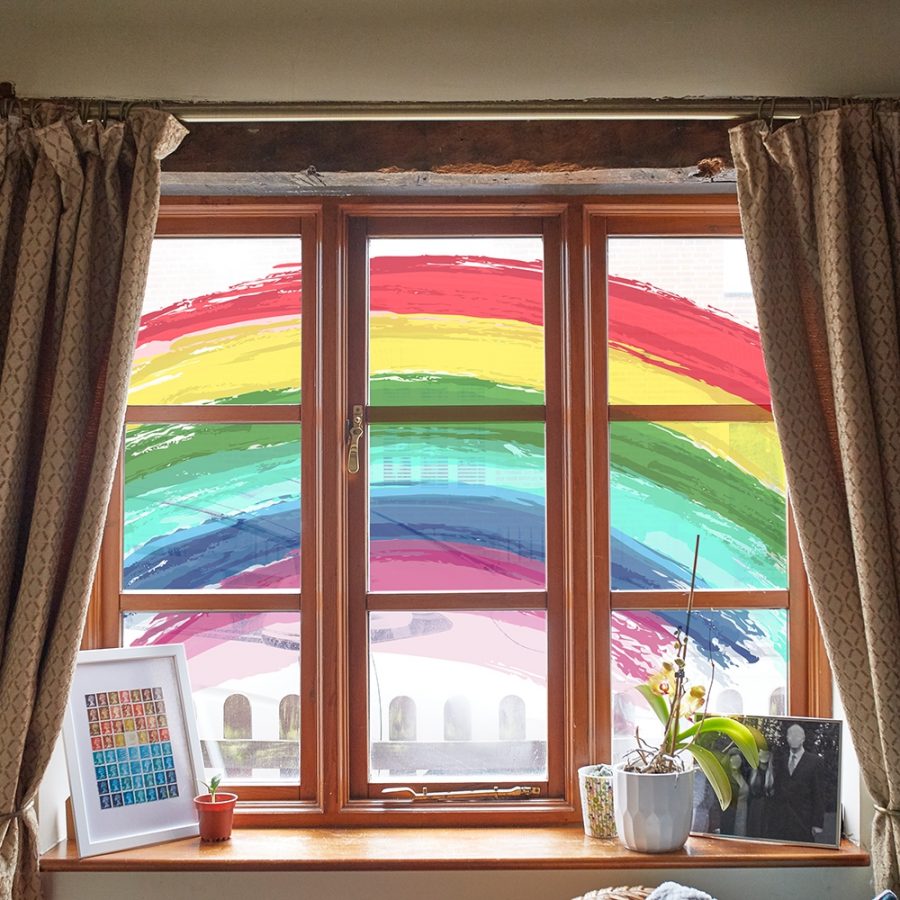 KITPAS CRAYONS
Prezzybox
Price £12.99 (12 crayons); £17.99 (16 crayons)
Age 3+
These vibrant wipe-clean crayons are the perfect way to unleash your child's creativity without fear of stains. They can be used safely on paper, glass, mirrors and whiteboards, although walls are still out of bounds. Non-toxic and allergen-free, they are available in packs of 12 or 16 colours.
You can also buy sets of Kitpas Wipe Clean Crayons for the bath! Use them to draw on wet surfaces and then wipe off with ease. They come packaged in a handy waterproof storage case and are available in two colour packs: orange, green and blue, or violet, pink and brown.
Visit www.prezzybox.com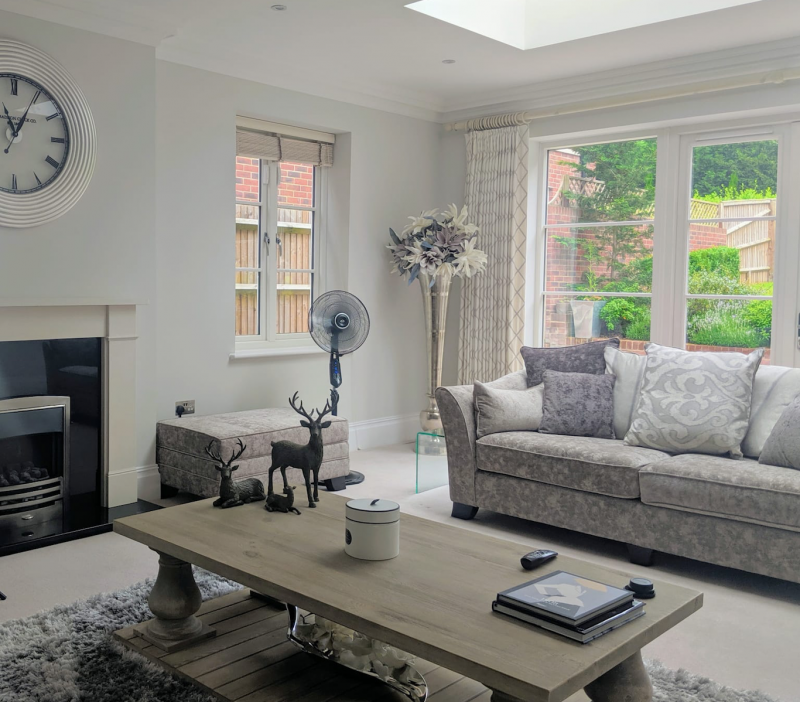 AIRGO SMART FAN
GeoSmartPro
Price £109.99
With the weather warming up, many parents struggle to keep children's rooms cool. This smart pedestal fan is remote-controlled, so you don't have to go into the bedroom and risk disturbing a sleeping child. It's also one of the quietest fans on the market, and has been awarded with the Quiet Mark, promising fewer disturbed nights through fan sounds.
You can set the fan to a schedule to turn on and off at chosen times. It can also be controlled from the free GeoSmartPro app so users can create automations based on the temperature or change speeds at the touch of a button – even during the night. The fan uses WiFi to source and follow temperatures. The timer can set be for up to eight hours and you can choose between three modes and fan speeds.
Visit Amazon.co.uk and www.geosmartpro.com/airgo