Big freeze!
Published
Ella's Kitchen has launched its first ever frozen food range for kids from two to eight years old. Ella's Kitchen BIG KIDS range promises organic and homemade goodness and includes 14 tasty options that are easy to prepare for different eating situations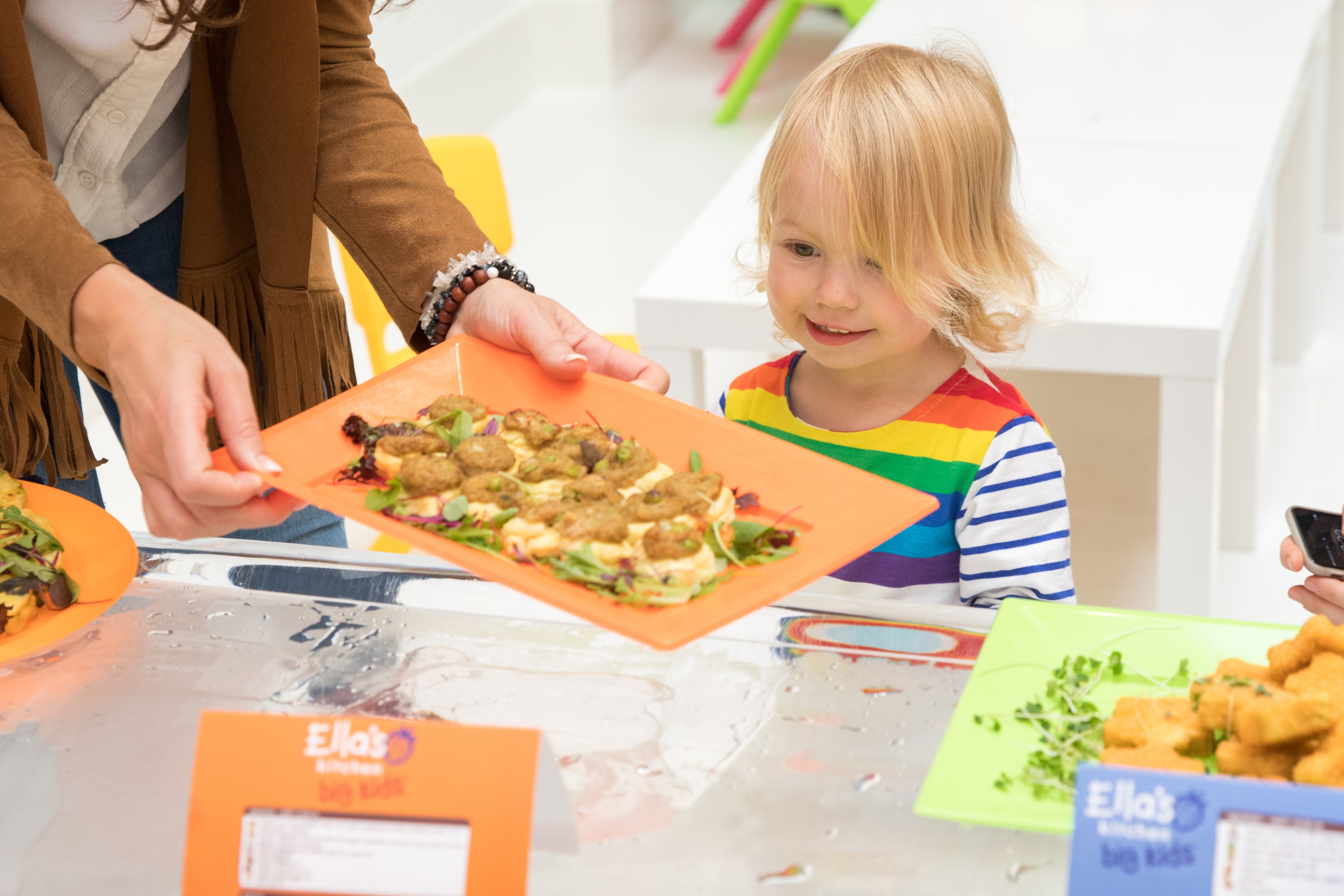 Cook me recipes are perfect to pop in the oven and include Cod Fishies, Chicken + Veggie Nuggets and Cheesy Croquettes.
Defrost + serve me are designed to defrost and add to lunchboxes or snacks on when kids are peckish. These tasty treats include Strawberry + Banana Muffins and Veggie Frittatas.
Stir me can be stirred into any recipe to add healthy veggies to mealtime favourites. Choose from Sweet Potatoes, Squash, Carrots + Parsnip and Stir-in Veggie Boosts.
Frozen veggie puree cubes are also available for weaning and adding a stir-in veggie boost to family mealtimes.
Containing no added sugar, artificial colours, flavours or preservatives, the range uses organic, sustainably sourced ingredients and also offers gluten free options.
Prices start at RRP £2.50 for the stir-in veggie boosts.