Bambino Mio Wipes
Published
Concerned about the impact of plastic on our environment? No less than 90 per cent of wipes on the market contain plastic. Bambino Mio offer a range of wipes that are 100 per cent cotton, biodegrade and completely plastic-free, together with reusable wipes that can be washed and then used again and again.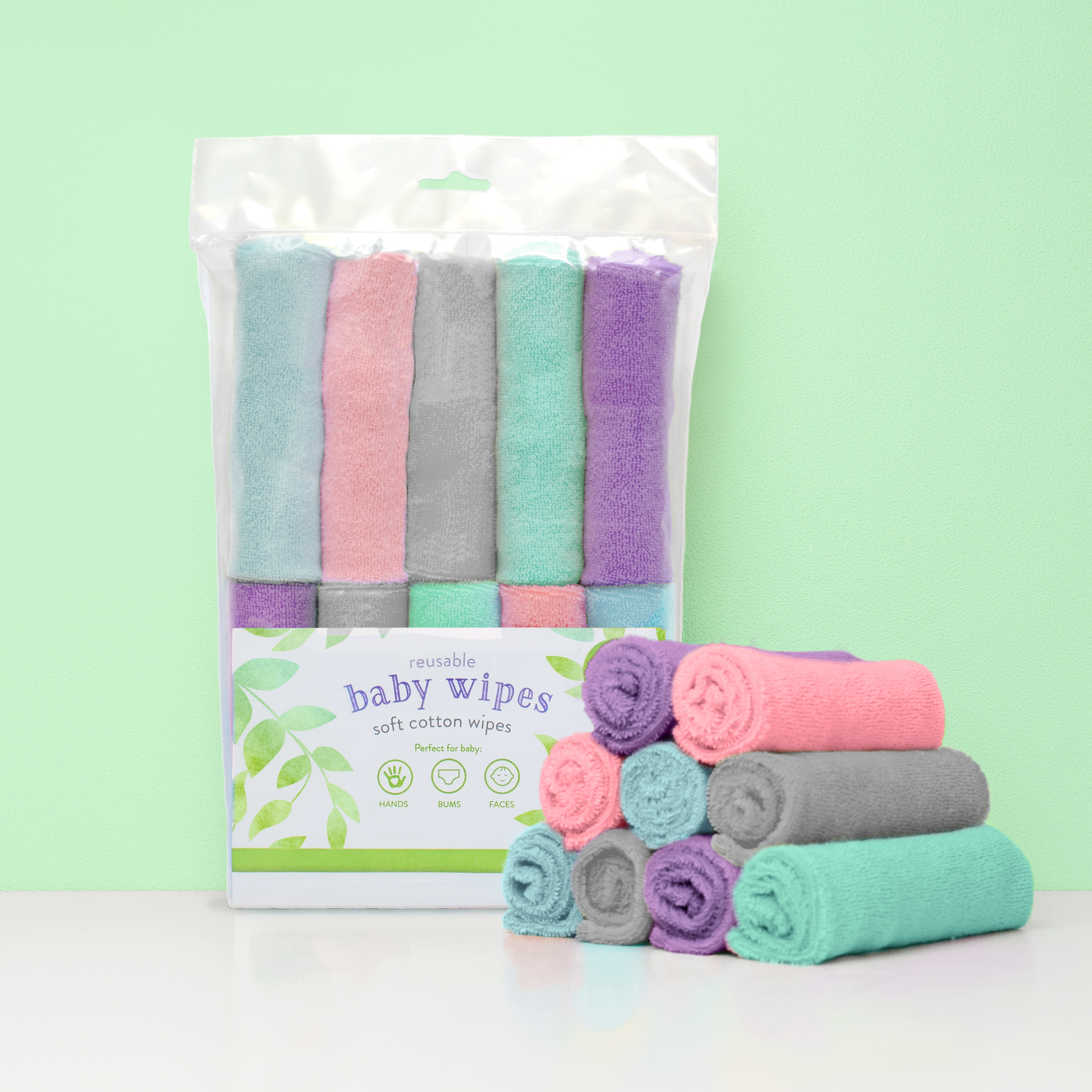 Miowipes (£2.69) are 100 per cent cotton and 100 per cent biodegradable. Extra gentle, they are also alcohol-free and specifically formulated to prevent nappy rash with added chamomile and aloe vera. Plus they are vegan friendly and not tested on animals.
Reusable baby wipes (£7.49) are super-soft for cleansing baby's delicate skin and can be used with pure water for chemical-free cleaning to help prevent nappy rash. They're available in bold blues, yellows and greens to brighten up change time.
Visit www.bambinomio.com