Animal magic
Published
Empathy, kindness, appreciation - ­ these are challenging qualities to teach children, along with an understanding of their own 'bad' feelings, such as anger and anxiety. What better way to mirror these responses than through stories about their favourite animals? Our five animal stories help to introduce children to their emotions in a simple and engaging way.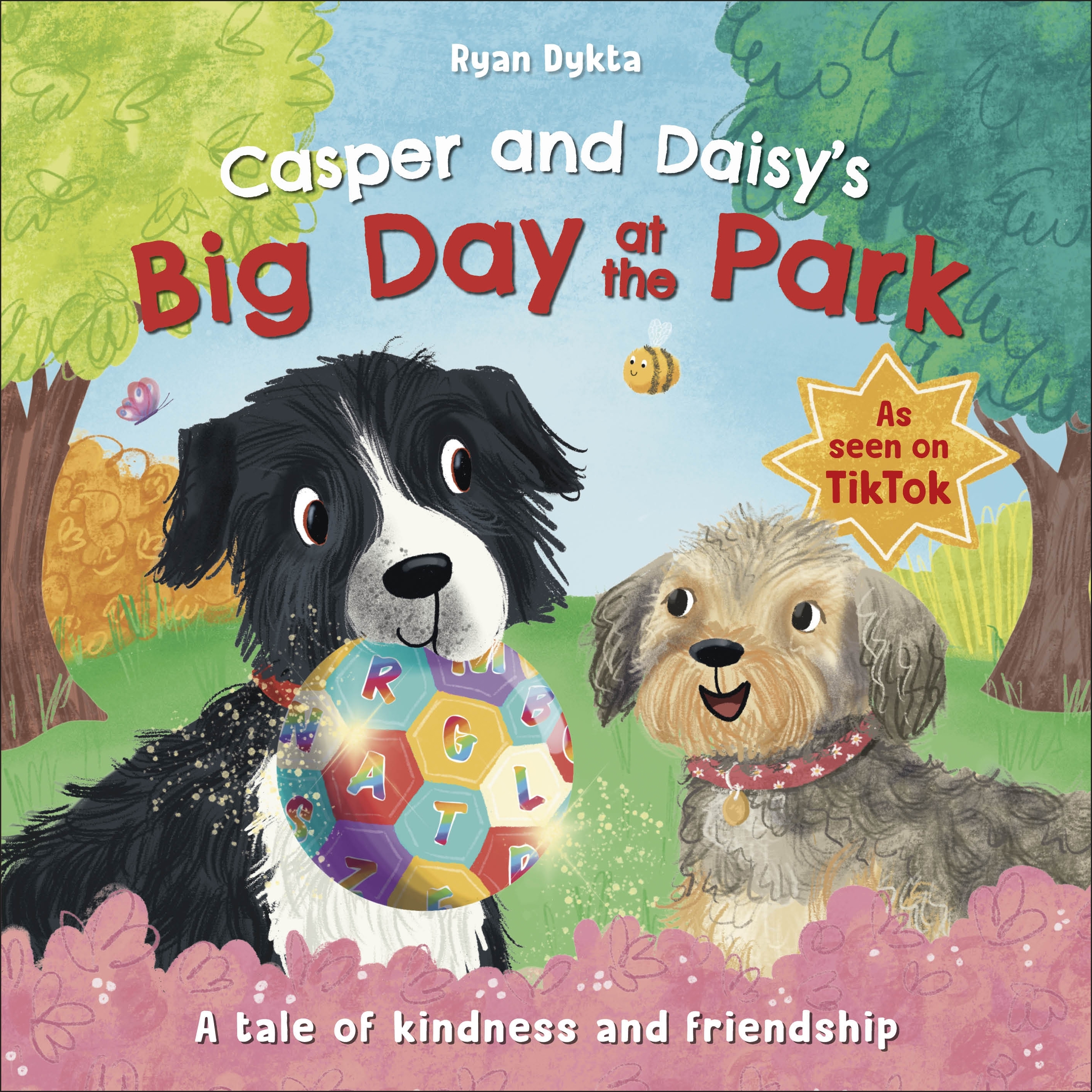 CASPAR AND DAISY'S BIG DAY AT THE PARK
By Ryan Dykta
From DK
Price £6.99 paperback
Ages 3-5
Follow the dynamic doggy duo - chatty collie Casper and his loyal friend Daisy as they head off to the park and learn all about the power of kindness and friendship. This heart-warming rhyming story is packed with colourful illustrations to share with small children.
Visit www.dk.com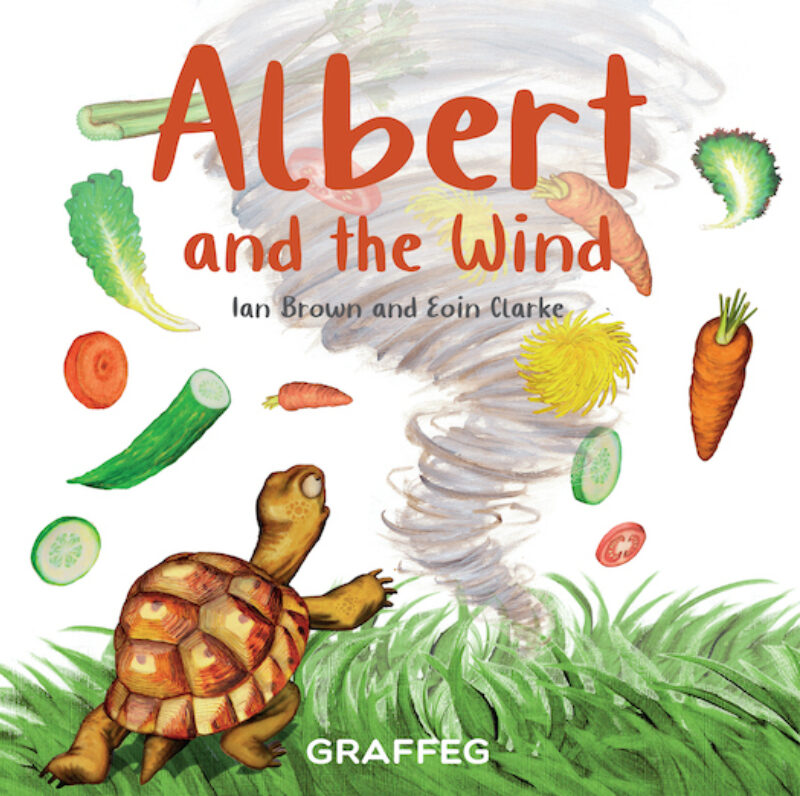 ALBERT AND THE WIND
By Ian Brown, illustrated by Eoin Clarke
From Graffeg Publishing
Price £7.99 paperback (also available as an animated e-book)
Age 3+
Pet tortoise Albert is having a bad day as a gust of wind blows his food away. Luckily, Albert's insect friends are on hand to help him retrieve his meal (plus some tasty extras!), but Albert struggles to say thank you ­ until he thinks of a very special way to show his appreciation.
The inspiration behind the Albert and the Tortoise series of picture books is author and TV writer Ian Brown's family pet tortoise, also named Albert. Albert and the Wind reinforces a crucial message – the importance of saying 'thank you' ­ and also offers some fascinating tortoise facts for lovers of garden life.
Visit www.graffeg.com
FEELING HUNGRY
By Andrea Pinnington and Caz Buckingham
From Fine Feather Press
Price £6.99 board
Age 6 months +
This appealing touch-and-feel picture board book offers inspiration to parents struggling to make mealtimes a positive experience for their children. In rhyming text, it follows rabbit and her animal friends on their mealtime adventures – from washing hands and laying the table to trying new foods and having good manners.
This is the second title in a picture book series designed to promote feelings of well-being and confidence in small children.
Visit www.finefeatherpress.com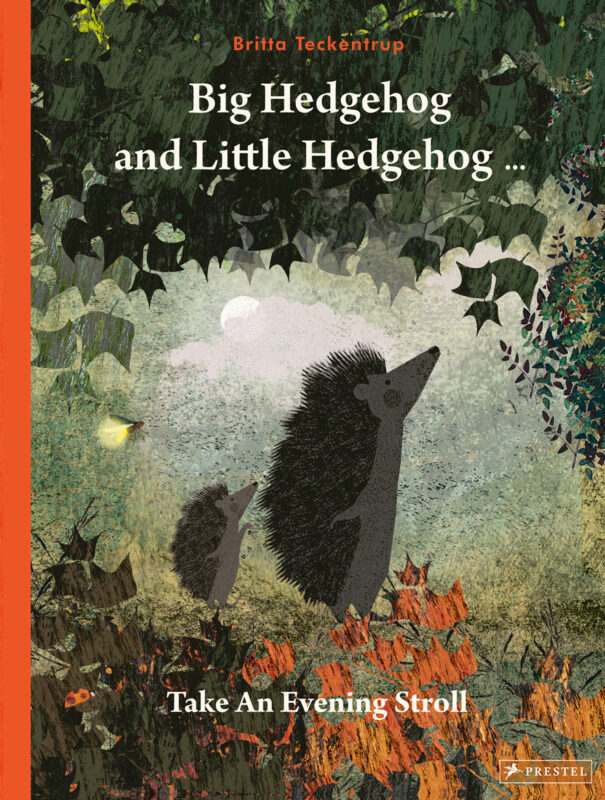 BIG HEDGEHOG AND LITTLE HEDGEHOG TAKE AN EVENING STROLL
By Britta Teckentrup
From Prestel
Price £10.99 hardback
Age 3+
It's evening time and Big and Little Hedgehog are slowly making their way home. There is so much to see and Little Hedgehog wants to take it all in. Each step of the way, Big Hedgehog patiently asks: 'What are we waiting for now?' Little Hedgehog's answers unfold in a series of lush landscapes as the two animals wait for the sun to set, for birds to fly by, for the moon and stars to appear and for the world around them to prepare for sleep. At last, Little Hedgehog also falls asleep, carried home in Big Hedgehog's arms. Beautifully illustrated, it's a simple and lovely story about taking your time.
Visit www.penguinrandomhouse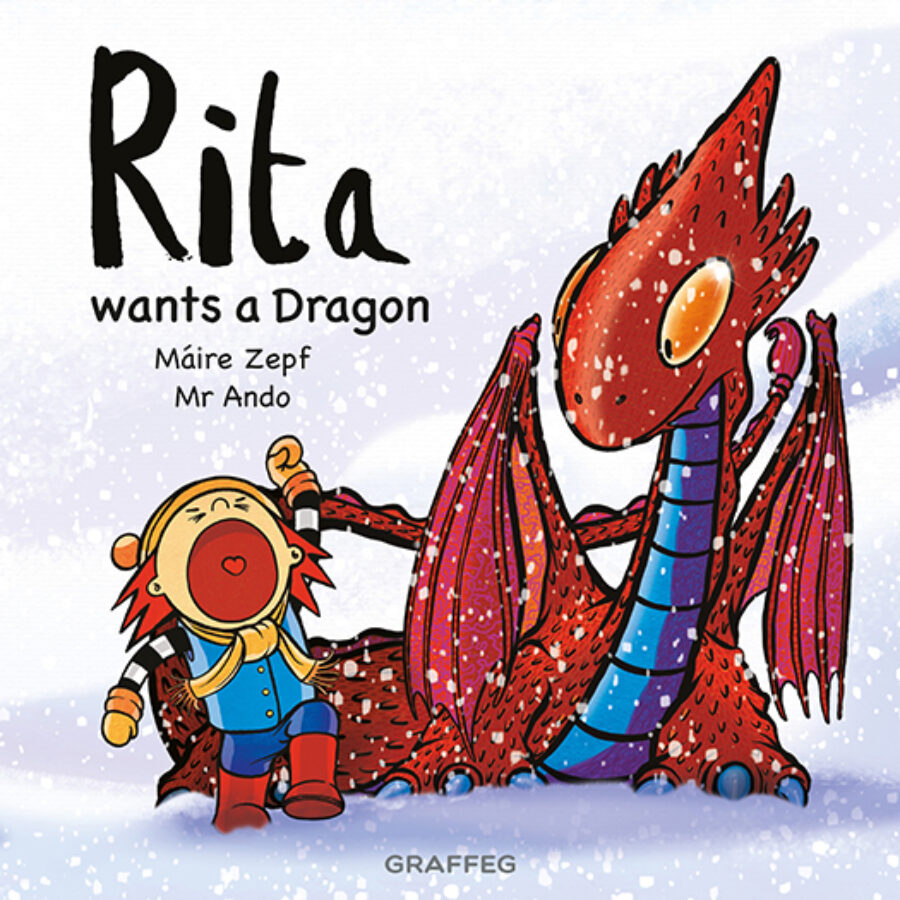 RITA WANTS A DRAGON
By Máire Zepf and Mr Ando
From Graffeg Publishing
Price £7.99 paperback
Age 2+
A little girl and an imaginary dragon feature in this tale about dealing with anger, helping children understand ways they can manage their emotions. Rita dreams up a dragon as a representation of her anger, but when she realises there is a better way for her to deal with it, the dragon disappears. It opens up conversations about different emotions and how we handle them, and the illustrations mirror Rita's inner dialogue as she moves from anger to calm, making this complex emotion easily recognisable for children.
The Rita series focuses on some of the challenges of growing up: originally published in the Irish language, the five titles are now available from Graffeg in English and Welsh.
Visit www.graffeg.com